Oh hello there bbs! Did you just finish watching this week's episode of The Bold Type? Or maybe you didn't and you need a quick recap. All good! We gotchu. Let's dive in and find out what happened this week!!
KAT
So far, everything's been going pretty swell for Kat in the looooove department. Of course, that streak kinda sorta ended tonight (but then resolved itself so don't worry!). While going through their (shared!) calendars, Kat realized that there was a party invite for Adena. Adena seemed uninterested, but Kat jumped at the opportunity to meet some of Adena's friends! With a little persuasion, Adena changed her mind and accepted the party invite.
When they got there, Adena was immediately greeted by a woman who gave her a big kiss…right in front of Kat. Adena tried to rectify the situation by introducing Kat to the woman — maybe she was just a lady who greeted people with kisses on the lips. The woman immediately pulled Adena away to a corner table where Kat watched as she was greeted with more kisses (all kinds! Cheeks included!)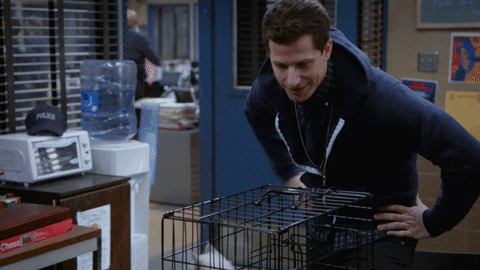 Interrupting Kat's watchful eye, another young woman came over to introduce herself. Then she kind of alluded to the fact that not all the ladies Adena were hanging out with were "just friends" …
This kinda sends Kat into a spiral because she wants to know all about Adena's past but Adena refuses to answer her most simple questions. So Kat starts to get jealous and paranoid — which is never a good combo. While out with Sutton and Jane, Kat sees Adena warmly greeting another woman. Even after Adena explains that there was nothing there (the woman is married…to a dude), Kat can't help but snap. And we get a #Kadena fight…UGH THE WORST.
But like I said, this is allllll resolved by the end of the episode. Adena finally opens up to Kat and apologize for holding so much back and even better than the apology? Adena told Kat that SHE. LOVES. HER.
My heart!!
JANE
Still struggling with her current unemployment status, Jane thinks she might have found a way out through…Pinstripe? The dude, not the magazine. We are both !!! and ??? at Pinstripe's re-entrance into Jane's life. So what's he up to since we saw him last? Apparently he's a gossip writer!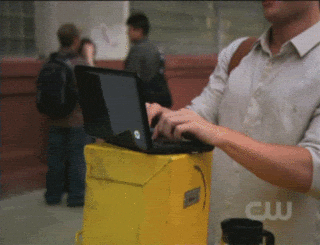 (He's also working on his novel but aren't we all?)
He invites Jane to come with him to one of the clubs he goes to every. night. to maybe get a story. They come to an agreement where if Jane gets a good enough story, he'll introduce her to his editor. Jane practically jumps at the chance for a potential new job cause this girl is desperate.
Of course Sutton and Kat have some Thoughts on this — Sutton even calling it a love triangle between her and Ben. I never understood the love triangle thing because then wouldn't Ben and Pinstripe also have to be in love too….? That's how a triangle looks, right?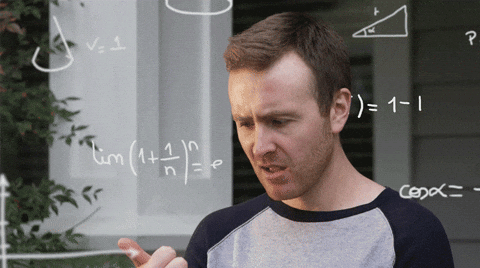 Anyway, Jane is adamant that she isn't doing anything with Pinstripe besides working. Her argument is that she's only texting Pinstripe, while she's seeing Ben. There's a difference.
And speaking of Ben, Jane is having some Issues with him — particularly with his religious beliefs. He prayed before their meal and has a cross tattooed on his forearm. Jane is Not A Fan. It causes a little argument to break out between her and Ben over a game of Scrabble and Jane leaves their date early and ends up with…Pinstripe.
Sorry that was misleading. She ends up going to the bar with him again (since her first time went so well!) to scope out a story. It's there that she realizes she doesn't want to be that type of writer. The one who only writes about gossip and could seriously destroy someone's life with her story.  She doesn't want to compromise her morals for the sake of the story. Pinstripe makes some sassy comment about where she is and a little dig at how she ditched Ben for him — ugh I liked him a lot in the beginning but now he's annnoooyyyiinnnnggg meeeee. Anyway, luckily, Jane realizes she wants to be with someone like Ben BECAUSE HE'S A GOOD DUDE!
So she invites Ben over and explains to him why she has such an issue with faith and believing in God. When she was little and her mom was diagnosed with cancer, she prayed for God to save her, but her mom still passed away. A very real and a very relatable moment for a lot of us. Ben completely understood and told her why he believed in God, which Jane understood. Then! They KISSED!
Don't worry, Ben doesn't really care about sex before marriage….
SUTTON
It's alllll about connections. No matter where you go or what you do, you need connections. These people will help you get jobs or introduce you to people who you never would've been able to meet on your own. They're important. Except when they take advantage of you — especially under the guise of friendship. In this episode, Sutton doesn't quite learn this , but we have a feeling that it will all come crashing down around her.
Let's backtrack a bit. Sutton, ever so friendly, decides to try and befriend a social media influencer — and it works! She's invited out to drinks with this influencer, Brooke, and really hits it off with her. She even goes out for round two the next night!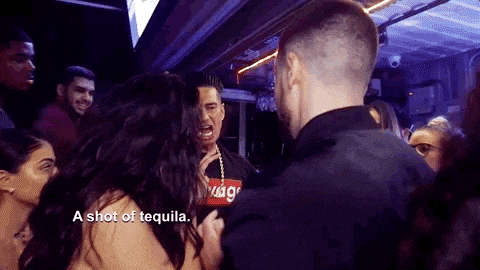 Of course this is all on Scarlet's card, so money isn't really an issue until Sutton's handed the bill on the second night to find that there is a $500 miscellaneous charge. That's code for DRUGS! She tried to talk to Brooke about this, but Brooke tried to play it off like it was NBD which made Sutton feel nervous about bringing it up again. She wants to be the Cool Assistant.
Even though Kat and Jane give her the sage advice of putting her foot down — Sutton doesn't get the chance; she gets invited to some fancy dinner where all these Great Fashion Designers will be!!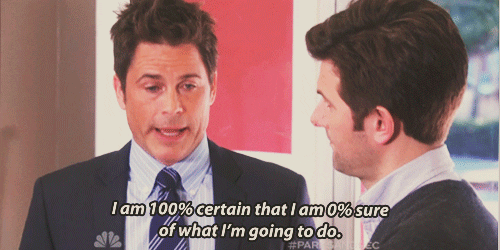 So Sutton decides to just pay for it and then writes it off as drinks only…I feel like this is gonna end badly…
A few yikes but plenty of O-M-Gs! We can't wait to see what happens next, only on The Bold Type.