KAT
Kat Edison is a lot of good things. And people seem to be drawn to her — of course they would be, she's all around amazing. So it should come as no surprise that our girl Kat was approached by a brand (through someone on the Scarlet board) to be their brand ambassador. Add influencer to Kat's ever growing list of jobs!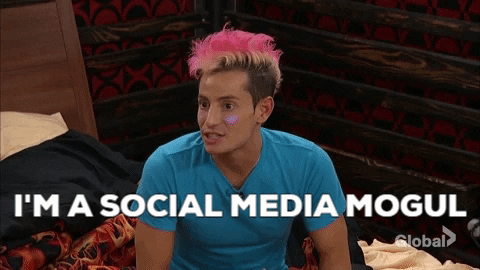 But not so fast. Apparently, the brand is into some shady shit — including supporting groups that are racist and anti-LGTBQ. Yikes!!!! The worst news? Kat already signed her contract! And there's no loopholes! Even Richard checked! Looks like Kat's gonna have to hold up her end of the bargain.
Kat does not like this at all. She can't fake it till she makes it with this brand. So what does she do? Call. Them. Out.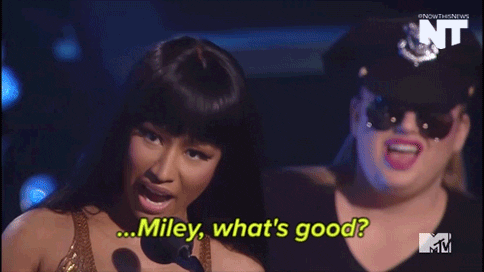 It doesn't look good on Kat or the brand or the magazine, but she stands her ground. Jacqueline agrees that it wasn't Kat's fault and they get her out of the contract together. The best part? Kat is encouraged to look into some brands who's voices she wouldn't mind being attached to. Looks like our girl is going to be an influencer! But for a good company, not a shitty one.
JANE
I use Postmates for lots of things — including delivering me meds when I'm sick. And Jane does exactly this, except for the Morning After Pill. During her sexy times with Dr. Ben, the condom breaks which means uh….Postmates!
Though the Morning After Pill does have some side effects. Which sends Jane to the doctor's for some nausea meds. (Her doctor boyfriend can only help out so much!) It's in that meeting where Jane and her doctor have a serious conversation about how Jane needs to consider having kids. Even though she's only twenty-five, she did test positive for carrying the BRCA gene which means she needs to figure it out so she can make a plan.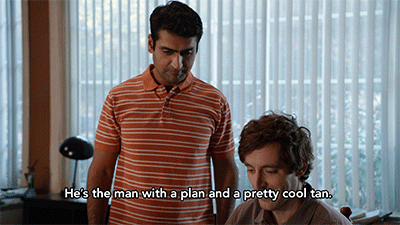 This kinda takes over the whole episode — again. We follow Jane on her journey to find out if she wants to have kids or not. She tries to write an article about how millennial moms are having a kid and a life, all while trying to figure out her own life. Throughout the whole episode, she receives advice from her friends, Jacqueline and other moms she interviews, but it's not from the person she wants it from the most — her mom.
She spends a good part of the episode talking about how she doesn't really remember her mom as a mom, just as a patient. Her mom's death happened when she was young so it's understandable that she feels this disconnection and concern when it comes to the idea of having kids; she's never really had a mom.
I know this is a super sad moment and all, but again, I can't help but feel like she's back to playing the victim. Not that she's blaming her mom, but she's blaming her mom's cancer for doing this to her which in a weird sense means that she's blaming her mom… I don't know. Yes, it a sad thing to see Jane deal with, especially when she brings it up to Dr. Ben and he (rightfully) freaks out about it.  But I still can't help but think that they're putting another victim trope on her and making her wallow in her sadness instead of doing something about it. 
It was sweet of her to call her brother to find out more about her mom. And honestly, her brother sounds hot….I really hope this sorts itself out and she knows she has all the support she needs in her friends and co-workers (and herself!).
SUTTON
Oliver, gone. Sutton, in charge. Budget meeting, goes terribly.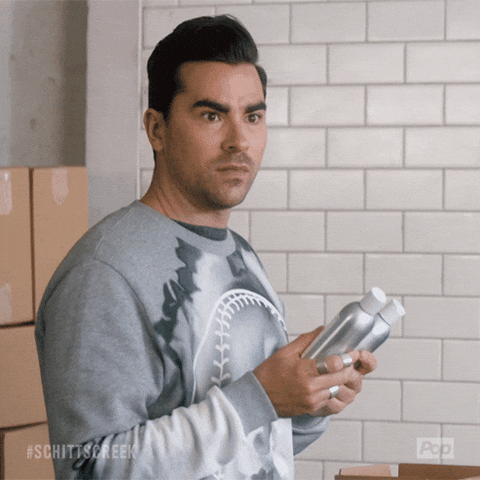 While Oliver is in Paris for Fashion Week, he puts her in charge of the fashion office, which includes going to the budget meeting. All she was told was to smile and nod — and she did! But ended up cutting 10% out of the fashion budget….
Clearly, she did the wrong thing, but now she's gotta fix it herself and before Oliver gets back. So Sutton does what Sutton does best, shop. With her girls in tow, they head to the flea market where she shows off how she used to get things while growing up. (A good example on how you don't need to blame your traumatic past) She ends up recreating the set the photoshoot was supposed to use (but couldn't because they couldn't afford it anymore) almost perfectly. I honestly couldn't tell the difference at all. And neither could Oliver — or maybe he just didn't care cause the pictures looked SO. GOOD.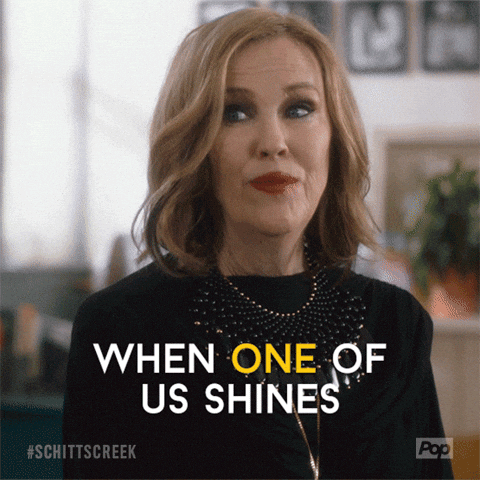 And if Oliver's praise wasn't enough, our girl Sutton is going to PARIS. FOR. FASHION WEEK!!!!!! Her dream is coming true!!!
Can't wait to see what happens next time on The Bold Type.