Oh hello there! The season finale of The Bold Type happened which means we have to wait a whole long time for the next season :/ But don't worry! We still have to talk about what happened in the episode!!
Ignoring the fact that all of them ended up in Paris, because lbr there's no way Jane would be able to go/just show up like that, let's talk about what REALLY went down in the City of Love…..
KAT
Leaving Adena for a week to go to Paris is not Kat's favorite thing so what does she do? Invite her girlfriend along with her, duh! Romantic work vacay for two!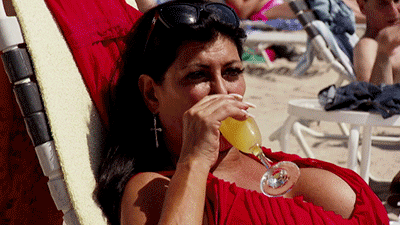 Except…it's not as romantic as they had hoped it to be. While in Paris, Kat finds out that Adena hasn't been feeling very ~inspired~ lately and in fact hadn't had a show since she met Kat. This makes for a dramatic, emotional conversation between the two where Adena admits she had a bit more freedom with her ex-girlfriend than she does with Kat. Ouch.
As if that wasn't enough, Kat has to make the Scarlet Paris Party a success because Jacqueline's editor status sort of depends on it. It makes for so much stress. But Kat's Kat and she figures it out: a no cell phone/social media party.
And while the party turns out to be a raging success, Adena doesn't come to the party which leaves Kat feeling very sad and vulnerable. But she has her girls (Sutton and Jane) and always will. So there's that.
SUTTON
Paris is make or break for Sutton. She could really shine or…fall flat on her face. And at first, it looks like she's really gonna shine! She didn't miss her flight, she had a notebook and pen to take down Oliver's notes, she was giving herself a bubble bath, she dropped said notebook into the tub…wait.
BUT IT'S OK! Sutton manages to rely on her photographic memory to pick out the clothes that Oliver wanted from the designer — and even got to make Oliver reconsider an option she picked out before. She wowed everyone from the designer to Oliver to herself. And she realizes she's good at what she does.
This has been the thing holding her back from being with Richard all season. She didn't want anyone to judge her because she was dating him and then not take her seriously. But now she knows that she can do it all on her own and people know it. So what's stopping her from being with Richard?
NOTHING ANYMORE BECAUSE RICHARD CAME TO PARIS TO SURPRISE HER AND THEY KISS IN! PUBLIC!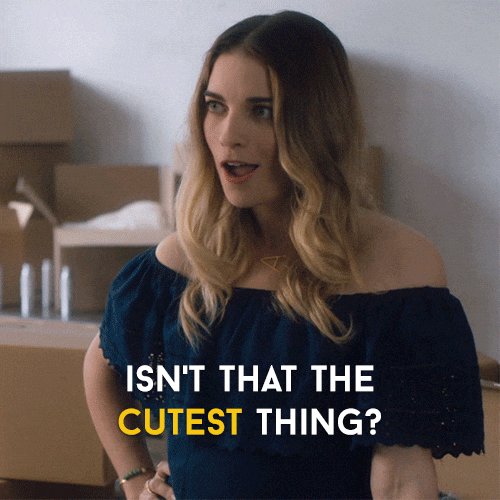 And they're back together and better than ever.
JANE
With a plan in mind, Jane has decided to freeze her eggs so she can have the option later in life to decide if she wants to have kids or not. But unfortunately, she finds out that her health insurance doesn't cover fertility treatments which means she has to pay out of pocket in order to get her eggs frozen.
Enter TWO Prince Charmings to the rescue.
Dr. Ben:
Her boyfriend

Tells her that his hospital has a program where staff and family can freeze their eggs for free

Proposes the idea of being domestic partners

Wants to BREAK THE LAW (or lie a lil) in order for Jane to be able to freeze her eggs

Is a doctor!
Pinstripe:
Her stalker (ok come on he just SHOWS UP wherever she is!!!) 

Decides he wants to pay for her to freeze her eggs

Kisses her while fully knowing that she has a boyfriend (a DOCTOR boyfriend)

Is trash really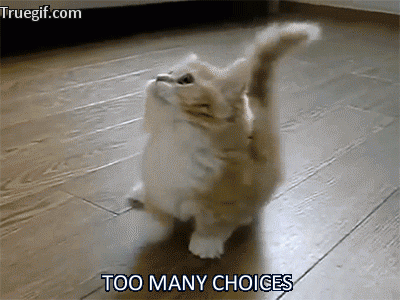 But for once, Jane decides she wants to be her own prince charming damnit! So she flies to Paris (ugh same) and writes a bomb ass article about how unfair it is that Stafford doesn't cover women's reproductive costs. Though Jacqueline is in a bit of a tricky, sticky situation, she still publishes the article cause fuck it, right?
So who does Jane choose in the end? She knows, but we don't and now we have to wait till season three to find out…
Thanks for watching along with us this season! Let us know your favorite moments in the comments below!!