Have you been finding yourself stuck in a TV show slump? Not sure what to spend an hour of your life watching? Well, have no fear. Fangirlish is here to help you out. Here is our list of the five shows you should be watching:
1) Roswell, New Mexico
While this is a reboot of the 1999 version, we still love it.  Whether it is the chemistry between Liz and Max (ECHO), trying to solve the mystery of Rosa's death, or what's really going on with Project Shepherd, we are hooked. Every week we fall deeper and deeper into this show and the feels are real. What makes this updated version even more unique is the fact that it is extremely relevant to the current state of our world. It deals with real issues like discrimination towards illegal immigrants, as well as homophobia. At its core, it focuses on family values mainly the fact that siblings will literally give up their lives to protect each other. Either way, we are locked in and really hoping this show sticks around for awhile.
2) This Is Us
Why do we love this show? Two words: Pearson family. What can we say? This family has been through several highs and lows through every season, but they always find a way to make it out the other side. The incredible flashbacks that lead us to major revelations in the present are gut wrenching and heartwarming all at the same time. Rebecca and Jack's love for each other is so palpable that we hurt with every memory she has of him. We feel her pain as if it were happening to us. The Pearson kids, Kate, Kevin and Randall — who we all know as "the big three–" have such a strong bond that we wish we could be the fourth member. This show never disappoints and every single episode always either leaves us bawling our eyes out or grinning from ear to ear.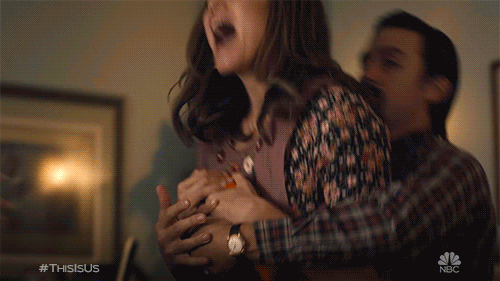 3) Deadly Class
Hello, new obsession of 2019.  Seriously, if you aren't watching this show, WHAT IS WRONG WITH YOU?. This new show based on the graphic novel of the same name, is so badass.  I mean it is just UNREAL! Set in the 1980s, this show focuses on a homeless teen named Marcus, struggling to find his place in the world. He joins a secret Academy for the deadly arts known as Kings Dominion. Obviously, there is much more to the Academy than it seems, but you must check it out to see. There are so many things to love about this show.  Mainly when it comes to the male/female balance of power. On Deadly Class, everyone is on the same playing field. The girls are just as strong as their male counterparts. The boys are not afraid to show emotion; they cry just like the girls do and are not shamed for it. The action sequences are not pointless. There is a lesson and a reason behind everything they do. With just a few more episodes left in season one, this is one show you should add to your binge list.
Although this show is in its final season, it had to make our list. With its amazing origin stories for some of our favorite villains, to watching little "Master Bruce" grow into the confident young man that will become Batman, it has been a wild ride. We have also enjoyed the odd couple like relationship between Oswald and Edward as well as the seemingly never-ending love triangle between Jim, Lee, and Barbara. Whether you are a die-hard OG fan or just discovering Gotham, there is something for everyone to enjoy.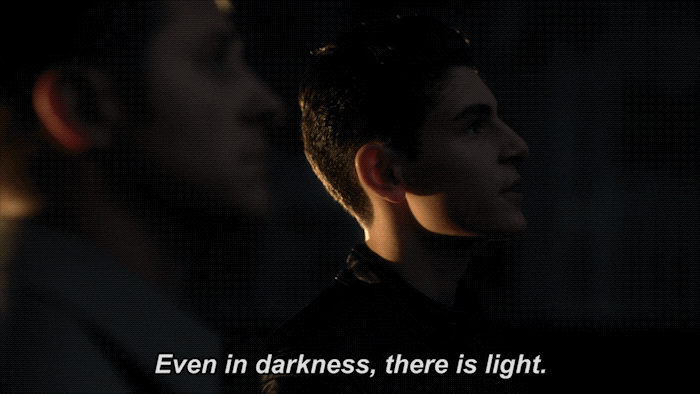 5) All American
Yes, a show about teens playing football in high school made this list. Why? Because it is about so much more than that. It follows Spencer James, who has moved from South Crenshaw to Beverly Hills to play football. He moves in with his coach and while living there, he struggles to find a balance between this new life and staying true to his roots. Spencer learns that living in Beverly Hills is not all sunshine and glory and eventually the past catches up with you. I think it's safe to say we can all identify with Spencer in some way because at one point or another in our lives, we've all struggled with trying to find our place in the world.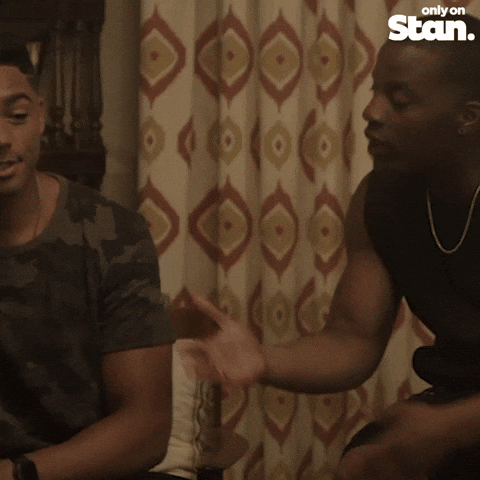 Agree? Disagree? Share with us in the comments below!