I'll be the first to admit that my guilty pleasure — which isn't so guilty — is delving into the world of The Bachelor and The Bachelorette. Not only is reality television entertaining as hell, it's nice to . Not to mention petty drama that doesn't involve me is entertaining to watch.
This season of The Bachelorette might be one of my favorites — although I'll have to wait until the end to gauge it. But that might be because Hannah is shaping up to be one of my favorite Bachelorettes. She's real, she's quirky and she's taking no shit from anyone.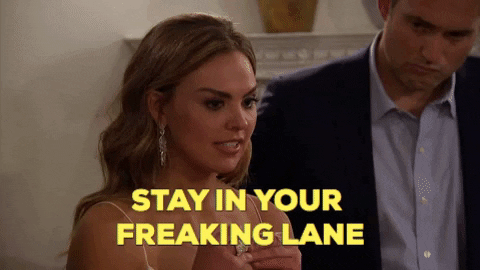 While Hannah's season has been littered with petty drama that defines these shows, despite Luke P., Hannah has a pretty good group of guys this season. Now that we're down to the final group of guys, things are starting to get serious. I already have my prediction on who will make it to Hometowns, the final two and the winner. And they're all on this list.
So let's meet the five hotties that have Hannah — and myself — swooning.
---
Let's start with my frontrunner. I may be a little biased as this one hails from Jupiter, Florida, and played football at my alma mater, Florida Atlantic University. But let's talk about TYLER for a minute because…
HE. IS. EVERYTHING.
While a bunch of these men are arguing about this and that, Tyler's stayed clear of the drama and focused only on Hannah. In fact, after Hannah was subjected to Luke vs. Luke drama, Tyler was the one to lift her up, be that shoulder to cry on and remind her why she's on this journey.
It certainly doesn't hurt that he's hot as hell. Especially when he's saying things like…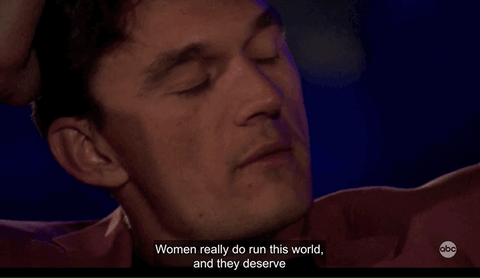 If you don't want TYLER, Hannah, I'll gladly take him! Or let him be The Bachelor!
---
Then there's PETER, whose infectious smile and private jet stole my heart from the minute he graced my television screen.
Like Tyler, Peter has stayed out of the drama. Hmm, I'm sensing a theme here. Peter is a wildcard because one moment he's this sweet guy formally asking Hannah to be his girlfriend the next moment he's pinning her against a wall in a moment of passion. Or a pool table. And oh my…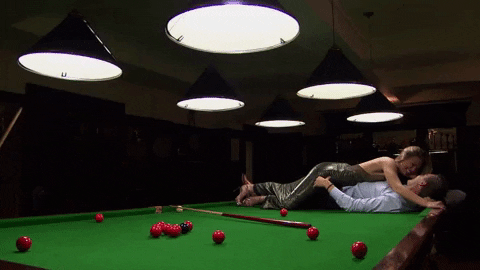 PETER.
Seriously, if Peter doesn't end up winning Hannah's heart, he's one of my candidates on this list to be the next Bachelor. C'mon, The Bachelor owes us a Peter as Bachelor.
---
Now, let's talk about MIKE, who might actually be my No. 1 contender for the next Bachelor if Hannah doesn't sweep this hunk off the market. Because daaaaamn…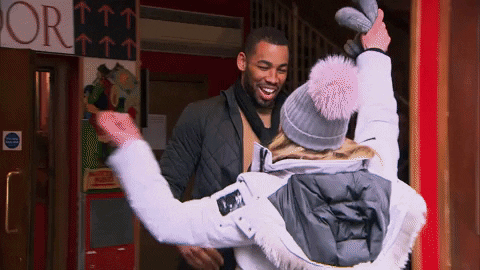 Mike is 31 years old, which means that he knows what he wants. He's been through it all — including an engagement — and he's the kind of guy that's super serious about settling down. And that's exactly the kind of guy Hannah needs. And I mean…
…MIKE says it how it is. He is an actual #TruthTea spiller. Mike's a keeper. Or the next Bachelor. Bank on it.
---
JED knew from the moment he walked into Hannah's life that the best way into a girl's heart is by beautiful words and song.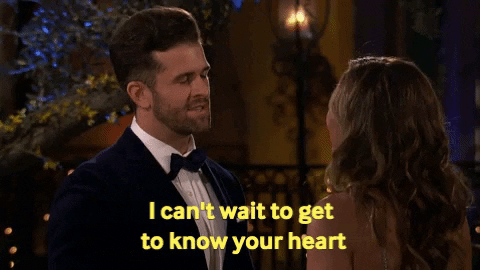 Jed, much like everyone else on this list, has stayed out of the drama that has overtaken the house. Because I don't know about you, but if a man is more interested in feuding with another man instead of getting to know me, he ain't shit.
Jed was honest from the start about the reason he signed up for The Bachelorette…it was good exposure.
OH SHIT.
But he then confessed that while those were his original intentions, he realized that he's now here for a different reason…Hannah.
And he not only has Hannah smitten, he has me smitten, too. Count JED as another "if he doesn't win, he should be the Bachelor" candidate.
---
Finally, there's CONNOR, who has been a dark horse from the start of the competition. But it was after his one-on-one date with Hannah — where he took care of her when she was sick — that I was all-in.
I mean, he left her sticky notes hidden around the room with things that he likes about her. HAVE YOU EVER?!
So CONNOR might not be the next Bachelor, although he should be in the running, but maybe he'll get another shot in Paradise?
---
Who do you think Hannah is going to end up with on The Bachelorette? Who do you think could be the next Bachelor?