This season of The Bachelorette has been one of my favorites. And it's not because of the incessant Luke P. drama that has taken away from a lot of the guys. Because, honestly, I still don't know who half these guys are — and at this point I should.
No, this season of The Bachelorette is fierce because of Hannah Brown, whose honest, vulnerable, quirky, give-no-fucks self is the focus.
From her times on Colton's season of The Bachelor, Hannah felt like the most real contestant on the show. She wasn't here to advance her career or put on some fake persona. She was getting open and real and vulnerable in front of millions of viewers. It's why she was the perfect choice for the next Bachelorette.
And look no further than this season for why Hannah is such a great Bachelorette. She's relatable. And gif-able.
Here are 30 times when I was Hannah from The Bachelorette.
---
1. The Moment She Chugged Her Drink In Frustration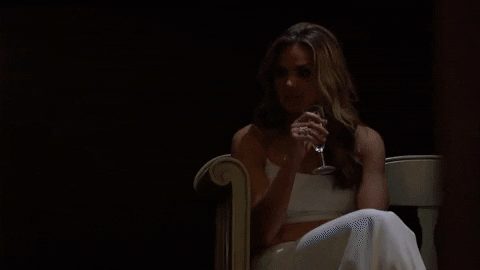 ---
2. The Moment It Feels Like Nothing Can Go Right In A Day
---
3. The Moment Someone Tells Me They Don't Watch The Bachelorette
---
4. The Moment I Need Someone To Just Stop Talking Already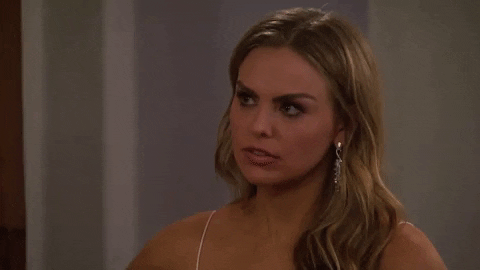 ---
5. The Moment A Man Tries To Mansplain Sports To Me
---
6. The Multiple Times I Annoyingly Share My Love For The Bears — Or Any Of My Sports Teams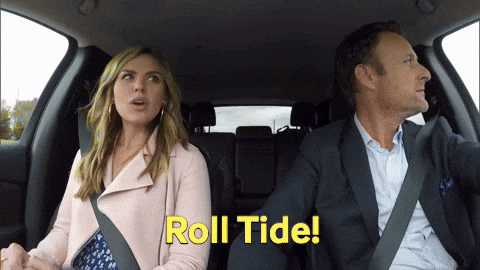 ---
7. The Moment Someone Judges Me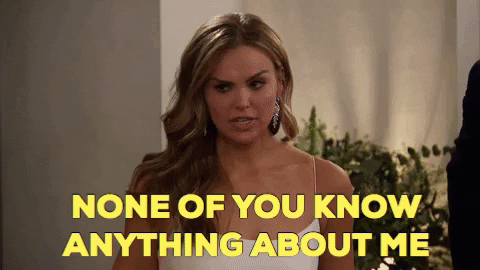 ---
8. The Moment I Need To Vent About A TV Show/Movie/Book/Sport/You Name It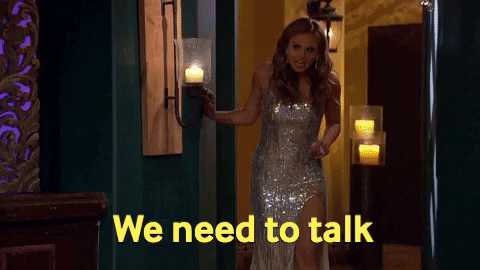 ---
9. Me Anytime One Of My Sports Teams Score
---
10. The Moment I Try To Remember Someone's Name After Meeting Them
---
11. Me Anytime I Try On A Fancy Dress In The Dressing Room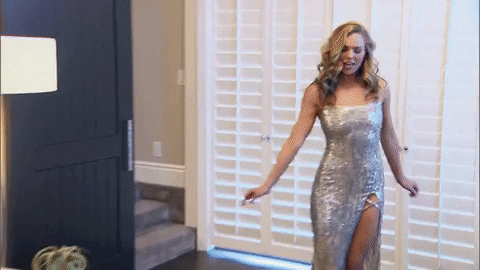 ---
12. The Moment I Have To Make Any Decision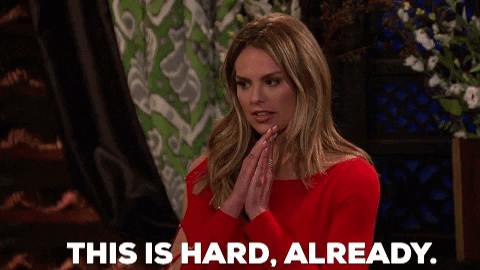 ---
13. The Moment When I Want To See Myself Out Of A Conversation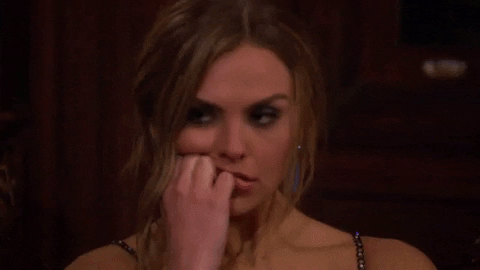 ---
14. The Moment Someone Interrupts Me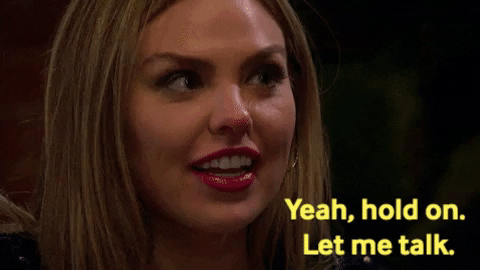 ---
15. The Moment Before A Bears Game Starts
---
16. The Moment Someone Reminds Me Tomorrow Is Monday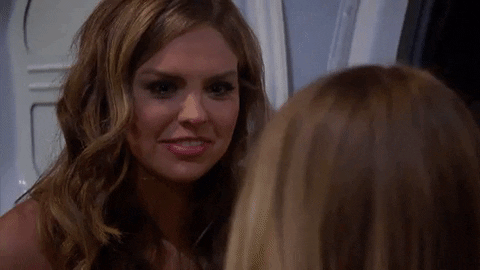 ---
17. The Moment My Heart Tells Me One Thing, But My Head Says Another Thing
---
18. The Times When Any Of My Sports Teams Lose
---
19. The Moment I'm About To Give An Amazing Present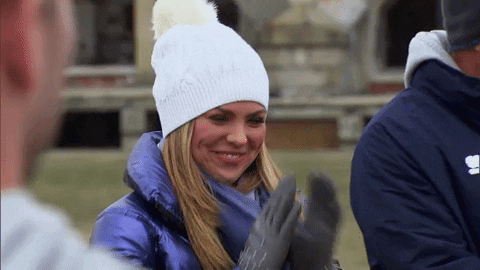 ---
20. The Moments I'm Dodging Flying Insects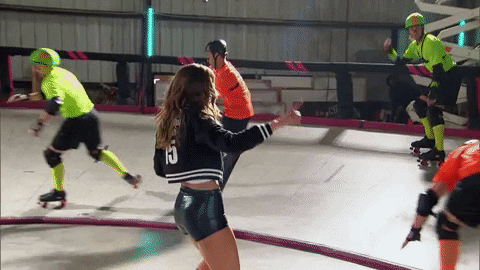 ---
21. The Moment Someone Tries To Talk To Me Before My Morning Diet Coke
---
22. Me To Every Guy I've Ever Dated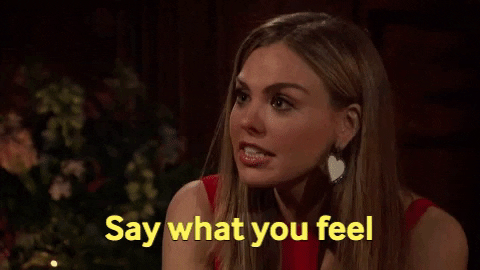 ---
23. Any Moment Someone Mentions The Packers
---
24. Also Any Moment Someone Mentions The Packers
---
25. The Moment The Drama Doesn't Involve Me
---
26. When Everything's Going To Hell Around Me But I Just Want To Eat My Food
---
27. Me Every Fourth of July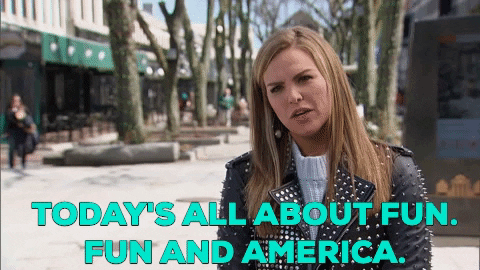 ---
28. Any Moment I'm Forced To Do Outdoors-y Things
---
29. Me Getting Competitive About Anything And Everything
---
30. The Moment Someone Tells Me Teachers Have It Easy Because They Get Summers Off