The Bachelorette is better than The Bachelor. And that's just fact.
Statistically, I can prove it. While most of The Bachelors have crashed and burned with their relationships, you can't help but marvel at the track record by The Bachelorettes, especially recently.
Jojo, Rachel, Becca, Desiree, Ashley and the queen that is Trista.
While I acknowledge that not every Bachelorette is as lucky, there's definitely a difference in how the ladies approach the competition than the men. The men might get too caught up in the sexual attraction while the ladies are paying attention to the kind of man that they want to marry.
While The Bachelor has some a couple of slimy men that have filled the lead, I can say that I've respected every Bachelorette. But of course, I have my favorites. Who doesn't?
Let's take a look at five of my favorite Bachelorettes that have kept it real from the start.
---
1. JoJo Fletcher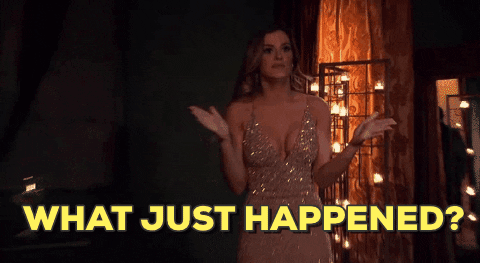 There are no ifs, ands or buts about it. Jojo is easily my favorite Bachelorette to grace my screen. After having her heart broken on The Bachelor, Jojo came to the Bachelorette in search of love…which is exactly what she found with Jordan Rodgers. Jojo was the first leading lady, in awhile, that really captured me just as a woman looking for love. She was cute, quirky but determined to find love on a show that has proven that it is possible. Jojo has a bubbly personality that is infectious, but when she needs to lay the hammer down, she will. *cough* Chad *cough*
---
2. Hannah Brown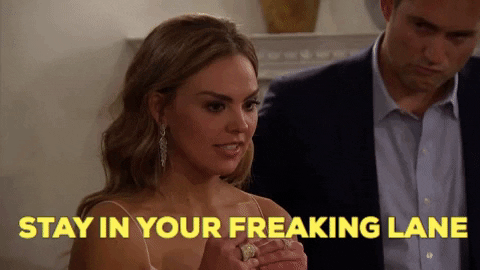 Honestly, the same reasons that I love Jojo is why I love Hannah so much as The Bachelorette — and the season isn't even over yet. While I might not agree with her eventual choice — if it's not Tyler, then it's the wrong choice — I appreciate how she's handled this process. She has been unapologetic and given no f*cks when it comes to doing this thing her way, despite some contestants that want to criticize her. (Just for the record, Tyler recently defended Hannah for doing this thing her way.) Hannah has been direct and unafraid to tell things how they are. She's made it damn clear that she's here to find love, damn anyone that gets in her way.
---
3. Rachel Lindsay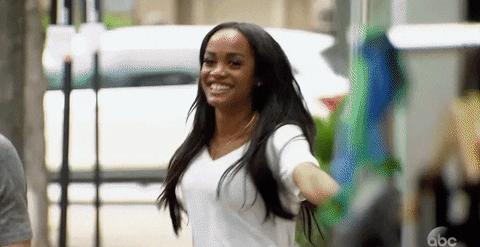 I'm sensing a theme here, because my love for Rachel Lindsay comes with her infectious personality, and her ability to tell things how they are. She's not afraid to be emotional — same as the rest of these lovely ladies — when it comes to finding her husband, who was Bryan Abasolo, who she's due to marry in August. Rachel is fearless in the pursuit of love and adventure, and she also happened to be the first black Bachelorette in the history of the show. She's iconic.
---
4. Becca Kufrin
If you get your heart absolutely broken on national television — after your Bachelor had proposed to you a few weeks before — and you are strong enough to put yourself back out there in a similar environment, then you're a badass. An absolute badass. Which is why I love Becca so damn much. After Arie pulled the dickish of all dickish moves on The Bachelor — and there have been a lot — Becca put herself back out there in her pursuit of love, which she found with fiance Garrett Yrigoyen. Not to mention she was a ball of sunshine that brightened my Mondays.
---
5. Trista Rehn Sutter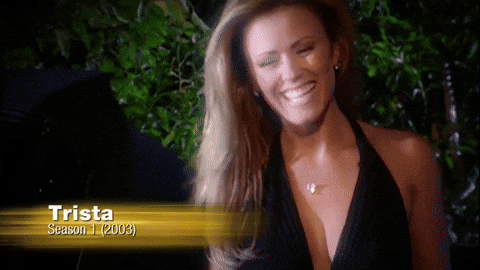 I know it's been awhile, but Trista was the first Bachelorette, thus she wins an automatic spot on this list. Also, she's had probably the most successful relationship of any Bachelorette to date. She married the guy that she gave her Final Rose to, Ryan, in 2003, and the two have been going strong for 16 years. They have two children, live a happy life and show no signs of slowing down anytime soon. Trista has been the example for Bachelorettes and Bachelors for over a decade.
---
Who is your favorite Bachelorette?