Being the sports fanatic that I am, I can appreciate a good power rankings system. When you think about it, it's perfect for The Bachelor. At any given week, different contestants can fly up and down the rankings — or disappear completely, which in this case would they don't get a rose.
Then there are those contestants that are your season-long powerhouses, that hover near the top almost immediately and throughout the entire competition.
Yes, I'm starting these power rankings a few weeks into Peter's season. But here's the thing, this is the first time where I actually know more than two of the girls' names.
Following Week 3 of The Bachelor, there's plenty to dissect. Champagne Gate is last week's news, and it's all about the lingery finasco that was the Alayah mess. A new front-runner emerged, an existing front-runner remained and the drama continued to flow.
Let's start this thing off:
1. Madison
Madison was in this week's episode less than two minutes, and she still had the best connection with Peter. Madison is the clear frontrunner, and shall remain so until someone else proves otherwise.
2. Victoria P.
Ladies and gentlemen, we have another front-runner this season in Victoria P, who both charmed my heart and left me in tears in the same episode. And I think Peter would agree. Victoria P. needs to be protected at all costs — especially after we learned about her hardships growing up.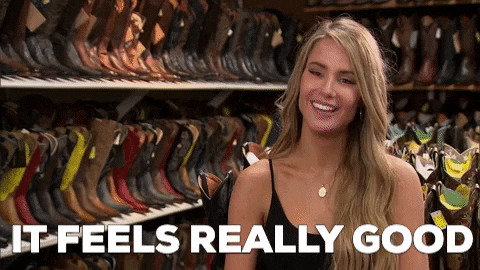 3. Kelley
Cheers to an unproblematic queen. While Kelley wasn't a major focus in this episode, it's important to note that she's left an impression in her interactions with Peter. Plus, Kelley has a real job, which means she has a head on her shoulders. I stan a successful queen.
4. Hannah Ann
I don't trust Hannah Ann in the slightest. But I do trust that Peter is completely smitten by Hannah Ann, which is the point in all of this. Hannah Ann is doing a good job (for the most part, i.e. Champagne Gate) staying out of the drama. But that doesn't mean she's trustworthy. All it means is that she's smart.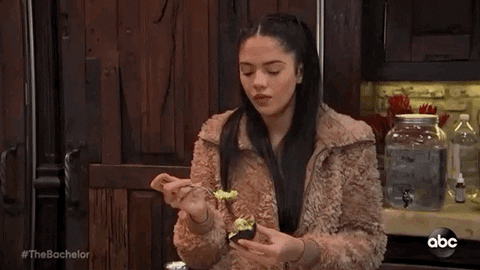 5. Sydney
Sydney gets bonus points for remaining calm when standing up to a fake bitch when no one else would. Sydney's out here doing God's work, y'all. And she's earned Peter's trust in the process. I wouldn't call her a front-runner, but I would say she's someone to watch in this now.
6. Tammy
Tammy has been the one to represent those commoners like us. As all of the drama is unfolding, Tammy is watching on the sideline with the most expressive of reactions. That is, when she's not kicking ass in an extreme pillow fight. But Peter loved her fighting spirit, and they sealed it with a kiss at the cocktail party.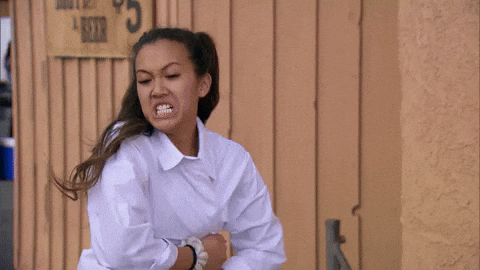 7. Lexi
We haven't gotten nearly enough from Lexi (give it to me!), and it was another episode where she was almost invisible in the background. Aside from her warning Peter that there are women that "turn it up when the cameras are on." Luckily, Lexi isn't one of them.
8. Kelsey
Champagne Gate alone was enough to endear me to Kelsey, even though she way overreacted to the entire situation. But when things seemed to calm down, we finally got to see the normal Kelsey. You know, the one not losing her shit over a bottle of champagne.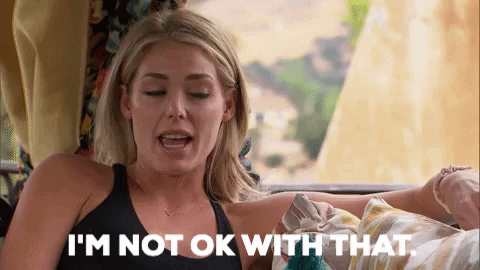 9. Victoria F.
There's something at me screaming that Victoria F. is putting on an act, and I can't shake it. But thankfully there wasn't anything to doubt this week. Now next week? That's a whole other story, especially when her one-on-one date has her ex-boyfriend as the musical talent.
10. Mykenna
No one was more upset about the pool party's early close than Mykenna, who was beyond distraught knowing that she didn't get time with Peter. We were along for the entire thing — as each rose was passed out and Mykenna nearly had a coronary in the process. Luckily for her, Mykenna scored the very last rose of the week.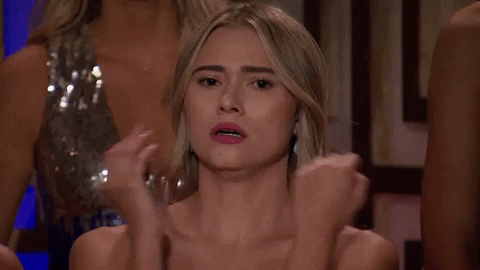 It seemed like the only time women not named Alayah or Sydney (or my precious baby Victoria P.) were talking was when Peter was conducting an interrogation.
Let's take a look at No. 11-15, who I really don't have any thoughts on after this episode.
11. Natasha
12. Kiarra
13. Savannah
14. Deandra
15. Shiann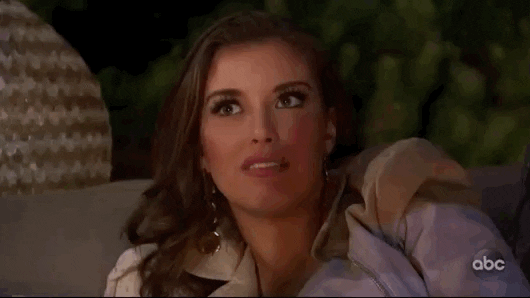 16. Alayah*
Technically Alayah was sent home, but as the preview for next week's episode indicates, we haven't seen the last of her.
The Bachelor airs Mondays at 8/7c on ABC.