Being the sports fanatic that I am, I can appreciate a good power rankings system. When you think about it, it's perfect for The Bachelor. At any given week, different contestants can fly up and down the rankings — or disappear completely, which in this case would they don't get a rose.
Then there are those contestants that are your season-long powerhouses, that hover near the top almost immediately and throughout the entire competition.
Following Week 4 of The Bachelor, there's plenty to dissect from what was one of the most dramatic episodes ever. From Victoria F's ex-boyfriend Chase Rice serenading her and Peter on their date to the Alayah/Victoria P. drama, there was no shortage of OMG moments.
Let's get down to this week's rankings, which had some dramatic shifts and some mainstay favorites.
1. Madison
I've found my spirit animal in Madison, whose competitive nature was on display in this episode, both in sports and getting after Peter's heart. She might not have been at the forefront of the action, but she's always No. 1 in my book.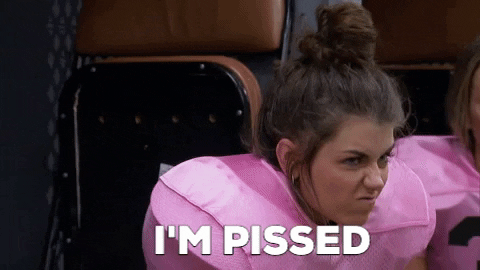 2. Kelley
My sweet, unproblematic child that steers clear of the drama like the plague. I need more Kelley in my life and less of the drama, which looks like we're going to get this week.
3. Victoria F.
Talk about a complete 180. I went from disliking Victoria to finding her so damn relatable. Her freaking out about heights, I felt that. It certainly didn't hurt that she was completely blindsided by her ex-boyfriend serenading her and Peter, and she handled it well.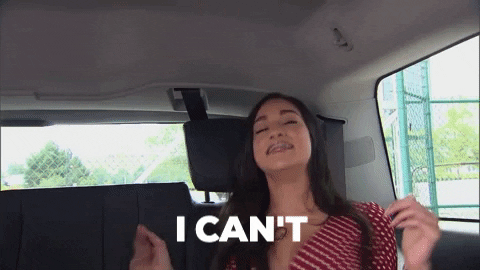 4. Kelsey
Speaking of women surprising me, Kelsey was another one that received a one-on-one date that allowed her to shine. Don't get me wrong, I still can't look at her without thinking of that champagne blowing up in her face, but she has some real depth to her.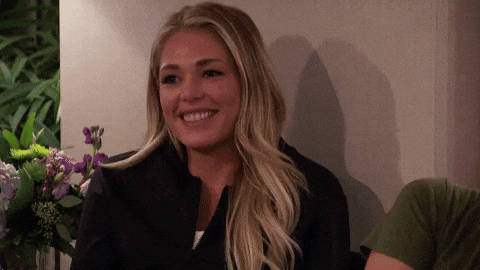 5. Hannah Ann
We haven't seen much of Hannah Ann since Champagne Gate, which is a good thing. Instead of being in the center of the drama, she's watching from the sidelines. And that's how I like it.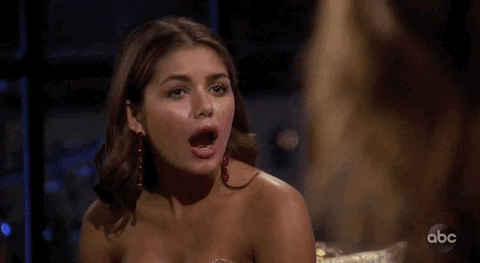 6. Natasha
Natasha is the best friend everyone needs. She'll go to bat for you. Look no further than her telling Shiann she would personally block for her to ensure she get time with Peter first. That, and she wasn't afraid to call out Peter for his shit.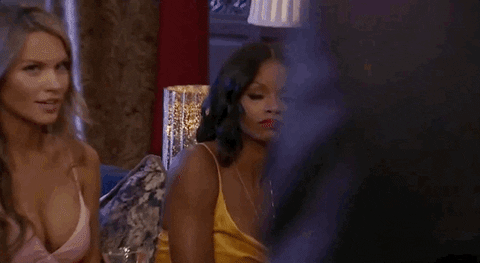 7. Tammy
Tammy loves contact sports, y'all. And I love Tammy. She's basically us reacting to all of the shit happening on our televisions every week.
8. Shiann
Don't get me wrong, I'm so over Shiann's crying on a weekly basis. Seriously, it's every week. But she absolutely killed it this episode, where she scored multiple touchdowns in the group date.
9. Savannah
I didn't realize how much I needed Savannah to be a part of this show until this episode. She's been minding her unproblematic business thus far — so much so the producers didn't feel the need to focus on her — until she spilled a truth about Victoria P's lying ways. Mic drop.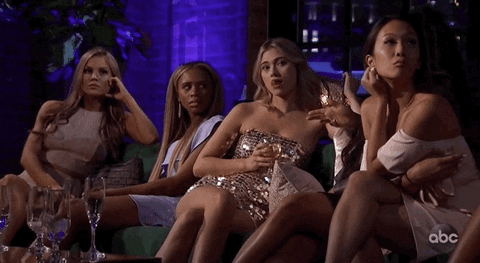 10. Deandra
Deandra not only killed it during the group football date, but she was a badass in calling out Peter for his shit. How he gave Alayah the group rose, when she wasn't a part of their date. How it felt like a slap in the face. And I give her mad props for it.
11. Sydney
Sorry, Sydney, he doesn't need to know your middle name at this point. I understand you want him to get to know you better — and that's fair — but you're not the only one.
12. Lexi
Oh, Lexi, how I appreciate your honesty about Cleveland.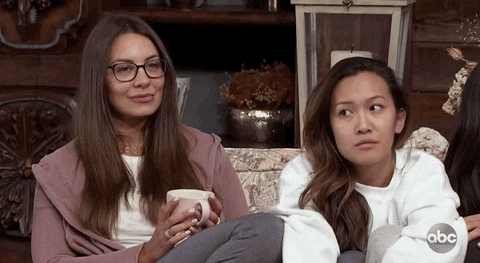 13. Kiarra
Honestly, I still don't know much about Kiarra. Which is a shame.
14. Mykenna
Mykenna, just stop crying. Please. If you can't handle this now, you don't belong on this show.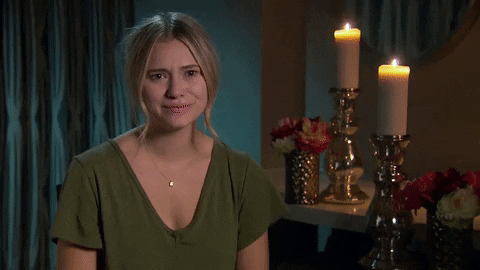 15. Alayah
SHUT. THE. FRONT. DOOR. We all knew Alayah was making her return, but everything that happened after it was pure insanity. I still don't trust Alayah. But the good news is, I trust her more than Victoria P., which is a complete shock.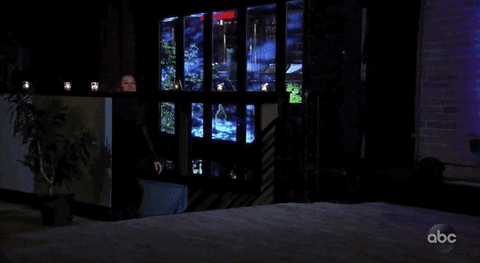 16. Victoria P.
The biggest decline in the power rankings comes courtesy of Victoria P., who has proven that she's not genuine or real. After getting Alayah sent home last week, she completely denied being friends with Alayah. I don't know about you, but I don't go on trips to Vegas, embrace in an intimate hug or wipe away a stray tear with a stranger. She also got caught in her lie, and then tried to complain that Peter didn't trust her. Why should he? Dump her ass, Peter.