Being the sports fanatic that I am, I can appreciate a good power rankings system. When you think about it, it's perfect for The Bachelor. At any given week, different contestants can fly up and down the rankings — or disappear completely, which in this case would they don't get a rose.
Then there are those contestants that are your season-long powerhouses, that hover near the top almost immediately and throughout the entire competition.
Following Weeks 5 & 6 of The Bachelor, (read our reviews here and here), there's plenty to dissect in what ultimately a mass exodus with a two-episode Bachelor week. There was more drama, there were more tears, there was actually MORE MADISON (although, not nearly enough).
Let's get down to this week's rankings, which had some dramatic shifts and some mainstay favorites.
THE GIRLS LEFT STANDING TIER
1. Madison
Madison FINALLY got a decent amount of screen time for the first time since Week 1. No wonder The Bachelor producers are hiding her. It's obvious that Peter is going to choose Madison at the end of this. Every time Peter is with Madison, he's a different person. In the best way. Can anyone even compete with Madison at this point?
2. Kelley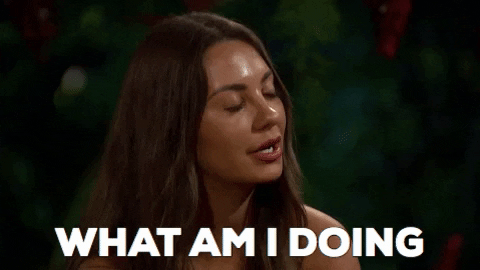 Kelley has proven time and time again that she's the smartest person on this show. She's a freaking lawyer for crying out loud. She's trying to assess the situation, and she's not afraid to be honest about things with Peter. Including the fact that she was uneasy in this competition, which is why she's kept her walls up. While, ultimately, I don't think Kelley will win Peter's heart — she's too good for him and this show — she's still one of the few good women on this show.
3. Hannah Ann
Hannah Ann has managed to stay out of the drama since Champagne Gate earlier in the season, which meant she wasn't that noticeable on the show over the last couple of weeks. But she finally got a one-on-one with Peter, and things didn't go as smoothly as one would've thought. Peter was concerned about Hannah Ann's age (she's 23) and the fact that she's never been in love before. Still, she got the rose. Still, Peter has the hots for her.
4. Kelsey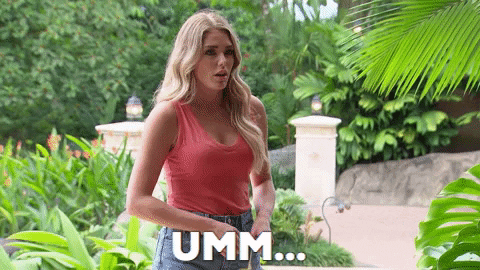 I really don't know what to make of Kelsey, who has been more problematic than not on this show. She hasn't endeared herself to the woman, as evidenced by some awkward exchanges this week and the fact that Tammy was calling her an emotional wreck and alcoholic. And the crying. THE CRYING. But Peter LOVES the crying. And Peter is really into Kelsey, for some reason.
5. Natasha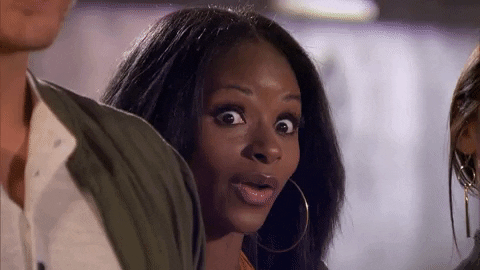 Natasha has been our eyes and ears during this season of The Bachelor. I feel like I've been living vicariously through her. While she's a cute firecracker that will gladly defend her girls, I still don't think she has a connection with Peter like the other girls remaining. I don't foresee her lasting much longer. But, hey, there's always Paradise.
6. Victoria F.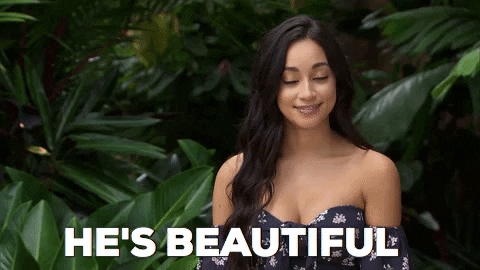 One thing I've learned is to always trust your gut. And from the first episode this season, my gut has been telling me that there's something off with Victoria F. Victoria F, the shy, insecure girl that couldn't walk on a runway. Only to magically gain confidence. Victoria F, who dated country music star Chase Rice. Victoria F, who is giving Kelsey a run for her money with the crying. But Peter is really into her. Like, I'd say almost as much as Madison or Hannah Ann. So, unfortunately, she'll probably be around a little while longer.
THE GIRLS SENT HOME TIER
7. Sydney
Turned out to be a bit of a mean girl, and I won't miss that.
8. Shiann
She cried. A lot. But she also scored touchdowns.
9. Lexi
Had a right to be pissed with Mykenna and Tammy's mini rose ceremony.
10. Deandra
Was too shocked that Peter wasn't feeling her.
11. Savannah
Her shining moment was outing Victoria P. as the liar she is.
12. Kiarra
I still don't think I've ever heard her speak.
13. Tammy
The worst glow-down in Bachelor history.
14. Mykenna
The tears haven't stopped, I'm sure.
15. Alayah
I knew you were trouble when you walked in.
16. Victoria P.
Ding dong, the liar is dead.
The Bachelor airs Mondays at 8/7c on ABC.