There's no denying that Peter Weber's season of The Bachelor was one of the most dramatic in recent memory, which is really saying something.
But it certainly wasn't the best. In fact, it was the worst in awhile, possibly longer.
Peter's indecisiveness, stupidity, and inability to make decisions that weren't influenced by his crazy ass mother and family ultimately doomed him. In The Bachelor's live finale on Tuesday, we saw how Peter proposed to Hannah Ann last November — because it was what his family wanted. He then proceeded not long after to end things because he was, shocker, still in love with Madison.
Everyone and their mother could see that. Even Peter's mother, which is why she tried so hard to influence her son to dump Madison on live television. She saw Madison as a threat, and she was determined to eliminate the threat.
While Barb's insane antics made her the villain of reality TV — and damaged her relationship with Peter — it also led to Peter and Madison calling it quits just two days after the Tuesday finale.
Which in a crazy way Madison should be thanking her. Barb going off on a 23-year old on national television ultimately doomed Peter and Madison's relationship before it ever had a chance. And it saved Madison from having to deal with Barb on a regular basis.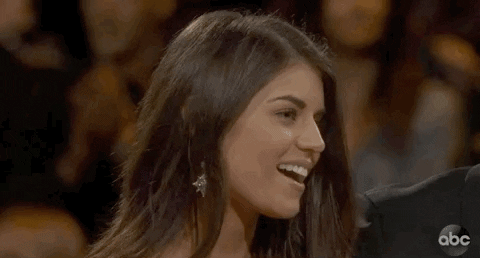 While everyone ended up single, in the end, it was both Madison and Hannah Ann that won this season of The Bachelor.
They both escaped what would've been a torturous life with playboy Peter Weber and his crazy mom Barb.
Hannah Ann destroyed Peter on national television — twice. Once, as she broke up with him in January. Twice, when she essentially called him a "boy" and not a "man" on the finale. And the whole freaking world applauded her, as they should've.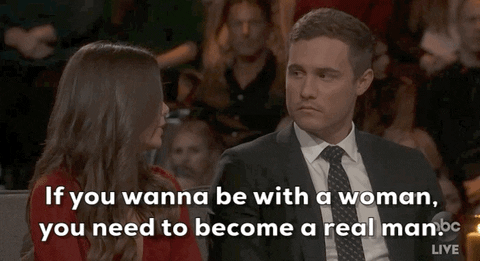 Then Madison continued to not take any bullshit from Peter's batshit crazy mom, who basically insinuated this entire show is about Peter and Peter only. Which couldn't be further from the truth. Instead of going off on the lunatic, Madison remained calm and level-headed in dismantling Barb.
Madison and Hannah Ann have been thriving since their breakups with Peter.
Madison has been hanging with Selena Gomez, who is helping her get over her breakup with Peter. The two were spotted on Instagram having a game night in LA. It happened to be the same night Madison and Peter announced they'd mutually parted ways.
Hannah Ann is out here living her best life — and already letting the world know that she'd love to date Bachelorette alum Tyler Cameron. I mean, who wouldn't?
Honestly, I could see Hannah Ann and Tyler Cameron hitting it off. Even better, let's throw Hannah Ann, Madison, Hannah Brown, Tyler, and Peter in Paradise and see what happens.
MAKE. IT. HAPPEN.
Ultimately, Madison and Hannah Ann emerged from this experience as winners. Beloved by Bachelor Nation and hopefully with Bachelor in Paradise on the horizon. But most importantly, without Peter. That would've been literally hell on Earth.
Then you have Peter, who ended the season the way he started it: Alone. Only now, it was his own damn fault.