The Bachelorette is back! It's been a long seven months without my favorite reality TV fix, but the premiere was well worth the wait. Especially given the teases of the drama that lies in store this season.
After a long quarantine, The Bachelorette ramped up production and Clare finally met her cast of contestants. But there was one in particular that caught her immediate attention to the point where she so boldly declare "I think I just met my future husband."
And considering the rumors that have been swirling since filming began, the journey is going to be one hell of a ride.
Here's a look at the best gifs from the season premiere of The Bachelorette which perfectly describe my viewing experience.
That feeling when The Bachelorette is back after seven months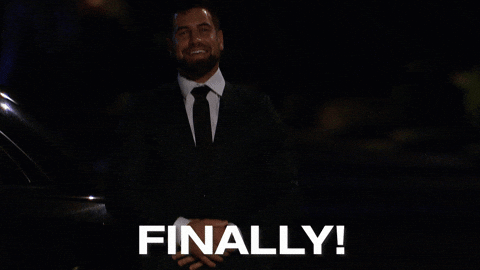 That feeling when you watched every Bachelor: The Greatest Seasons episode because it was your only Bachelor fix
When that first glass of rose´goes down like water
When Clare is already putting men in their place
When you see all of the delicious men on Clare's season
When the drama starts to heat up
Me watching Clare say she's met her future husband after meeting Dale
Me halfway through my bottle of rose´
That feeling when you want to call out of work the next day because you've got The Bachelorette feelings
Having 30-plus men (mostly respectable) drooling over you
When you put a whole bunch of men in a room all vying for the same woman
Me defending my favorite contestants
When the limos start pulling up
When you look at your empty bottle of rose´ after two hours of Bachelor viewing
When you realize there's still a full season of The Bachelorette drama left to devour!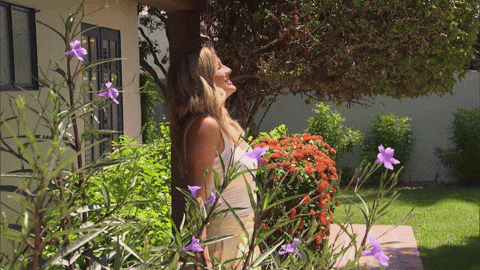 The Bachelorette airs Tuesdays at 8/7c on ABC.