I've forgotten how much I've missed The Bachelorette, but the start of Clare Crawley's season has been just the medicine I've needed to escape. Sure, it's got the same drama as is to be expected from every season of this show. But there's something different about having an older, stronger, experienced woman running the show.
Clare knows what she wants — and what she doesn't — and she's not shy to speak her mind. After all, this is her journey for love.
The second episode of Clare's season finally launched into the traditional format of the show — the first group date, the 1-on-1 and the second group date — which meant we got to see some of these men more up close and who is drawing Clare's eye. Aside from Dale, who we all know is going to be the winner.
And I certainly have a favorite that's not named Dale. Jason, who got the first 1-on-1 date with Clare, was refreshing on this show. Someone who seems genuinely interested in finding love. And he's battling his share of demons to get there.
But this wouldn't be The Bachelorette without a villain — or, in this case, just an annoying contestant that needs to get the hell out in Yosef. Apparently his idea of a good time is toxic masculinity.
Here's a look at the best gifs from the second episode of The Bachelorette season 16, which perfectly describe my viewing experience.
Waking up Tuesday and knowing there was going to be more The Bachelorette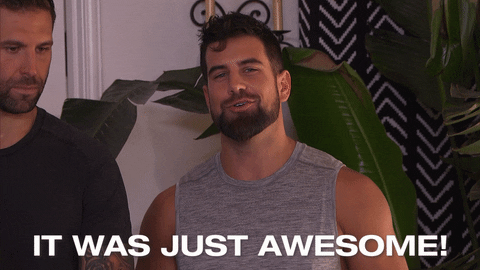 When The Bachelorette is finally back on your screen!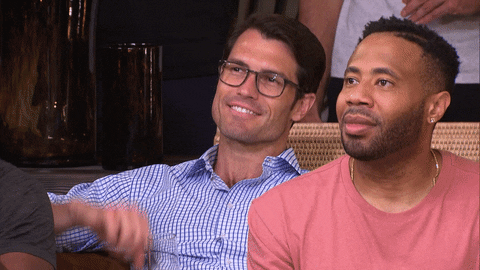 Me diving into a fresh bottle of rose´
When no one jumped to "steal" Clare first on the group date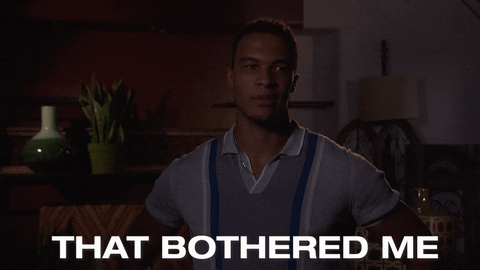 Knowing with conviction that Dale is winning this whole damn thing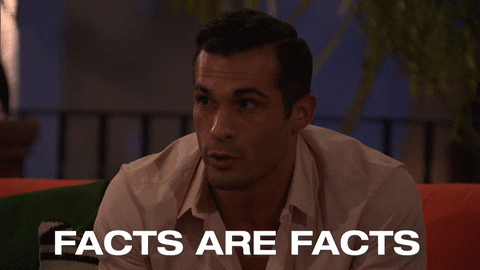 Watching the men drop their drawers on the dodgeball date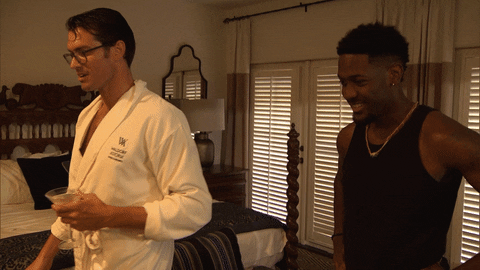 Me, whenever Yosef is on my screen complaining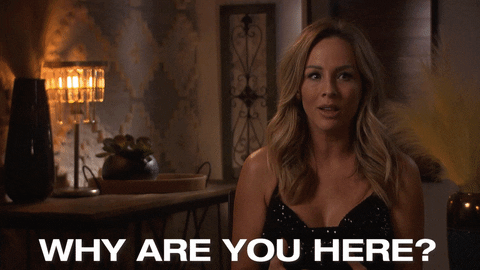 When those commercial breaks feel like an eternity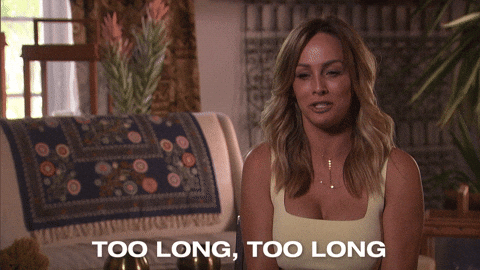 Me watching Jason and Clare on their 1-on-1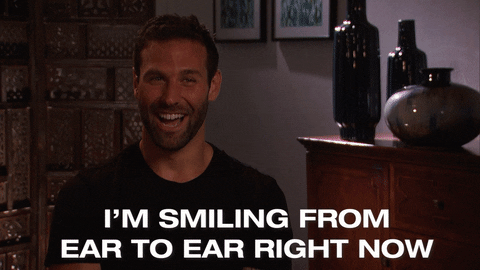 Watching Jason confront his demons and be brave enough to be vulnerable with Clare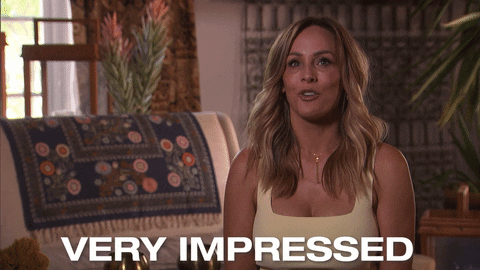 Me wondering why anyone would think someone not named Dale could get away with crashing a date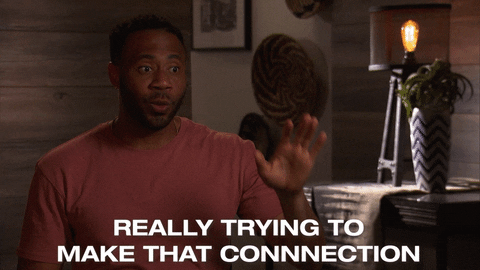 Me remaining 100% certain Dale is going to be the winner, even after Jason wows us all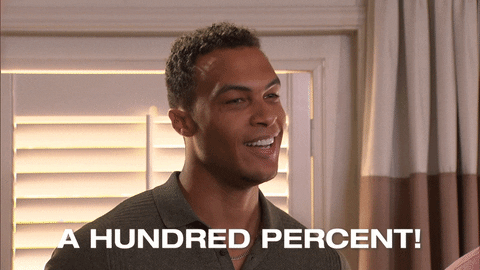 When you're reminded to grab another glass of wine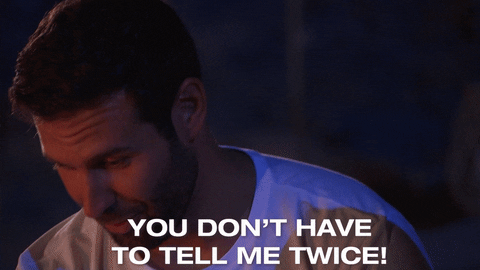 Me, as Yosef continues to complain about the aspects of being on a reality TV show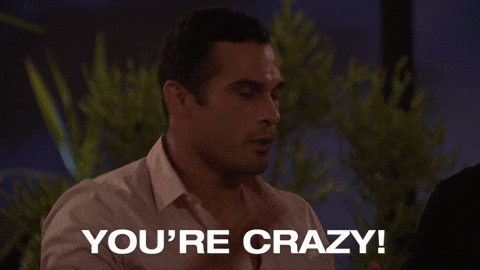 Me wondering how many of these men can Clare break
And the feeling of satisfaction that follows
Watching Clare demand action from her men and knowing you yourself deserve better in your relationships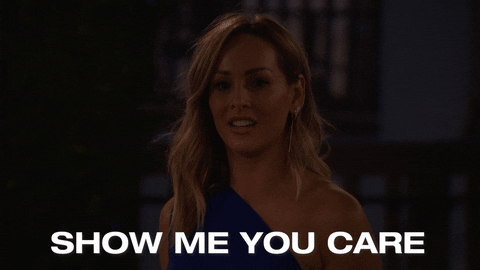 What I'll be doing until next week's episode arrives.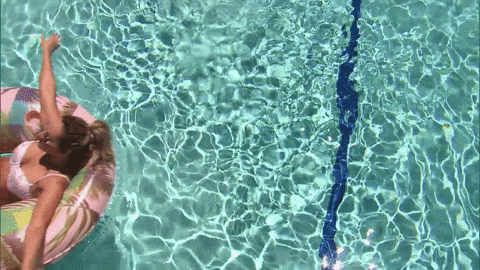 The Bachelorette airs Tuesdays at 8/7c on ABC.