Perhaps it's because there's been such a delay between seasons or the intense drama that's already developed through three episodes, but I'm absolutely loving this season of The Bachelorette.
The more drama, the better.
While Clare Crawley has received her fair share of criticism for how she's handled her season through these first three episodes, she's also done a great job carrying herself and dealing with some of the assholes and standing up for herself.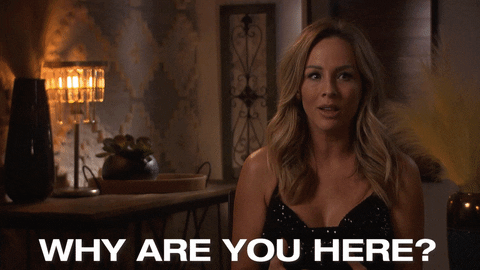 We all know why Clare is here: To find love. And it seems like she already has, and the show has not shied away from that. Which has led to some good, bad and ugly moments over these first three episodes. And I'm here for it all.
Let's break it down:
The Good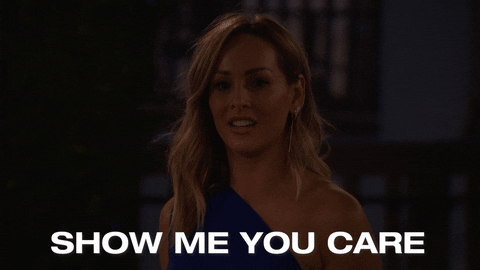 It's so refreshing having a lead who is older, more mature and knows what she wants. So often this has become about advancing oneself as an influencer to the point where it takes the shine off the whole thing. We're not kidding ourselves here, this is a reality show where two people have two months to fall in love and get engaged. Of course it doesn't always work out. But it's nice to see the rare instances when it does. Because this process can work, for the right people.
The one thing that was evident from the start of Clare's season is that she's here to find love, and she doesn't give a damn what anyone has to say about it. As we've seen with Dale, although her handling of the entire situation hasn't been as good (more on that below). For the first time in awhile, I felt like this lead really wanted to find her person, and she wasn't going to let anyone step all over her in her journey to getting to him.
Clare has done a good job challenging these men and doing what's best for her. Because, yes, this show is about the men's journeys. But this is Clare's journey, and she's doing what she has to in order to find her happy ending. Which I think we all know involves someone that starts with a D and ends with an E.
Regardless of what you think of Clare, she's 39 years old and has plenty of experience in her life. She has experienced toxic relationships, and she's not afraid to share that or be vocal about instances that make her uncomfortable, including a triggering moment with Zack J. put his hands on Clare a couple of times during their 1-on-1, despite her asking him not to. Clare isn't going to apologize for who she is or what she does. And, whether you like it or not, it's been refreshing for this show.
The Bad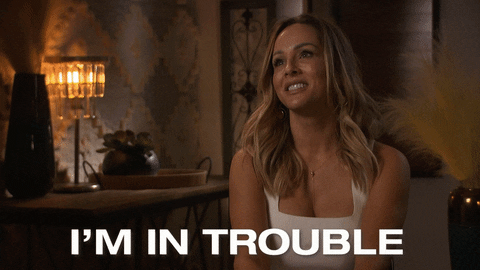 While some casts of The Bachelorette and other shows have been better than others, there are always some contestants that are just terrible. Which is by design. No one wants to watch a show with no drama, and the men of Clare's season have certainly brought it.
But there's one guy in particular that really irked me. Yosef, who came on this show for no other reason than to gain notoriety, is all high and mighty and apparently too good to be on a reality TV show. You don't want to follow the rules? Then get out of here.
The Ugly
It's been clear from the premiere that Clare was going to end up with Dale. But Clare hasn't done a good job hiding that fact from her other contestants, which stirred up some pretty ugly drama in this latest episode.
Seeing contestants ganging up on the front runner is nothing new. Jealousy is one of the emotions that makes this show honest but entertaining as hell. But this is the first time that I've seen the lead take it personally and get so upset like Clare did when the other contestants were roasting Dale on one of the group dates.
Clare even referred to Dale as her "fiance" — yeah, that one didn't go unnoticed — and she essentially stormed off. More than that, she chose not to give a rose to the men that were on the group date that all roasted Dale simply because she wanted to protect Dale.
Look, I love that Clare has strong feelings for Dale and is willing to go to bat for her man. And that's fine and all if she were just dating Dale. But she is dating 20 other guys at this point, and she needs to be respectful of that fact. When she's with Dale, he's all she's thinking about. When she's not with Dale, he's all she's thinking about.
Then men are right: She's not doing right by them. If she already found her winner in Dale, she needs to cut everyone else loose instead of wasting their time.
Which is exactly where we left off heading into this fourth episode that's about to change everything.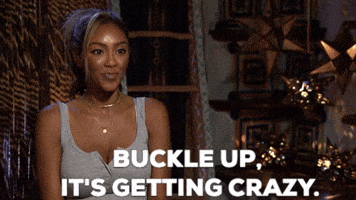 The Bachelorette airs on a special night Thursday at 8/7c on ABC.