We're only two episodes into Tayshia's season of The Bachelorette, and I'm already enjoying it more than Clare's season. Mostly because it's become more about the contestants than just one.
And, in a lot of ways, this second episode of Tayshia's season felt like a typical Bachelorette season — drama, cliche group dates, men fighting over a rose and lots of kissing.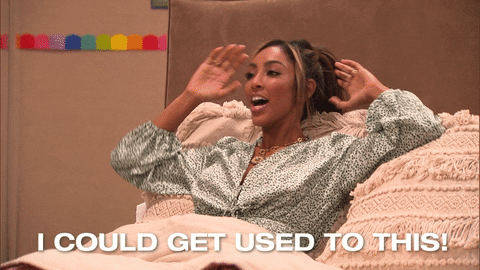 Let's break it down:
The Good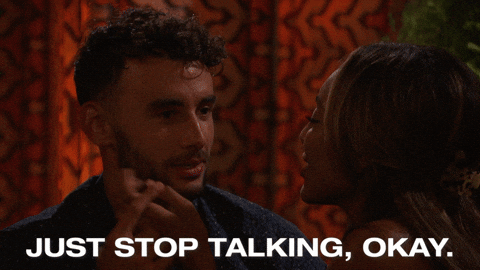 I continue to be a fan of Tayshia's approach to this entire thing, which is the polar opposite from Clare. Even when I think Tayshia' has a favorite — cough Brendan cough — you don't necessarily feel that. Not because it's not true, but because she's trying to give everyone a fair chance, something Clare never did.
Then there were the group dates. Let's start with the second one first because BABY OIL. Tayshia was right as she said it was a girl's dream to be able to rub those men down. ABC is giving us eye candy on a weekly basis, and I'm not mad. Then there was the fact that it was wrestling, which made for interesting match-ups between the contestants.
Also, anytime you bring Ashley and Jared back on the show, it's cause for celebration. And seeing the happy, married couple leading one of Tayshia's dates — to find her a grown-ass man — was just the pick-me-up I needed.
The Bad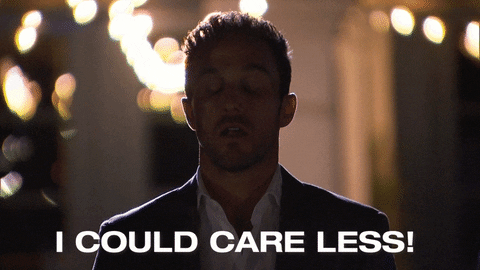 My one issue with Tayshia's season remains her group of guys, which probably says a lot more about how we just started her season than anything. After all, these were mostly the same guys that Clare had, but we never got to see them with her focusing everything on Dale.
I'm starting to form my group of favorites on Tayshia's season, which includes Brendan, Zac, Ivan, Eazy, Riley and Ben. But other than that, this group is mostly underwhelming. The hope is that changes along the way.
The Ugly
Drama is nothing new to The Bachelor franchise, especially between contestants. But the feud between Chasen and Ed was utterly ridiculous yet underwhelming at the same time. Honestly, I don't know who was more in the wrong. On the one hand, I believe Ed's claim that Chasen was different when the cameras aren't around, just because that's true about most contestants.
But Ed's reaction was something else entirely. He went after Chasen, and hard. Even though everyone in the house knew it wasn't a competition between Chasen and Ed. While Chasen has the brawn and the looks, Ed has the smarts, and all Chasen has is the word "smokeshow." So, naturally, Tayshia gave them both a rose and they lived to fight another day.
Then there's Noah, who jumped a fence and crashed the group date much to the dismay of the other guys actually at the after party. Not only did he crash their date, he stole time with Tayshia and even nabbed the group rose. Hey, he did shave his horrible mustache for Tayshia. Now, he's hotter than ever. But his actions certainly aren't going to go over well at the house.
The Bachelorette airs Tuesdays at 8/7c on ABC.