With only a little over three months to go in the year that won't end, in the middle of the quarantine that won't end, we're all looking forward to the entertainment that's going to fill our endless day of not really socializing because, you know, killer virus. And Disney+ is ready to provide just that …entertaiment.
The streaming service has released a new video teasing what we can look forward to in the rest of the year, and we're like: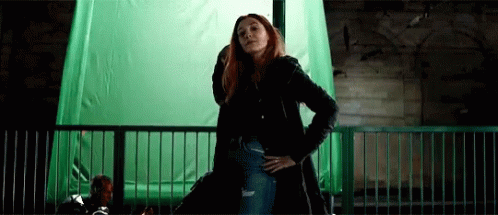 It's been a long, hard year, okay? We take our wins wherever we can get them.
Check out the video below and get excited for what's coming the rest of the year, just as you start worrying about how little time there's left in the year. You know, 2020 stuff.