Zendaya isn't going to the 2022 Met Gala and honestly…THE DEVASTATION IS REAL! The star in question told Extra during a red-carpet event for a Euphoria For Your Consideration event that she wouldn't be attending. She was quoted as saying, "I hate to disappoint my fans here, but I will be working." Which do you, keep hustling but how can we survive without a follow up to the iconic light-up Cinderella gown or the red hair with the armor?!
The star also said, "Your girl's got to work and make some movies, so I wish everyone the best. I will be playing tennis…but I will be back eventually." So she'll be delivering quality content "in other ways" but it doesn't mean that we won't miss her. Until then, after taking a look at her IMDB, Zendaya is probably working on Challengers and Dune: Part Two. And considering how huge Dune: Part One was, it's easy to assume that the second go around is going to be a bigger event.
Until then, let's all mourn Zendaya not going to the 2022 Met Gala by going through the 5 stages of grief using gifs of this talented actress.
1. Denial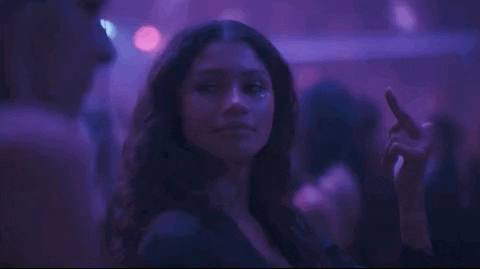 2. Anger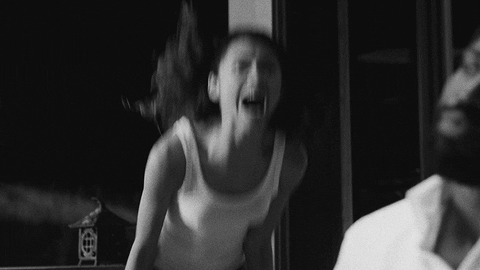 3. Bargaining
4. Depression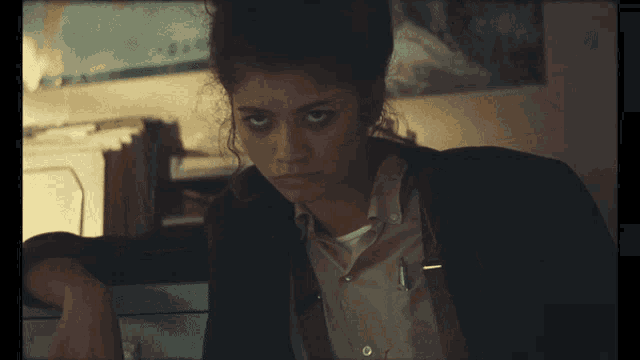 5. Acceptance
The 2022 Met Gala is on May 2, 2022.