Lycans, vampires, and humans beware. Selene, played by Kate Beckinsale, is back in Underworld: Blood Wars. This time around she's leveling up and going toe to toe with old and new foes out to get her blood.
This isn't going to end well…for them.
Here are the 8 life lessons we learned from Selene's countless years as a badass Death Dealer and the trailer to Underworld: Blood Wars.
1. Respect the outfit.
If you're gonna save the day make sure to wear something as durable as Seline's outfit. Four movies in and her black bodysuit, corset, trench coat, and boots are still kicking ass and taking names on a nightly basis.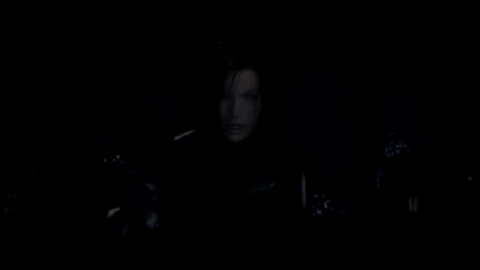 2. Ladies can and will save the day.
No matter what anyone tells you or what hottie pops up to help (looking at you Theo James) ladies have the power to save themselves from Lycans and vampires, alike. Don't doubt yourself. You've got this!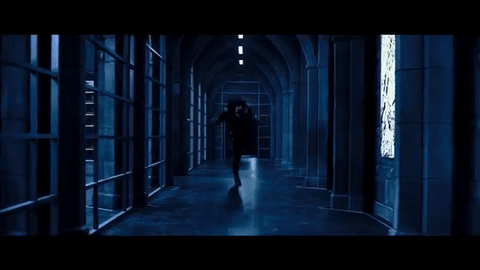 3. Highlights are still in.
Just when you think a trend has ended, Death Dealers take the stage and show you how wrong you were. Highlights, especially white ones, are a perfect addition to your dark lob this winter.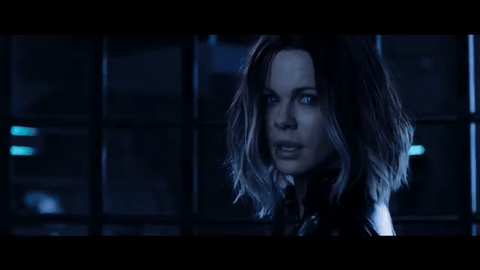 4. You have to stick the landing, always.
It is a truth universally acknowledged, that if you don't stick your landing, points get docked off your badass rep card. Selene gets a 10/10 for this smooth landing.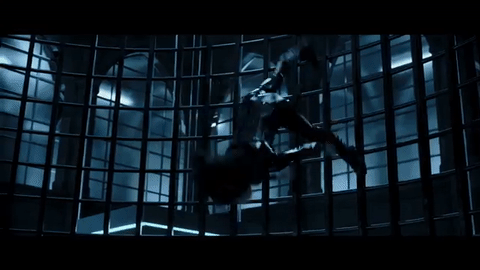 5. If you have the chance to make a dramatic entrance, take it.
It is your job to teach the youngins of this world how it's done. Dramatic entrances in killer outfits that leave the masses entranced and ready to worship you, are part of this.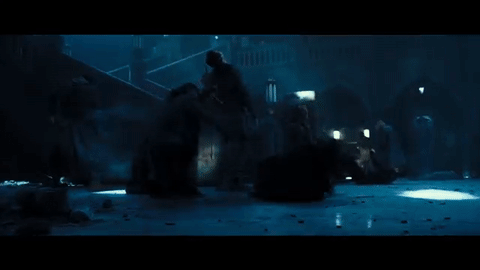 6. Family can be a pain in the ass sometimes.
100% of Selene's problems stem from the fact that her family is a meddlesome, overbearing, coven with a superiority complex the size of the mansion they live in. Like Selene, you can't let them bring you down. You gotta keep fighting and survive in spite of them.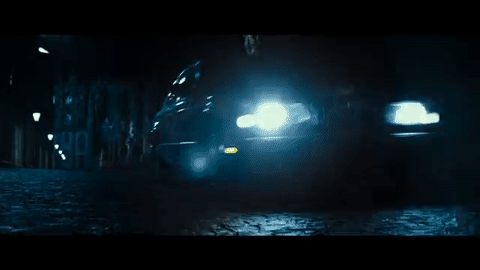 7. Some villains always give us the creeps no matter what role.
You know you've done a good job if you still give someone the creeps in another role. Tobias Menzies, who plays Marius, also plays Jack Randall/Frank Randall on Outlander. *shiver* We hope he Selene takes him down, asap!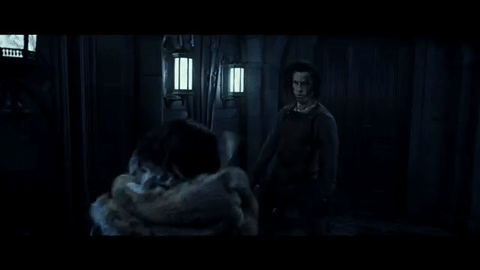 8. Kate Beckinsale is a badass.
As Underworld: Blood Wars closes off another chapter in the tale of Selene, we must remember this one truth. Kate Beckinsale is and will always be a deadly, beautiful, resourceful, and fierce badass!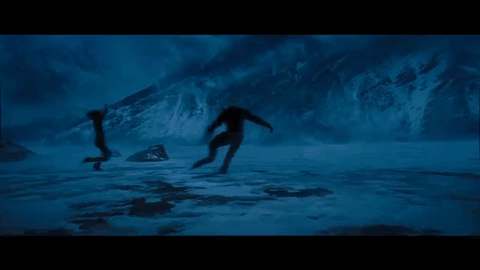 Check out the trailer for Underworld: Blood Wars below!
Underworld: Blood Wars is in theaters now!