Ambitious. Unmatched. Resilient. We can go on about how much we love Alice in the trailer for Resident Evil: The Last Chapter. Over six movies we've watched this woman kick ass and take names. She's proof that a female lead can tear down walls, save the day, and teach us valuable lessons along the way.
Here are the five life lessons we learned from the Resident Evil: The Final Chapter trailer!
1. Who run the world? Girls!
Alice, Claire, and new comers Abigail and Cobalt, know what must be done to survive in the apocalypse. They understand what it means to work as a team, know how to handle copious amounts of weapons, and are ready to take down the creatures that have ravaged their world. They run this world.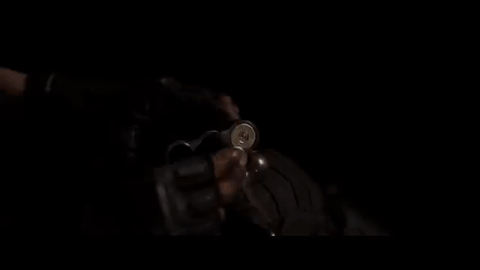 2. Weapons make you sexy…er.
Don't try to deny it. There's just something so alluring about a woman or man that knows how to handle a weapon. It speaks of knowing how to care and protect themselves and their loved ones, when shit really goes down.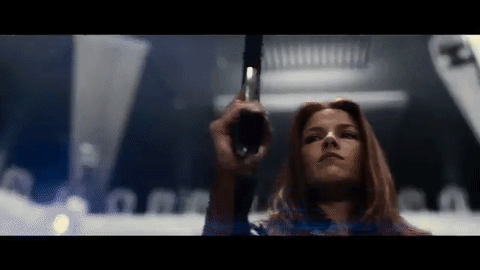 3. Showers are irrelevant in the apocalypse.
Look, I know you're worried about the state of your teeth, the smell permeating from your underarms, and the dirt on your skin. But there's no need to worry. Everything smells and looks horrible in the apocalypse. A little grime isn't going to stop you from doing what's most important: KICKING ASS!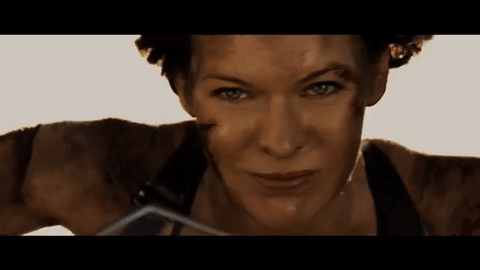 4. Beware the horde.
Nothing good from a mindless horde of (undead) people. Seek shelter immediately and pray that you either (a) have enough bullets to kill them all or (b) smell bad enough that the undead won't be able to tell the difference or (c) have enough fuel in your motorcycle to drive away.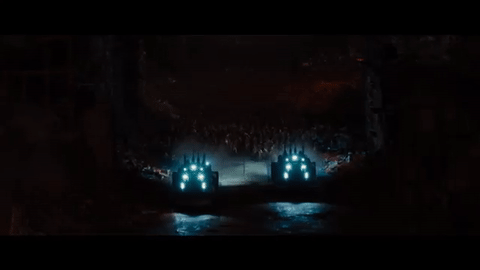 5. A car is an effective battering ram, always. 
When in doubt, use the things at hand to save your life. You can find another car and you only have one life. (Unless you're Alice. Then you might be ok.)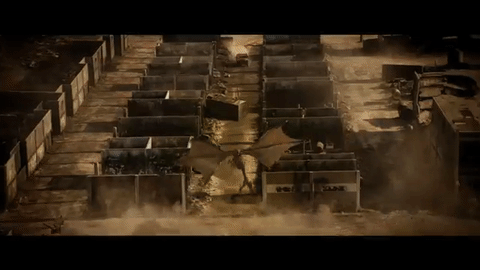 Check out the trailer to Resident Evil: The Final Chapter below!
Resident Evil: The Final Chapter is in theaters now!