I know it's only September but my Halloween spirits are starting to run high! That's why I wanted to share my top 5 best zombie movies to watch to get you ready for the spooky season, my favorite season of the year.
From funny, scary, to down right tragic, here they are:
1. Zombieland (Action-Comedy)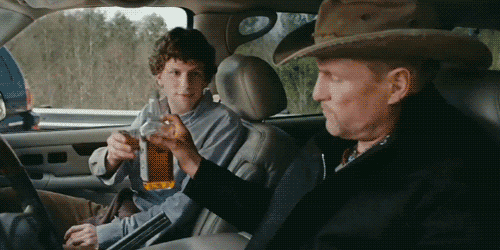 This movie is a delight if you are in the mood for laughing and great zombie action! The story follows a shy student trying to reach his family in Ohio, a gun-toting tough guy trying to find the last Twinkie, and a pair of sisters trying to get to an amusement park as they all join forces to travel across a zombie-filled America.
Eventually they become a family but not after a great many battles with the undead.
2. Train to Busan (Horror-Suspense)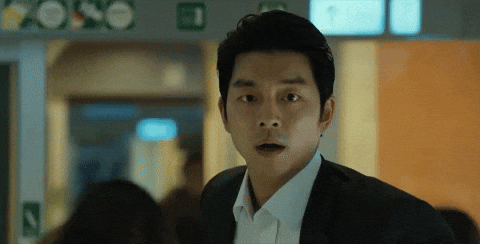 This movie has your heart practically pounding all throughout it. It follows a regular guy, his estranged daughter and many other passengers as they become trapped on a speeding train during a zombie outbreak in South Korea.
Zombies in this movie are not your typical slow moving ones so running for your life is required!
3. Warm Bodies (Rom-com)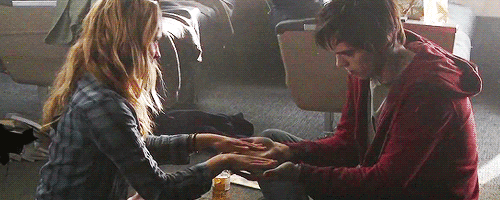 Who would have thought that there would be a movie about a romance between a normal girl and a zombie? I know I wouldn't, but there is such a thing and it's this movie.
A terrible plague has left the planet's population divided between zombies and humans. An unusual zombie named R sees his walking-dead brethren attacking a living woman named Julie and rescues her. Julie sees that R is different from the other zombies, and the pair embark on an unusual relationship.
4. I'm Legend (Suspense-Drama)
Will Smith's performance in this movie is legendary (pun intended). The character he plays, Robert Neville, a brilliant scientist, seems to be the last survivor of a man-made plague that transforms humans into bloodthirsty zombies.
He wanders alone through the city of New York, calling out for other possible survivors, and works on finding a cure for the plague using his own immune blood. He knows he is badly outnumbered by the zombies and the odds of surviving are against him. All the while, the infected wait for him to make a mistake that will deliver him into their hands.
This film is based on a book from 1954 written by Richard Matheson. It is an apocalyptic drama that will give you all the feels and suspense you need in your life.
5. Shaun of the Dead (Comedy-Action)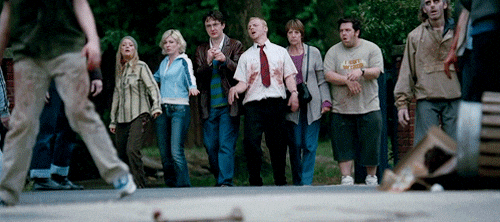 This film makes a comic yet dry totally valid criticism of modern, digital and  white-collar life through its wonderful build-up and tracking shots. It features Shaun, the main character, wandering his neighborhood failing to even realize that a zombie apocalypse has even happened.
Once he and his friend finally realize what's happening and take up arms to protect their friends and loved ones, the film becomes a fast-paced, funny and surprisingly emotional action-comedy that you need to watch!
Lifestyle Lift has new posts every Monday.