In an effort to build a space for queer people like myself, every Tuesday (this one's a bit late) I'll be posting interviews, opinion pieces, listicles, reviews, and more focused on the LGBT community (and occasionally about the Latinx community since I am Latinx.) Welcome to Queerly Not Straight! Enjoy and leave a comment below if you have a suggestion for what I should cover next.
---
If you've watched Oceans 8 then you already know what this post is about and where I'm going with it. Cate Blanchett and Sandra Bullock have the kind of chemistry that launches a thousand ships and makes me want to stay up all night, scrolling through Tumblr and wondering where the fanfiction/fanart is for this glorious power couple.
And after stumbling over Debbie and Lou gifs like this: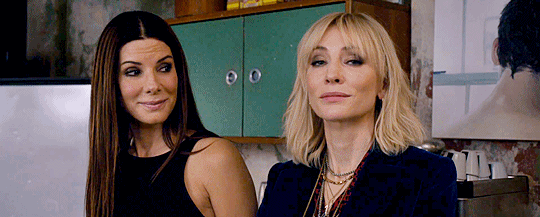 and this: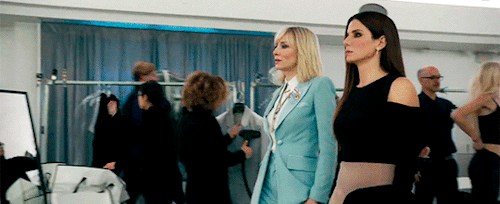 You can't help but wonder what other Sandra Bullock movies should've had Cate Blanchett as the romantic lead/interest because the charm and sex appeal oozing out of both of them is something that can not be contained (and should not be contained) in one movie alone. That's where I come in!
Here are 7 Sandra Bullock movies that should've cast Cate Blanchett as the romantic interest!
*All synopsis are from IMDB.
1. The Lake House
Summary: A lonely doctor, who once occupied an unusual lakeside house, begins exchanging love letters with its former resident, a frustrated architect. They must try to unravel the mystery behind their extraordinary romance before it's too late.
Cate Blanchett replacing: Keanu Reeves, who plays Alex Wyler
New Name: Alexandra Wyler
Preview:
2. The Proposal
Summary: A pushy boss forces her young assistant to marry her in order to keep her visa status in the U.S. and avoid deportation to Canada.
Cate Blanchett replacing: Ryan Reynolds, who plays Andrew Paxton
New Name: Andrea Paxton
Preview:

3. Two Weeks Notice
Summary: A lawyer decides that she's used too much like a nanny by her boss, so she walks out on him.
Cate Blanchett replacing: Hugh Grant, who plays George Wade
New Name: Ginny Wade
Preview: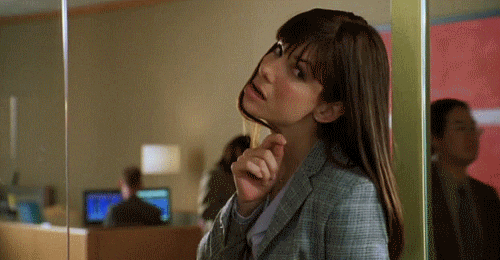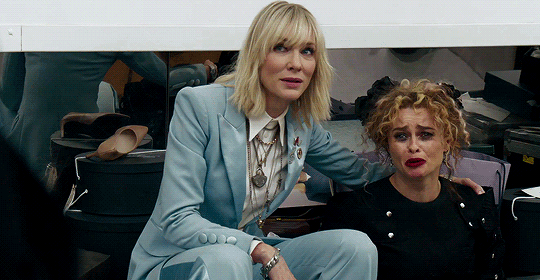 4. Miss Congeniality
Summary: An F.B.I. Agent must go undercover in the Miss United States beauty pageant to prevent a group from bombing the event.
Cate Blanchett replacing: Benjamin Bratt, who plays Eric Matthews
New Name: Agent Erika Matthews
Preview: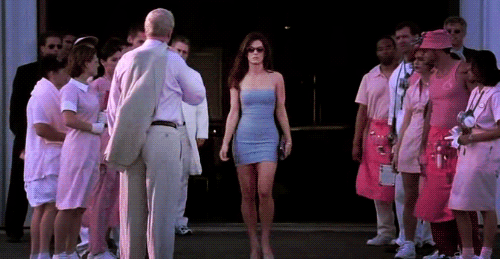 Or
5. Speed
Summary: A young police officer must prevent a bomb exploding aboard a city bus by keeping its speed above 50 mph.
Cate Blanchett replacing: Keanu Reeves (again), who plays Jack Traven
New Name: Jacqueline Traven
Preview: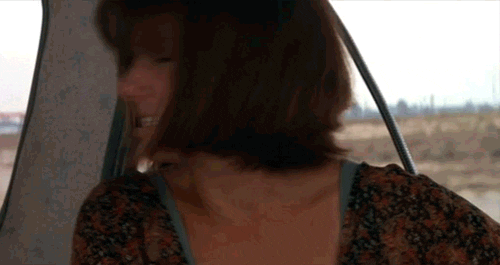 6. Practical Magic
Summary: Two witch sisters, raised by their eccentric aunts in a small town, face closed-minded prejudice and a curse which threatens to prevent them ever finding lasting love.
Cate Blanchett replacing: Aidan Quinn, who plays Gary Hallet
New Name: Gaby Hallet
Preview: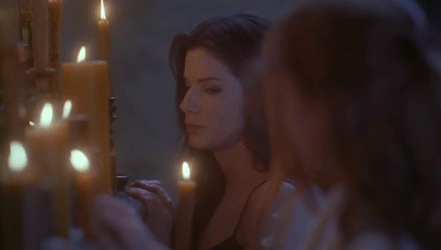 7. Hope Floats
Summary: Birdee Calvert must choose between her morals and her heart after her husband divorces her and a charming young man, who her daughter disapproves of, comes back into her life.
Cate Blanchett replacing: Harry Connick Jr., who plays Justin Matisse
New Name: Justine Matisse
Preview: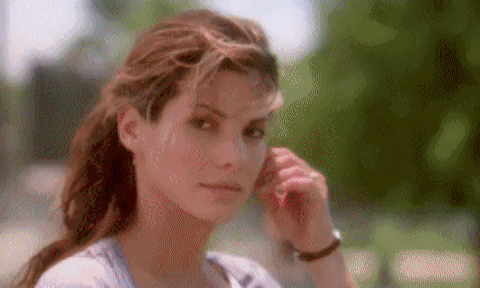 ---
Queerly Not Straight posts every Tuesday with opinion pieces, listicals, reviews, and more focused on the LGBT community (and occasionally about the Latinx community since I am Latinx.)