It's 2019 and celebrities are more open than ever about their sexuality! Many of them have been outspoken about being attracted to both boys and girls.
Find out which 10 celebrities identify as bisexual here:
Megan Fox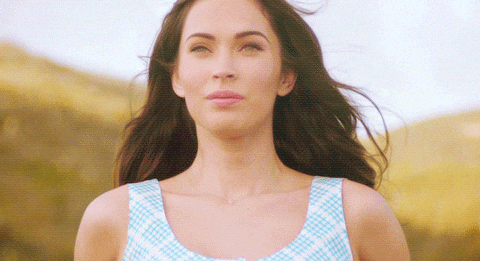 In an interview with Esquire magazine in 2011, Megan Fox confirmed her bisexuality, stating, "I think people are born bisexual and then make subconscious choices based on the pressures of society. I have no question in my mind about being bisexual."
Jason Mraz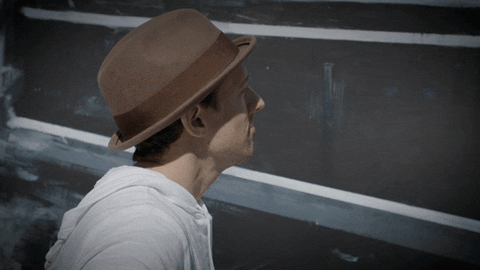 The singer revealed with Billboard that his wife of three years, Christina Carano, helped him embrace his sexual identity, which he explored during their relationship. "I've had experiences with men, even while I was dating the woman who became my wife," he said.
Alyson Stoner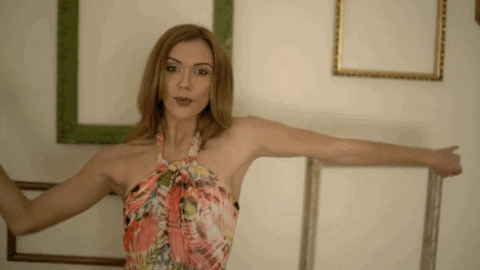 In a Teen Vogue article published in March of 2018, she talks about her sexuality. She wrote "I, Alyson, am attracted to men, women, and people who identify in other ways."
Kesha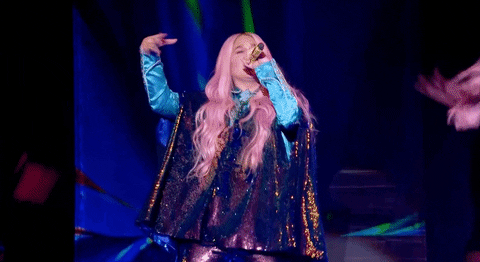 In an interview with Seventeen magazine, pop star Kesha made it known that she wasn't just attracted to the opposite sex. "I don't love just men. I love people. It's not about a gender. It's just about the spirit that exudes from that other person you're with," she told the magazine.
Billie Joe Armstrong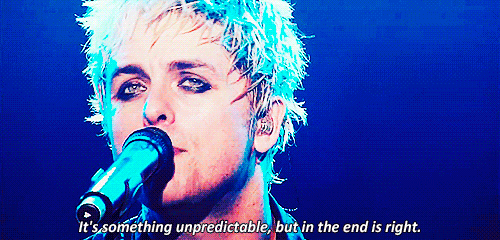 In a 1995 interview with The Advocate Armstrong said, "I think I've always been bisexual. I mean, it's something that I've always been interested in. I think everybody kind of fantasizes about the same sex. I think people are born bisexual, and it's just that our parents and society kind of veer us off into this feeling of 'Oh, I can't.' They say it's taboo. It's ingrained in our heads that it's bad, when it's not bad at all. It's a very beautiful thing."
Evan Rachel Wood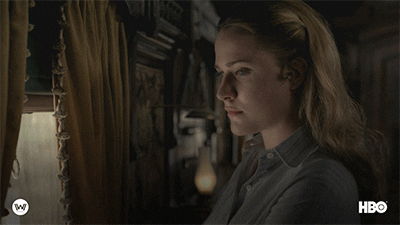 In August 2012, Wood identified herself as bi on Twitter. She later explained "It's become more socially acceptable. With me, the reason why I came out is because I felt like now was the time to no longer be silent about it."
Ezra Miller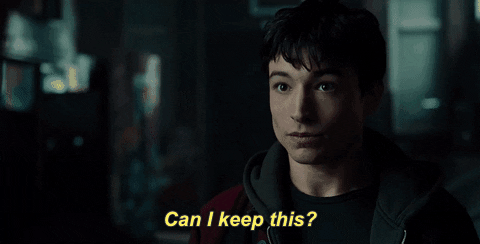 In a 2012 interview with Out Magazine, Miller stated that he is Queer. In a follow up interview with The Advocate, Miller clarified things. "The way I would choose to identify myself wouldn't be gay. I've been attracted mostly to 'shes' but I've been with many people and I'm open to love wherever it can be found," he said. "I think a lot of people are projecting their own troubles and fears concerning sexuality onto those around them, and it does result in the perpetuation of a lot of hateful notions."
Sarah Paulson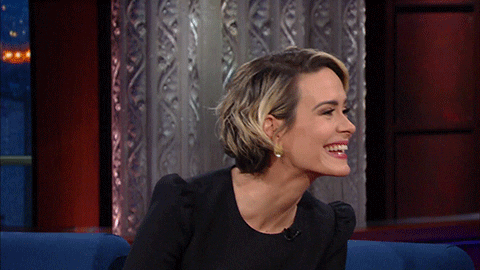 In a 2014 interview with New York Magazine, Paulson said "Guys don't ask me out because they think I like women. Women don't ask me out because they don't know what I am. Do I have to write a sign that says EQUAL-OPPORTUNITY EMPLOYER?"
Aubrey Plaza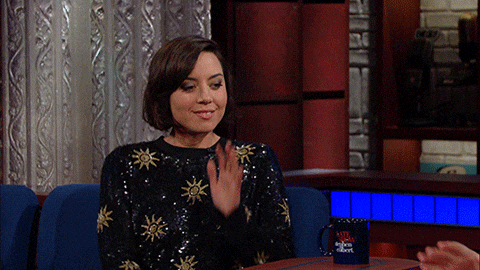 In a 2016 interview with The Advocate Plaza said, "I know I have an androgynous thing going on, and there's something masculine about my energy. Girls are into me — that's no secret. Hey, I'm into them too. I fall in love with girls and guys. I can't help it."
Tyler Blackburn
The Pretty Little Liars start said he's bisexual in an interview for The Advocate's April issue. In a series of moving quotes with the outlet, Blackburn opened up about the "self-hatred and shame" filled days of his past. But he said he's at a point in his life, partially inspired by his character on Roswell who is gay, to be "as happy as possible, as free as possible."
"I'm queer," Blackburn said during his interview with The Advocate. "I've identified as bisexual since a teenager. I just want to feel powerful in my own skin, and my own mind, and in my own heart."
Sources:
https://people.com/celebrity/bisexual-celebrities-stars-open-up-about-sexuality/
https://twentytwowords.com/24-celebrities-who-play-for-both-teams/
https://www.businessinsider.com/celebrities-who-are-bisexual-2017-9