The question has been going around for a while. What's the perfect episode of TV, or at least, what's your perfect episode? And – of course, it's impossible to agree on such a thing. We haven't all watched the same shows, and we don't appreciate the ones we've watched the same way.
So, this required a roundtable. Because we have opinions, like always. And after we tell you OUR favorites, it'll be time for you to tell us what episodes do it for you. Maybe we'll add more to our list.
Without further ado, here we go:
---
Lizzie: Here's my list: Buffy The Vampire Slayer's "Once More With Feeling," Alias "Phase One" and Timeless "The World's Columbian Exposition."
Lyra: Lost's "The End," Firefly's "Out of Gas" and The Haunting of Hill House's "Two Storms."
Ashley: Game of Thrones – "A Knight of the Seven Kingdoms," Stranger Things – "The Battle of Starcourt" and Parks and Recreation – "One Last Ride."
Gillian: Friday Night Lights' "Pilot," Friends "The One Where Everyone Finds Out" and Angel's "Smile Time."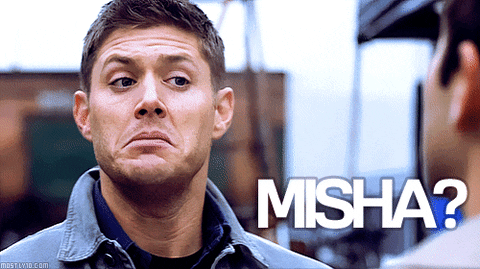 Julie: Dr. Who's "Blink," Supernatural's "The French Mistake" and Parks and Recreation's "Lil'l Sebastian"
Mimi: New Amsterdam's "King of Swords." The Good Place's "Michael's Gambit" and Glee's "Dreams Come True."
Charles: The Leftovers's "The Book of Nora" Lost, ''The Constant" and Fringe's ''Letters of Transit."
Annie: Doctor Who's "Vincent and the Doctor, " Code Black's "Doctors with Borders" and Gilmore Girls's "A-Tisket, A-Tasket."  
McKenzie: Timeless's "Party at Castle Varlar," Game of Thrones's "Battle of the Bastards" and Charmed's, "Morality Bites."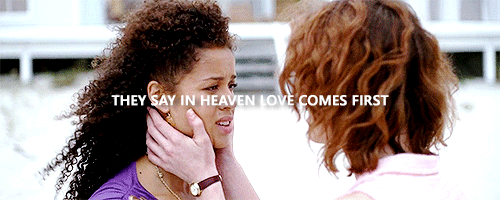 Jasmine: Black Mirror's "San Junipero," Orphan Black's "By Means Which Have Never Been Tried" and The Vampire Diaries's "My Brother's Keeper."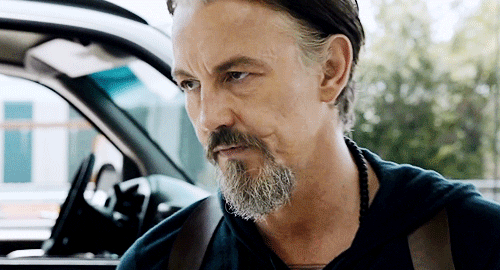 Sim: Angel's "You're Welcome," The Newsroom's "Run" and Sons of Anarchy's "Red Rose"
Shelby: The Vampire Diaries's "The Reckoning," and The O.C. "Pilot" 
Lacey: Agents of S.H.I.E.L.D's "Self Control," Under the Dome's "Black Ice" and Friends' "The One Where Ross Got High." Plus, okay, cheating Agents of S.H.I.E.L.D's "The Real Deal."
Grace V.: Wynonna Earp's  "War Paint," Chuck's 3×14 "Chuck Versus the Honeymooners" and Lost, "Pilot Part 1" & "Pilot Part 2" 
Amanda: Gilmore Girls: "They Shoot Gilmores, Don't They?,"Brooklyn Nine-Nine: "HalloVeen" and Parks and Recreation: "Leslie and Ron"
What is your perfect episode of TV? Share with us in the comments below!