After spending the season apart we get the "epic love" speech at alterna-prom. Another great song choice, "I Hear the Bells" by Mike Doughty. You really should just watch this one too.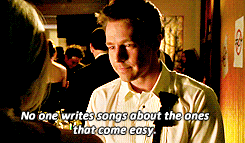 Then there was the time Logan held Veronica, after he talked her down from shooting Cassidy. What was already an emotional scene, still not over that Beaver reveal, tbh, was made more emotional by Logan's pleas.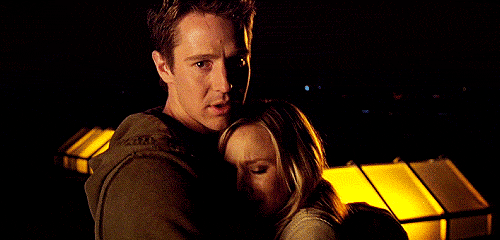 Bonus points for when Logan gave Veronica the key to his hotel room. Finally, after everything, they were back on track and sharing their lives, before everything hit the fan, again.
Look, what happened later may have been a breakup, but only a LoVe breakup can hurt this much while also giving you hope that they will work it out.
Finally, there was when Logan beat up the guy that Veronica couldn't touch. The show may not have ended with Logan and Veronica together, but the final look between them was enough to make shippers believe that they found their way back to each other for years. Just look at the way she looks at him.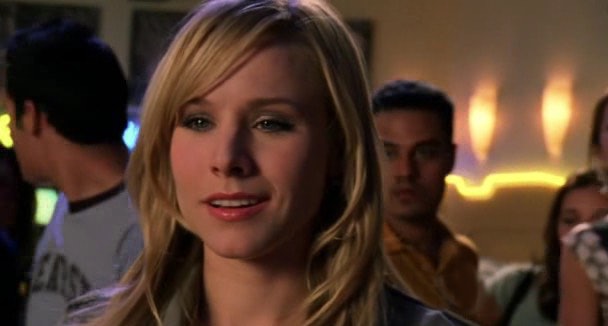 And the way Logan looked at her.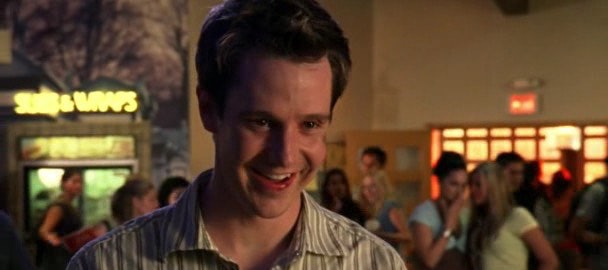 She may have been dating Piz in the finale, but shippers knew that it was only a matter of time before Logan and Veronica started dating again.
What do you think, Marshmallows? Anything you would add?