In "Off The Rails" tonight, we found out that Jordan's news was just as bad as we thought. We lost the leader of our night shift family, Topher. In the last minutes of the episode, Julian (Paul's father) received a text from the hospital's legal team that Topher and his daughter had been killed in a head on collision with a drunk driver.
I really haven't been able to process this yet, it just doesn't feel real that Topher is gone. He had just made the agreement to come back to the hospital, but instead no one even got to see him one last time before he died. The worst part of it is that TC had to receive the news in Afghanistan from Jordan in a phone call. He had just told Syd to go home to Texas on the chopper by herself, as he had decided to stay and help victims of the war, but right after he received the news, you could tell that he deeply regretted not being on that flight home.
I can't even imagine what TC is going through right now. Topher was the one person in his life who had always had his back. They had been through everything together, the war, the re-adjustment to life at home, and TC's struggles with PTSD. Topher was always there by his side helping him through it, helping him to keep going. Without Topher, TC never would have made it as far as he has now. They were closer than friends, they were family, they were brothers. Topher was the one person in the world who TC couldn't afford to lose, not in the vulnerable state that he is now.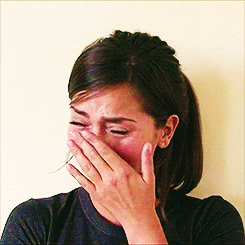 TC has been struggling so much with his life at home in Texas, especially after he and Jordan lost the baby, and Topher was the one supporting him through that. TC has been lost for a while, but now without Topher as his anchor I don't know if he will ever find his way back home.
Topher's loss will be a devastating blow to the entire night shift family, and I am so not ready to see the aftermath of this news. TC is going to come home and break down at some point, and I don't know If I'll be able to survive that.
I know that Ken Leung is busy with his new role in Marvel's upcoming "Inhumans" series and probably had to leave the show because of his schedule, but it's just such a painful and sad way for a character as funny, strong, and caring as Topher Zia to go.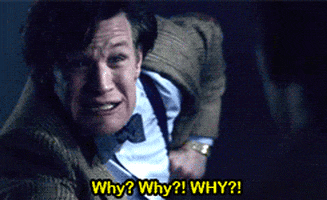 To end on a somewhat happier note, we got some really cute Drew and Brianna moments. After she heard how Drew had been in danger saving victims at the amusement park , she faked a pain in her chest so she would have to be taken to the hospital where she would get to see him and make sure he was ok. She ran into his arms for a hug as usual, and I thought my heart might melt.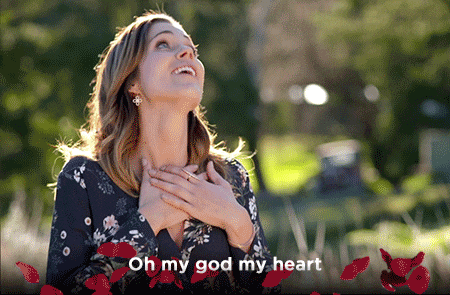 I still don't understand why we haven't seen Rick yet, but I'm hoping it's soon, because I'm tired of not seeing him with Drew.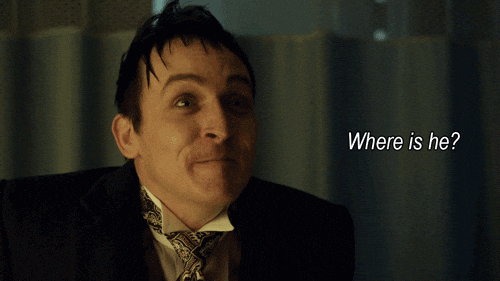 Who knows what the rest of the season will bring, but we know that things will be changed forever with the loss of Topher. Rest in peace Topher Zia, we'll miss you.
Check out the trailer below for a look at next week's episode, and let me know in the comments how you're feeling about the loss of Topher. It's going to be hard, but we'll get through this together.
The Night Shift Airs Thursdays at 10/9 on NBC.