Hello my Sunday couch potatoes! Do you know what I love to do on a rainy Sunday afternoon? Get your mind out of the gutter! I love to watch movies and chill.  There are three things you need to relax and get your heart rate down: a blankie, a comfy couch and a beverage of choice. My beverage varies depending on my mood.  Some weeks its a Moscow mule, others its a Jamba Juice.  You do You.
I'm gonna recommend some movies I love and if you've seen them great, if not you're in for a treat. I am Never wrong about movies. So like, bless up and appreciate the movie knowledge I'm about to drop.
10. Before I Fall- Based on the book by Lauren Oliver, it follows a doomed girl named Sam, who has to relive the day she died over and over until she figures out how to "fix" it, if that's even possible.
9.  Atomic Blonde- Features a Badass heroine, killer 80's soundtrack, vodka on ice and amazing fight scenes all done by Charlize Theron, NOT a stunt double.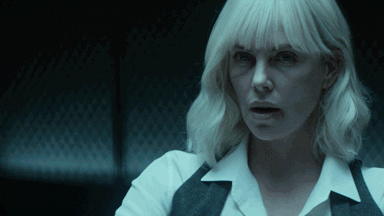 8. Lady Bird- Look, mother daughter relationships are difficult. This movie has humor, depth and won an Oscar. Its witty and has some LOL moments for sure, but its also heartbreaking and sincere.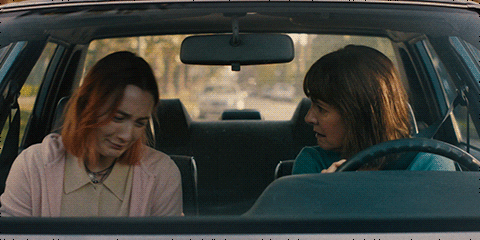 7. 500 Days of Summer– A classic but worth a Sunday afternoon. I mean, Zoey Deschanel dances around IKEA. What more could you ask for?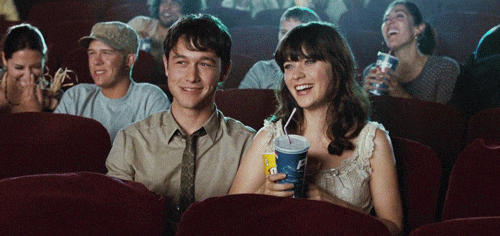 6. The Greatest Showman- An all star cast, featuring Hugh Jackman and Zendaya, this movie takes you inside the life of P.T. Barnum and his circus, set to music. Think Mulin Rouge with elephants instead of strippers. The soundtrack is also AMAZING.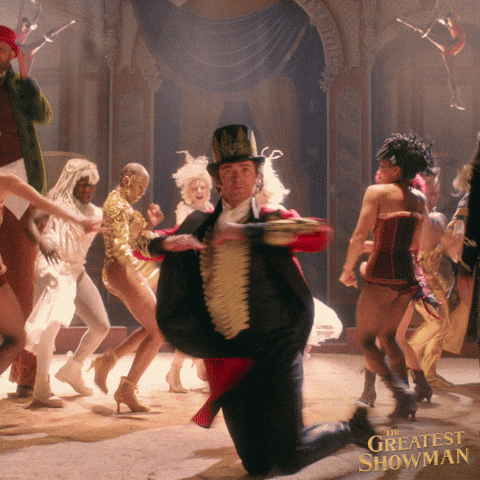 5. The Beguiled– Is a remake of a 70's cult classic. Sophia Coppola always does female casting right and this movie is no different. The Beguiled takes place at an all girls boarding school, set during the civil war. The school is secluded with little knowledge of what is happening in the outside world around them. One of the students stumbles upon a wounded soldier, on their grounds, and both fear and desire begin to emerge.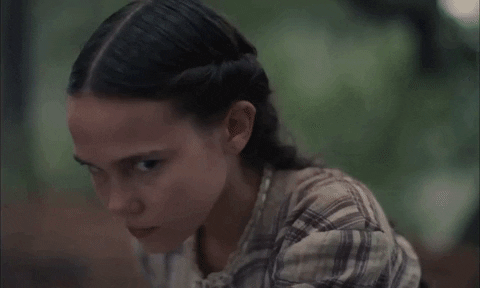 4. The Sweet Life- Starring Abigail Spencer (always lovely), takes us on a journey of two people, who fate pairs up just as they are about to commit suicide. They decide to take an impromptu road trip to San-Francisco and along the way become best friends.  They begin to open up to each other and the walls they had built come tumbling down.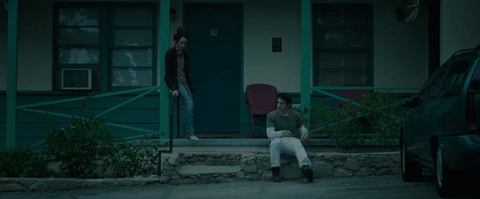 3. The Florida Project- Halle is a single mom living in poverty with the shadow of Walt Disney World down the street from her $35 a week motel.  Her daughter Mooney is 6 and has seen too much for her age. Mooney does what she wants!  This includes breaking into abandoned houses, begging for ice cream money from strangers and looking out for her best friend. Its endearing, its funny, its true and oh so heartbreaking.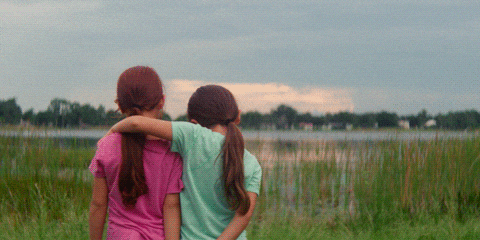 2. The Dressmaker– Who doesn't love Kate Winslet? She plays a woman named Tilly who comes back to her childhood home in Australia after being sent away as a child, for murdering a boy there.  Funny thing is she doesn't remember it and has since become a famous dressmaker in Paris. The supporting cast is amazing and it showcases some of Australia's best comedic talents. This movie is for anyone has ever wanted to go back home and prove themselves to that one person, or person's who told them they would never amount to anything.  Tilly shows them all and she left me in a puddle of feels.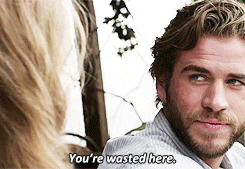 1. The Philadelphia Story- Carey Grant, Katherine Hepburn, and Jimmy Stewart create quite a love triangle in this 40's classic.  It's one of my favorite movies (yes I have more than one) and its perfect for a rainy Sunday afternoon. The costumes are gorgeous, the dialoge quick and witty. The banter between Carey Grant and Katherine Hepburn is still quotable today. "Oh goody we're going to talk about me!" LOVE IT! This movie deserves a glass of wine to go with it.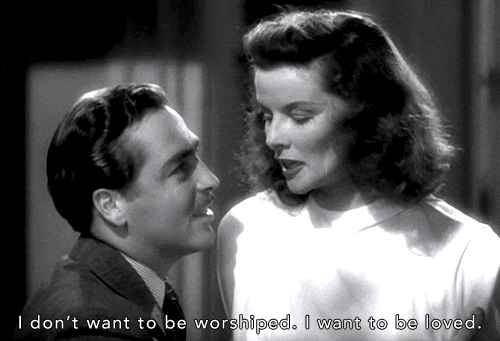 Check back with me next week, I'm going to be bringing you some Mother's Day classics to enjoy by yourself, with chocolate and wine.
Hit me below and let me know if you watched any of my picks. Lets discuss!