Being eco-friendly has never been more popular and we want to take advantage of that trend to protect our planet. That's why every single day more Apps are being developed to make the world greener.
Today I want to share with you four Apps that you can use to make your world greener!
1. Ecosia Search Engine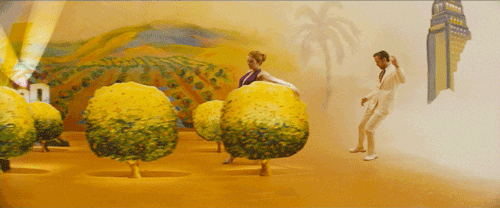 It shouldn't be news by now to know that the Amazon Rainforest is burning. Now, whether or not this is something that concerns you, you can still do something to fight deforestation world wide. The best part? You don't even have to do much of anything and you can be planting trees every single day. I know it sounds too good to be true but it is!
Ecosia is search engine that allows you to plant a tree every time you use it to look for things on the internet. You simply have to change your search engine from Google or Bing to Ecosia and voila!
After that you will be making the world greener one search at a time from the comfort of your computer.
2. Farmstand App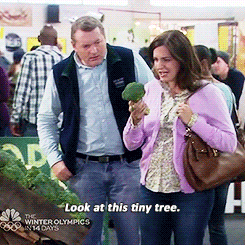 Farmstand helps you find locally grown food from more than 8,700 farmers markets around the world!
With the app, you can find the closest market and see what's going on at farmers markets nearby. It shows you information on each market, such as open times, directions, and photos shared by other market-goers. You can also post your own photos to share with the Farmstand community to promote your favorite farmers markets.
You can add new markets or keep the information on existing markets up to date in the app, and when searching, you can filter farmers' markets by distance, next open time, etc.
Farmstand is currently available on the iOS App Store and for mobile Web.
3. Carma Pooling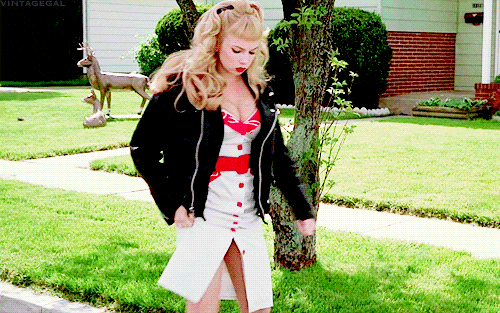 Carma Pooling is a great way to reduce emissions in cities and also save a penny or two.
This App is styled with the same technology as Uber, Carma Carpool brings you in contact with drivers making a similar commute.
The app is run through your location services and fuel costs are simply charged to your card. As cheap as it is easy, the average cost per mile is around $0.20 and you save on highway tolls to boot.
It's more interesting than driving yourself, more flexible than the bus and you're slashing your carbon footprint.
4. Mercari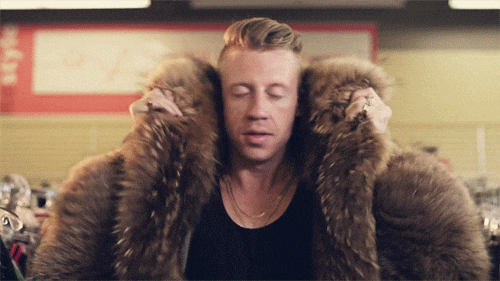 Try second hand with Mercari! You can think of Mercari as a sort of "flea market app" that allows users to buy and sell a wide variety of new, used and handmade items, from clothing and beauty products to video games and collectibles.
Mercari originated in Japan, where it's become a mobile shopping sensation, and launched its app in the U.S. in 2014. This app is available both for iOS users and Android users.
Lifestyle Lift has new posts every Monday.