Summer is coming to a close and if you are anything like me, you've been enjoying it sitting on your couch doing nothing but watching films.
I thought I great way to end this 2019 summer would be to watch the most uplifting movies I could find to give me that boost of motivation that is needed for the coming fall and winter season.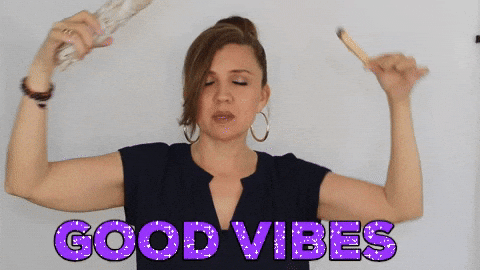 Something that you will notice about all of these movies is that they may start on a sad or even pessimistic note but as the stories progress you will realize that they are all about happy endings and overcoming adversities. If that isn't uplifting, I don't know what is!
Big Fish
When Edward Bloom becomes ill, his son, William, travels to be with him. In his deathbed Edward starts recounting many fantastical stories from his life. But William has a strained relationship with his father because he has always told exaggerated stories about his life, and William thinks he's never really told the truth.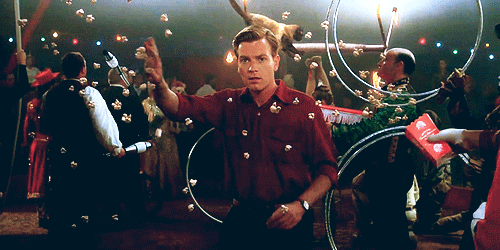 I don't want to spoil much of the story for you but I will tell you that you can expect to see colourful characters! From making friends with a giant, to having his future told by a witch, Ed has had an amazing life and you can enjoy it in this feel good film for everyone to enjoy.
The Pursuit of Happyness
Yes, the title of this movie spells happiness as happyness but Will Smith was nominated for an Oscar and a Golden Globe for his performance in this film.
The story follows a young man struggling with homelessness, while trying to raise his son. Will Smith's own son Jaden made his debut in this movie, which is based on a true story.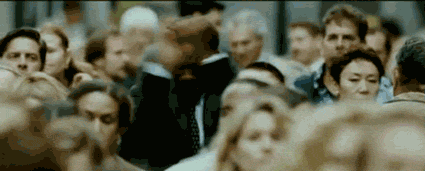 This is a tale about determination and hard work ultimately and how it all pays off. Plus, any film with happiness in the title must be uplifting!
Billy Elliot
As someone who danced for 20 years of my life I can't miss out on the opportunity to share this movie with you.
Billy Elliot is a film about the discovery of a boy's true passion in life, ballet. Billy Elliot, the main character, pursues his dream of dancing against the stigma surrounding boys who do ballet.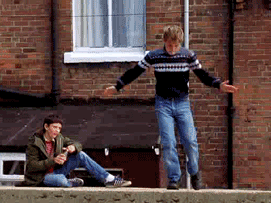 The film is set against the backdrop of the '80s miners' strike in North East England. This greatly affects his household and things aren't easy for his family. Despite all this, his father, brother and even neighborhood make the ultimate sacrifice to send him to ballet school. Now if that doesn't make you happy, we don't know what will.
Plus, there's a dancing seen that I guarantee will put a smile on your face.
Big
This one is an oldie but a goodie! I mean, it's a Tom hanks 80's movie. Need I say more? Big is a classic feel-good movie.
The film is based around a teenager who wishes "to be big", and all of a sudden, wakes up the following day as an adult. Despite his initial struggle to fathom the hilarious concept of turning into a grown man overnight, he soon bags a pretty nifty job and even manages to find love.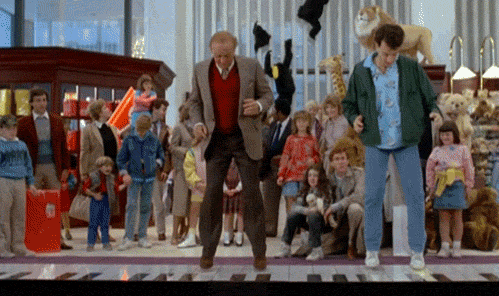 You will find yourself smiling throughout the movie and wishing adulthood was as easy as it seems in the film.
50/50
How could a movie that starts with a guy getting cancer be an uplifting movie? You may ask.
In a movie that comes closer to a believable real life situation than most, 50/50 manages to mine humour, pathos and simple honesty from a dark and traditional situation.  Starring Seth Rogan and Joseph Gordon-Levitt, this film isn't afraid to 'go there' but you'll enjoy the journey.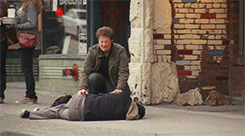 Sometimes the funniest things are just everyday things. Even the most tragic of events can make you turn your life around and simply enjoy the ride. If you are not convinced, you really need to watch this amazing film.
---
Lifestyle Lift has new posts every Monday.