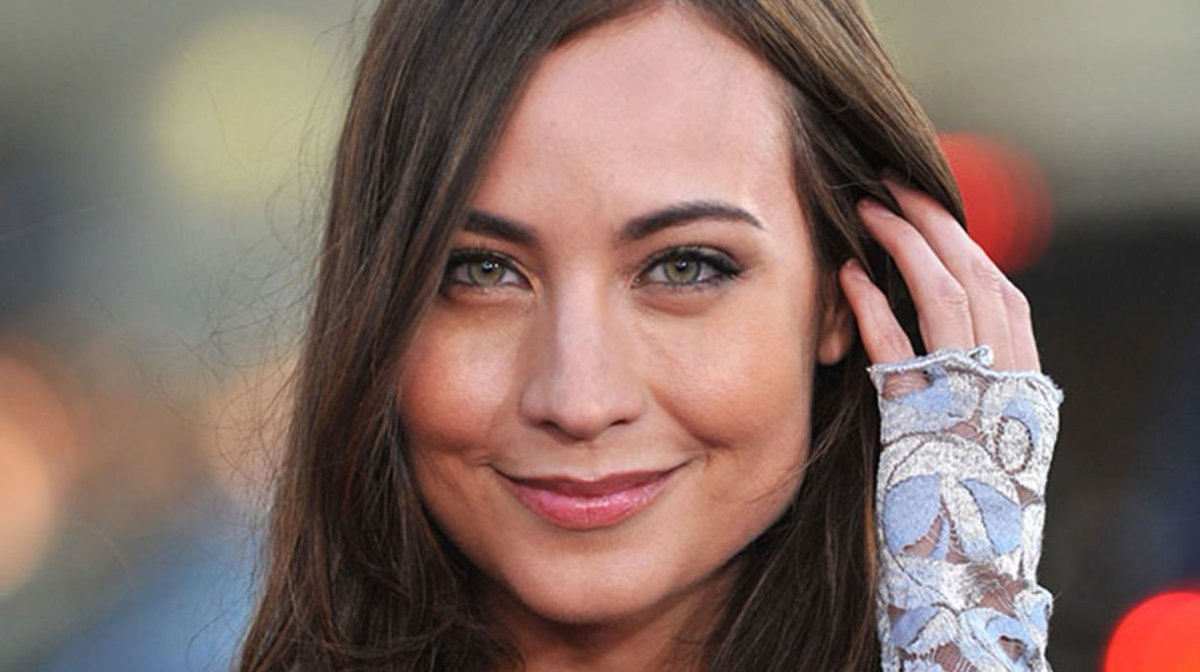 When Legends of Tomorrow comes back for season 3, we will get to meet Damien Darhk's daughter for the first time and it sounds like she is going to be trouble for our Legends.
According to ew.com, Courtney Ford (Supernatural, Dexter) will be playing Eleanor Darhk in the upcoming season. Despite the innocent name, Eleanor has a lot of darkness inside of her as she is highly intelligent and able to manipulate people to her command.
Adding to her connection to the show, Courtney is married to Brandon Routh, who of course plays our lovable goofy Legend Ray Palmer aka The Atom. How much will we get to see the married couple interact on the show? The fun begins on October 10th when Legends of Tomorrow returns for its third season!!