There are a lot of reasons to love the awesome streaming service that is Netflix. One of the major reasons, obviously is the ability for us to stream a show or movie literally everywhere. Whether you watch with your cellphone, or smart TV, Netflix is one of the most popular streaming services available.
Here's why I love it so much:
The plethora of series available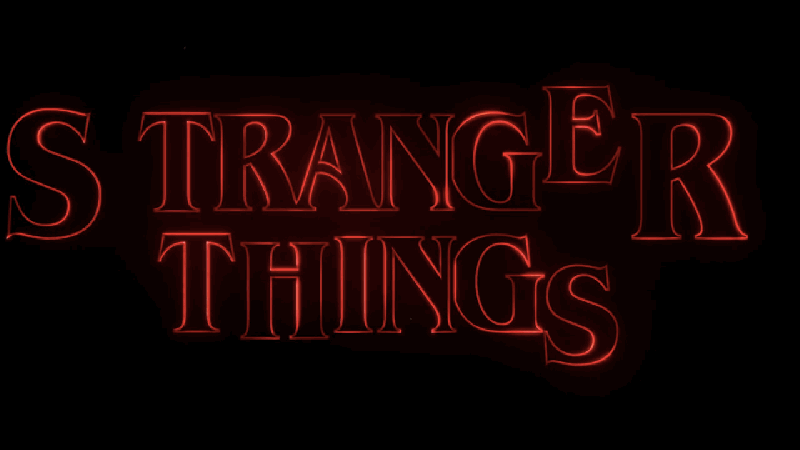 Whether you are looking for something dramatic, scary, romantic, or funny, Netflix has you covered. Starting with their Netflix originals such as Orange is The New Black and Stranger Things, there really is something for everyone.
Personally, when I made the decision to join the "Netflixverse," it was because I wanted to see Allan Cubitt's series The Fall, starring Gillian Anderson and Jamie Dornan. By the way, if you have Netflix, and still haven't checked it out, you should ASAP.
The options for shows don't stop at the Netflix originals though. You can also watch past seasons of current shows on television such as Riverdale or The Walking Dead.
If you're feeling nostalgic, they've also got some classics such as my personal favorite, Charmed, the OG version of course.
While I agree the amount of series Netflix has can be overwhelming, there is no doubt in my mind anyone could ever say there is nothing to watch.
The movies
Let's face it, going to the movies is expensive as hell now. I know Netflix just had their price hike of going from $7.99, to $8.99 a month but, it is still cheaper than spending $15.00 for one ticket at a theatre. When I talk to people about new movies heading to the theatre, one of the questions they seem to always ask is "will it be on Netflix?"
This is understandable considering some big films, namely Black Panther and Avengers: Infinity War are both currently on the streaming service. It seems these days people would much rather save their money and hope that a film they are dying to see, ends up on Netflix.
The binge factor
Probably one of my most favorite things about Netflix is the binge factor. With live TV, if there's a huge cliffhanger, you have to wait at least a week to find out what happens next. Netflix completely removed that by giving us a full series all at once. Now granted, there are times when you have to wait several long months, or even a year for a series to return to Netflix, (Stranger Things, I'm talking to you) but, there is always the option to re-watch previous seasons or give something new a try in the meantime.
You can watch anytime and anywhere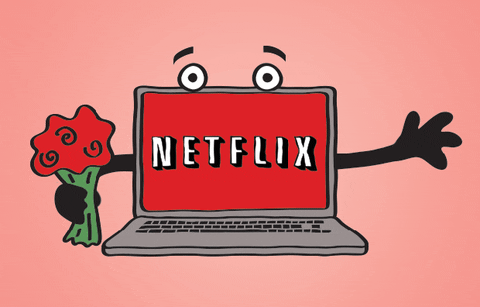 Being able to watch Netflix anytime and anywhere is definitely a plus in my book.  Having the Netflix app on my phone is extremely convenient.  I can watch a show during my lunch break, or when I have a long wait somewhere.  I don't just watch from my cellphone though.  Having a smart TV has given me the chance to watch quite a few things at home.  I even recently got my mom into a few of my favorite Netflix originals.
All in all, Netflix has given us some pretty good reasons to love it so, "Am I still watching?" the answer is yes, yes, I am.
How about you?