Meditation is all the rage as of lately. Everyone is talking about it but who is actually practicing Meditation? Well, these five celebrities seem to be doing just that!
Oprah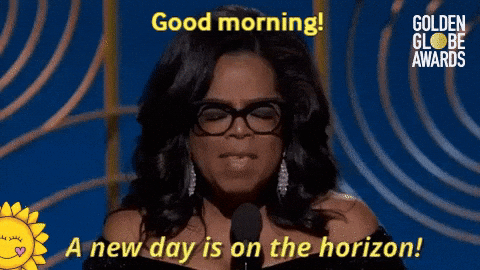 Oprah is straightforward when it comes down to speaking about the benefits of meditation. In fact, she has quite a developed collaboration with Deepak Chopra who is known for creating a countless number of meditation programs to help people know how to do meditation.
"I wake up to the sound of birds now (what I've taken to calling real twitter). Before getting out of bed, I pause for a moment to acknowledge and appreciate the sound. And even in New York City, waking to the grinding of garbage trucks, I note and appreciate that the city's coming alive, that another day has dawned and, choice by choice, we get to live it.

So, although I'm a big proponent of formal meditation—for the discipline, joy, and calm it brings—I'm moving into an even greater phase of being fully present all the time."
Jennifer Aniston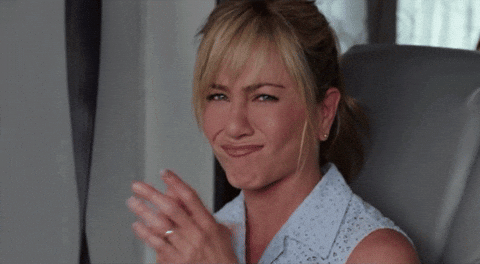 The star of the sitcom Friends, is also known to have been practicing meditation. She was asked by Yahoo Health if she does anything to reduce stress in life. Jennifer gave a wonderful answer:
"I also do Transcendental Meditation morning and afternoon. It's so helpful to me, especially in this crazy industry."
Katy Perry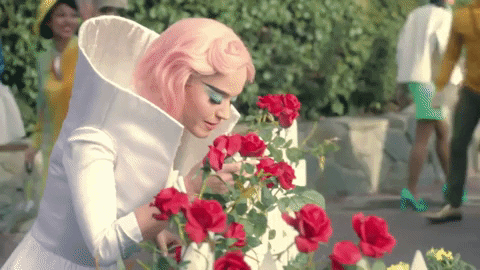 Katy Perry  told The Rolling Stone that starting her day with meditation helps her get into a positive state of mind.
"I start the day with Transcendental Meditation. It puts me in the best mood. I wake up and just prop myself up in bed for 20 minutes. It's the only time my mind gets absolute rest,"
"It's something that's with you for your whole life. You learn your mantra, it never leaves you, and it's the deepest rest your brain gets. For people that are so creative and have this kind of creative faucet that never turns off – it just continues and continues – it can be a little exhausting. And, you know, with the continual responsibility of having 127 people on the road, and always being the point person for everything, my subconscious is going even when I'm sleeping. I'm dreaming about whatever I'm creating next, or relationships, or blah, blah, blah. So I'm never really off. And meditation is actually the one time I get to really reset,".
Ellen DeGeneres
Ellen DeGeneres credits Russell Brand and Russell Simmons for having her inspired to sit down and learn how to do meditation. She  has stated that she tunes in for a specific Transcendental Meditation, and that when practicing meditation is the only time she is able to feel still, and at peace.
Hence, meditation is probably the answer of how Ellen DeGeneres is able to always stay in the moment, which contributes much to her astounding capacity to always express and present herself so much authentically in front of so many people.
Miranda Kerr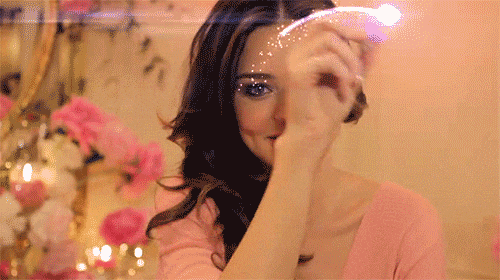 In an interview to Lucky magazine, Miranda talked about her special skill for staying happy.
"Life can get so busy for everyone, regardless of what your profession is but it's taking the time to have moments of gratitude that makes it meaningful," Miranda Kerr said. "And it does take discipline, a consciousness to do that. Being grateful and happy is a choice, I think."
To help her stay grounded amidst all this, the 31-year-old model likes to practice the Transcendental Meditation technique. The two daily sessions of 20 minutes are brilliant building blocks for a life of wise choices and healthy priorities.
"I like to start my meditation off with remembering everything I'm grateful for," Kerr revealed during her recent session with Celebuzz!. "I then sit and say my mantra inwardly for 20 minutes."
We want to know, do you meditate?