There's a lot to look forward to in 2020, but especially in terms of the TV landscape. Whether it's an upcoming new show, or one of our favorites returning for another season, we've got a lot of hopes for television in 2020. Here are a few of the shows we're looking forward to the most in the new year. 
Anne with an E
It's been a long time since Anne was the orphan trying to find a home. Now she's got a family, friends, and she finally belongs somewhere: in Green Gables. But that doesn't mean the story is over. No, in life, there are no happily ever afters, not final ones, at least. There's just the next step in the journey, and the next, and the next. We, for one, can't wait to go on this new journey with our favorite redhead.
Brooklyn Nine-Nine
Every year where we get more Brooklyn Nine-Nine feels like a gift. And this season premiere counts just as much as the ones that came before it because we're getting more married Peraltiago, new guest stars and ones we hope return, and the continued development of our Nine-Nine favs. Here's hoping we get to see more married moments across the board, from Peraltiago to Holt/Kevin. And maybe even the return of Gina. I miss the Paris of people.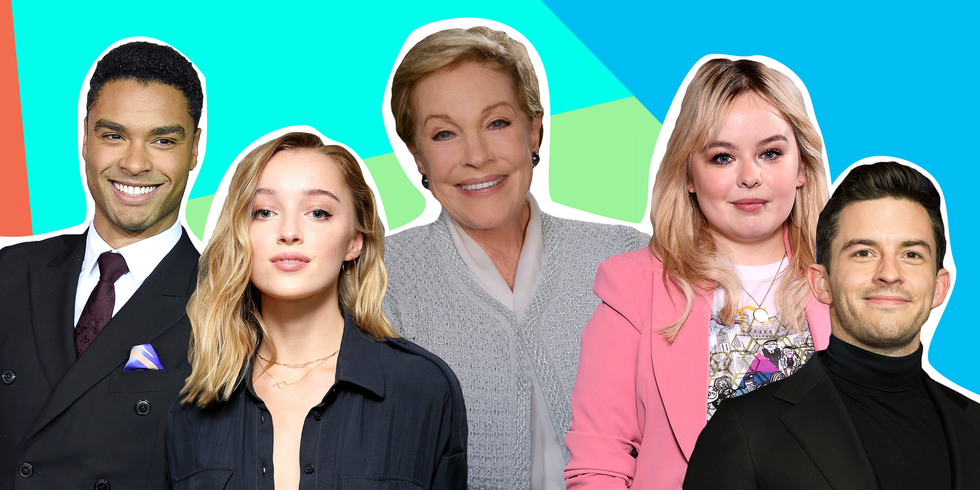 Bridgerton
When it was announced that Shonda Rhimes would be producing Bridgerton, a series for Netflix based on the bestselling Regency-era romance novel series by Julia Quinn, we all lost our collective minds with excitement. And then the casting announcements started rolling in and we haven't been able to recover since. First of all, the casting is very diverse, which is refreshing for a Regency series. Regé-Jean Page (For the People, Roots) will play the Duke, Simon Bassett and Adjoa Andoh is set to be everybody's favorite society matron – Lady Danbury. Derry Girls fans will see their beloved Nicola Coughlan play the best character in the entire series, Penelope Featherington. And we would be remiss to not mention that the marvelous Dame Julie Andrews will provide narration for the series as "Lady Whistledown." (The quotes around her character name will make sense later in the series, we promise). Set to be released sometime in 2020, the series will be centered around the romantic adventures of the eight alphabetically-named Bridgerton siblings – Anthony, Benedict, Colin, Daphne, Eloise, Francesca, Gregory and Hyacinth. We absolutely cannot wait to see this boisterous family come to life on our screens!
The Falcon and the Winter Soldier
The Falcon and the Winter Soldier is one of Marvel's most anticipated series coming to Disney+. It premieres Fall 2020, and it's becoming difficult to contain our excitement. Fans of both Sam Wilson (Falcon) and Bucky Barnes (The Winter Soldier) have been begging for the MCU to give these two more opportunities on screen. It's finally happening in a series dedicated to the development of their characters; they are deservedly the leads this time around. We're finally going to learn more about their pasts and take a deeper look at who these men are in the present. We can't forget to mention how ecstatic we are that Sharon Carter is returning in TFATWS. The Captain America movies, specifically Captain America: Civil War, didn't do this character the justice she deserved, so our fingers are crossed that the Disney+ series will. We can go on and on about The Falcon and the Winter Soldier. Is it Fall 2020 yet?
Outlander
Will season 5 bring some peace and happiness for the Frasers? Probably not, but at least this season will start with Jamie and Claire being able to face whatever comes next surrounded by their family: with their daughter, Roger and their new grandkid close. And if there's one thing we know about the Frasers it's this: no matter what life throws their way, they will get through it, and they will do so together.
Party of Five
The time is now for a Latinx immigration centered retelling of this story. And boy, does Party of Five look like it's going to bring the waterworks, the feels, and quite possibly, a better understanding of what it's like to have to grow up on your own because your country doesn't see you as one of their own. This show doesn't only boast an all-Latinx cast, but a lot of Latinx talent behind the scenes, and we can't wait to see this incredibly important story in our screens. We need it, and we need it now.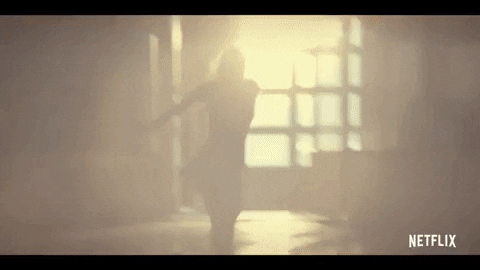 Spinning Out
We may be old by saying that we loved the movie The Cutting Edge, but hey – it is what it is. Spinning Out reminded us of that but brought something new to the equation. It's got everything – romance, drama, scandal, secrets, torrid relationships, and so much more. The show makes you unable to look away and has you hanging on every word that the characters say. You're invested from episode one in their development. Trust us, this is a show you don't want to miss!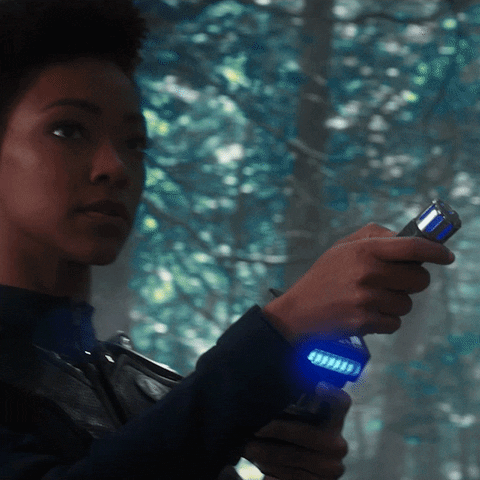 Star Trek: Discovery
After blasting through seasons one and two of Discovery this year, I've been chomping at the bit for season three. What I'm most looking forward to with this series is uncharted territory. We're in an unknown part of the galaxy. We're no longer having to fight to ret-con everything into Star Trek canon. Discovery is truly boldly going where no one has gone before and I am here for it!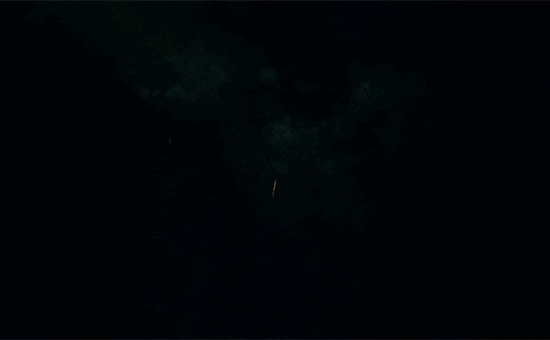 Star Trek: Picard
Star Trek: Picard was the show that sealed the deal for me signing up for CBS All Access. I was eager to see Star Trek: Discovery and Jordan Peele's version of The Twilight Zone, but just couldn't justify another streaming service for only two shows. And then we get a trailer for Picard and I lose my ever-loving mind. I don't know a Trek fan that doesn't like Jean-Luc Picard, and with them bringing in several other beloved characters (not just from TNG either!), Picard looks like it will tie together many threads across the Star Trek universe. Mark your calendars for January 23, 2020, friends. It's coming at us at Warp 9!

Stranger Things
Shortly after the release of season three, Stranger Things was greenlit for season four, to the joy and adulation of many! While we don't have a 100% confirmed date, many other news sources are speculating a late 2020 release for the series. After that finale, we need some answers. Where's Hopper? Is he really dead or is he "The American" referenced in that stinger at the end? Where are the Byers and now Eleven moving to? Let's keep our fingers crossed that this next season will air by the end of 2020.