Right now, countless days into this lockdown, if what you need is a really good laugh and a lovely romance that makes you sigh: Julia Quinn's new novel First Comes Scandal will deliver!
First Comes Scandal tells the story of Georgiana Bridgerton. YES, those Bridgertons – she is the aunt of the Bridgerton children you are familiar with. If you aren't familiar with the original Bridgerton books, I highly recommend you check them out here.
Poor Georgiana has been ruined by a truly awful man, Freddie Oakes, and despite standing her ground and doing nothing wrong, society judges her harshly. As we know society wasn't exactly understanding when it came to women in the late 1700s.
Wherein comes Nicholas Rokesby, all the way from medical school in Edinburgh, Scotland. He is originally from Kent, childhood friend of Georgiana's but his father believes he MUST marry Georgiana as soon as possible. And here is where the fun begins!
I mean, I LOVE a good arranged marriage trope as much as the next person, but this was a delight! Quinn writes banter like no other, and the verbal sparring between Georgiana and Nicholas is a thing of beauty. It leaves you feeling positively giddy. And when you throw in Georgiana's cats, there is so much comedy ahead. The cats named Judyth, Blanche and Cat-Head were influential characters in their own right. Full disclosure, I'm not a cat person, but that did not stop my amusement.
Both Georgiana and Nicholas are truly likeable characters. But what I liked best of all was how Nicholas treated Georgiana. Way before acknowledging his love for her, he put her first, and it really was quite perfect. And best of all, he believed her when many probably would have dismissed what she said. Sigh, I think I fell in love with Nicholas too!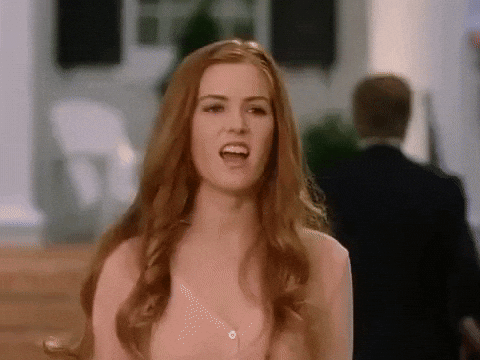 I loved Nicholas studying to be a doctor, and how that fascinated Georgiana. Georgiana being inquisitive and valuing his work helped him see her. Georgiana also suffered from a breathing issue, possibly asthma, and as a person with asthma, it was nice to see that in a book.
There have been complaints that this book doesn't have a plot. And it did not, in the traditional sense. The biggest external conflict had happened before the story began, with the fallout mainly dealt with at the beginning of the book. I kept waiting for the other shoe to drop, and it just didn't, but that was fine with me! Quinn's banter and story-line were more than enough to keep me entertained without a big external conflict. I very much enjoyed watching the love story of Nicholas and Georgiana play out.
This book was perfect for me right now…just a happy, stress-free story that made me laugh out loud. I dare you to find the bad in that!
The book is available for purchase at both Kobo and Amazon.