I know, I know, I'm the last one to the party. You've all watched Avatar: The Last Airbender, and I'm now being examined like the weird new kid at school, while everyone tries to decide if I'm worth sitting at your table, as I start watching season 1. Not that I'm sure what the tables are, exactly, or could even pick one myself, if forced.
But anyway, that was a Segway. The point is, yes, I finally watched the first season of Avatar: The Last Airbender, and I was absolutely floored at how much I liked it.
My general tastes are very eclectic, so it's not that I was against the animation, or against the story, I just …never really gave Avatar much thought, even though I kept hearing about it, till last year, when my boyfriend decided he wanted to watch it. That, of course, meant that I watched episodes here and there, asking some questions along the way, but never really contemplating a binge-watch of my own.
And then …the quarantine happened.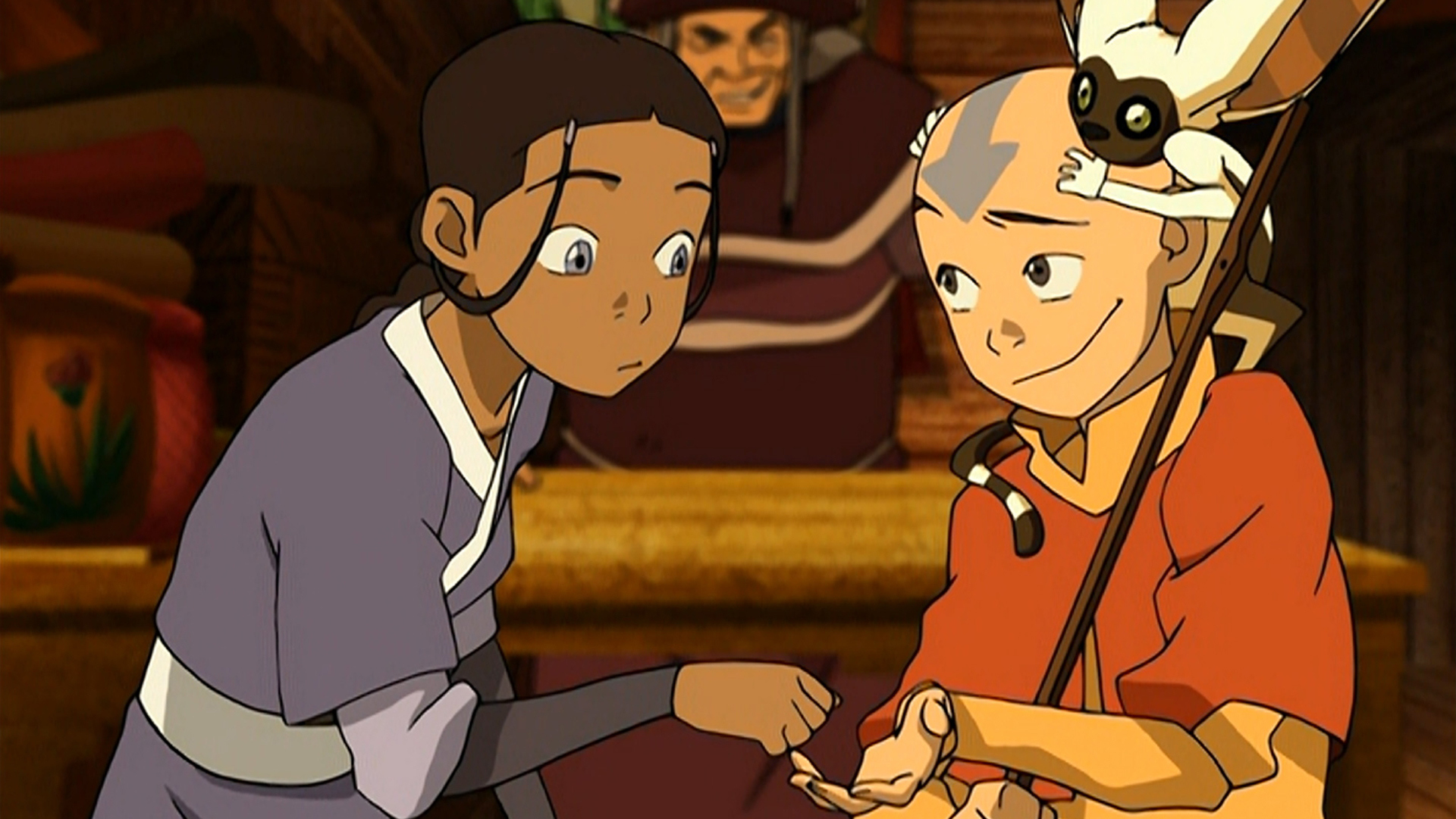 I'm not gonna go into being copped up at home, because you're all going through the same thing, but suffice it to say I was looking for diversity in the things I chose to keep me entertained. A lot of you have been following my binge-watch of Fringe, and I also managed to watch all of Sweet Magnolias, about half of Modern Family (so far), all of Love Is Blind and Samurai Champloo, among other things, but Avatar remained in the back of my mind.
Maybe it was time to give it a try.
One piece of advice about any form of entertainment: if you catch a glimpse of it, and the idea never quite leaves your mind, you probably really, really need to watch it.
That was me and Avatar: The Last Airbender. I don't know what I was expecting, but whatever it was, that's not what I found on the show. Or maybe I did. Maybe, subconsciously, I was always expecting to be swept away by the tone and the backstory, to appreciate the way the show never deals in absolutes, but shows life – even through animation – as a series of decisions that can, sometimes, be only described as shades of grey.
But I'm pretty sure I wasn't expecting to love absolutely all the characters.
Starting with Aang, the protagonist. He should have boring, especially because he is entirely too nice, and kind, and always, always tries to do the right thing. Except he's somehow also human, so he doesn't, because that's human, and real and relatable, and so many shows fail at this so hard, but not this one.
Continuing with Katara, the only girl (if I have something to complain about is that the show needs more female characters in general) and yet, somehow, not just the love interest, but a powerful warrior on her own right, and also a sister, a friend, and yes, even a girl with dreams for the future.
And then there's Sokka, and he started off not my favorite, but that quickly changed. Because Sokka has such a good journey in season 1, and I cannot wait for the show to take it even further, because even in the first season alone he learns and grows and becomes so much better than the person he started as.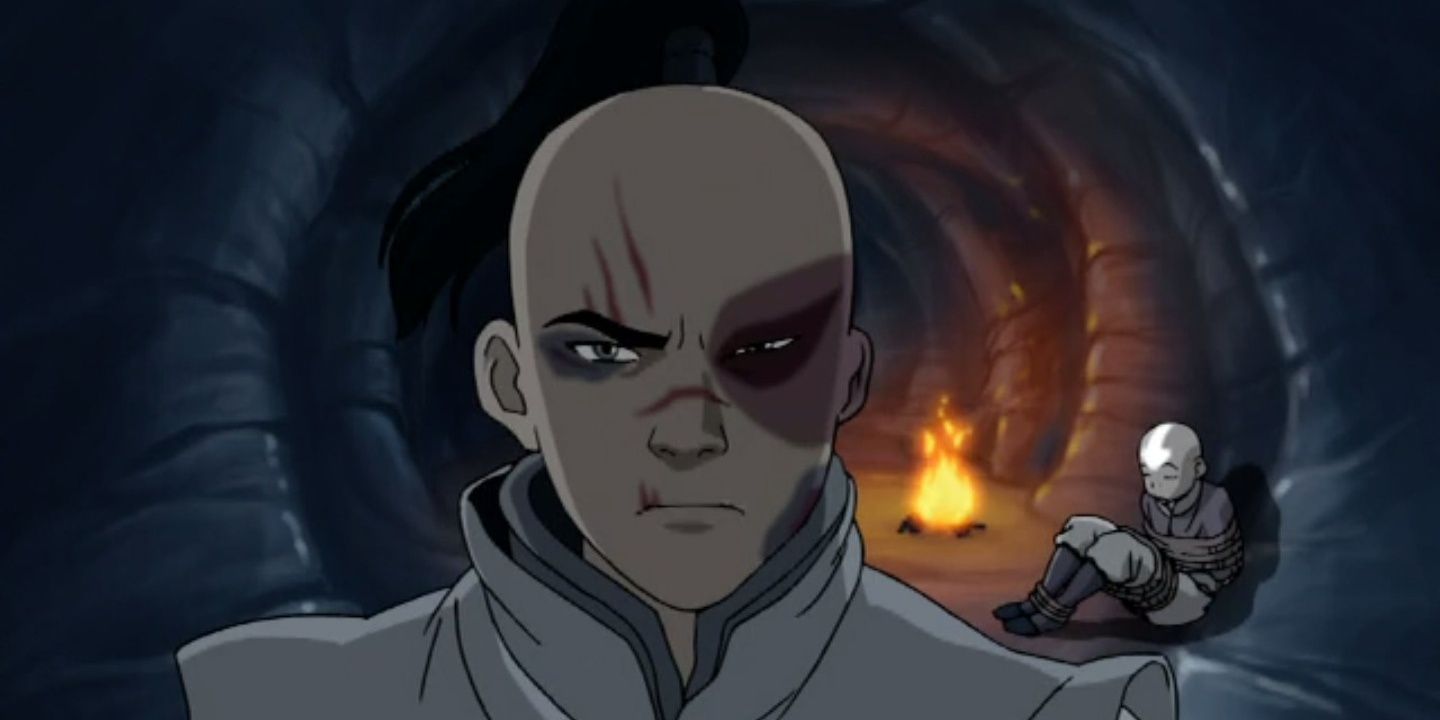 Now, I hear I will like Zuko at some point, but season 1 is clearly not the reason why I will. I do like Uncle Iroh, though, and there's enough backstory provided on Zuko in Avatar season 1 that I can see him taking a turn I would like, but for right now, he's still a little shit that gets no sympathy from me whatsoever.
Bring on season 2!
Agree? Disagree? What are your feelings on Avatar: The Last Airbender? Share with us in the comments below!
Avatar: The Last Airbender is available to stream on Netflix.