Hello fellow Afternators, have we got some news for you!
I know it's been a little quiet as far as updates go but, as we all know, we're still in the middle of a major public health crisis with the coronavirus and it is affecting everything including After We Collided. The entire After team has been doing their due diligence to provide us with news as it comes. In the midst of all that, we've been getting some great stills and behind the scenes videos like this latest one of Josephine Langford and Hero Fiennes Tiffin being super cute as our Hessa.
Because of the constant closures and uncertainty during this pandemic, everything has to be taken one day at a time. I don't know about you all but, I can respect that because safety is a high priority.
Fear not, there is a light at the end of this dreary tunnel. The entire After team caught us by surprise in a pretty epic way by releasing a teaser poster for After We Collided and IT. IS. BEAUTIFUL.
Don't believe me? see for yourself below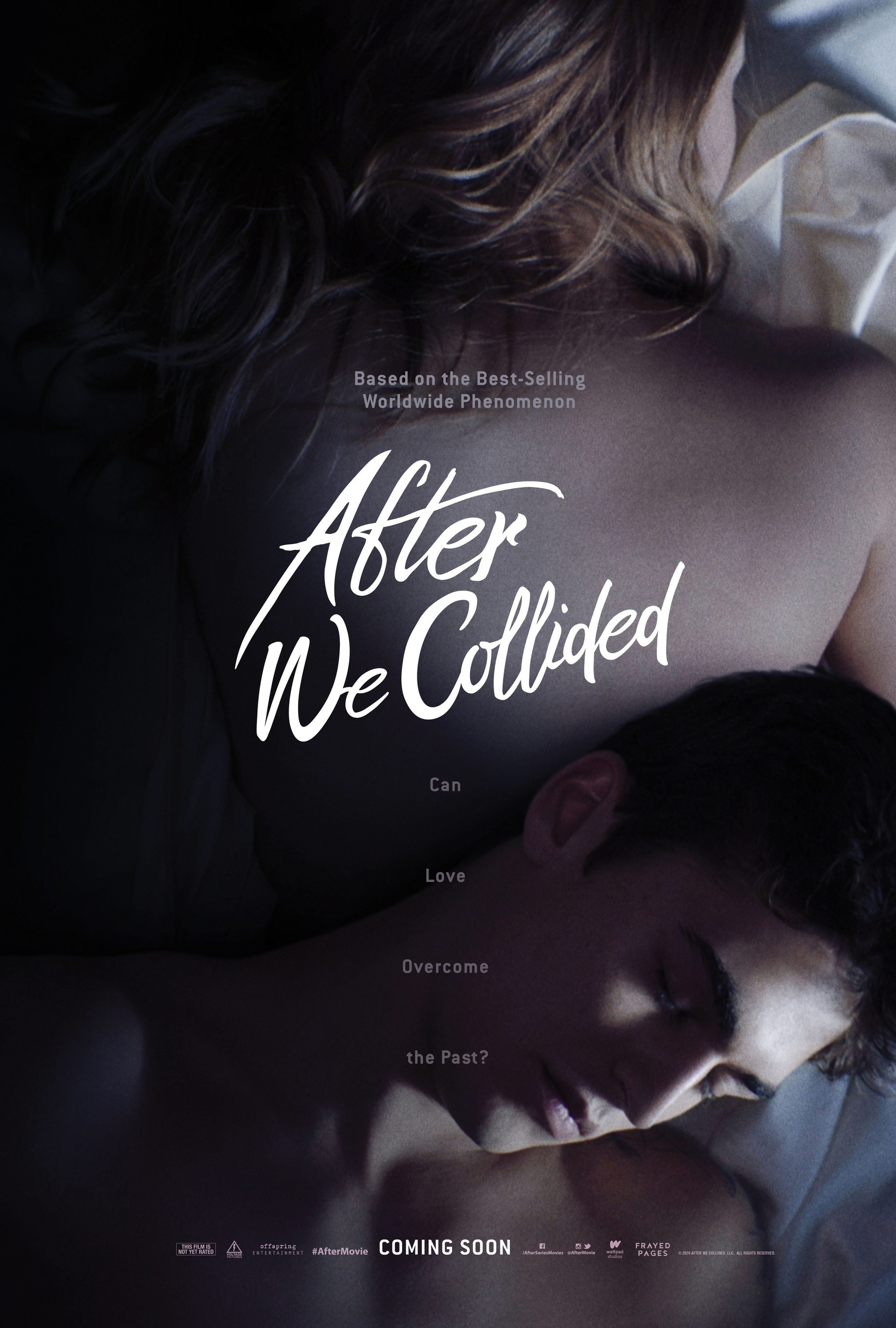 ---
See, I told you it was beautiful. The thing I love most about it is that Hardin (Tiffin), is the main focus which showcases perfectly that After We Collided is his story too. The tagline "Can love overcome the past?" says it all. There are so many past hurts for both Hardin and Tessa (Langford) to overcome and if you have read After We Collided then you know their love will definitely be tested. If i'm this in love with the teaser poster, I can't wait to see what the official one is going to be like.
The surprises didn't stop at the poster release. We also got something fans have been begging for; release dates. AWC Author Anna Todd, took to Instagram to share them with the caption "More dates coming soon! Where will you be watching?"
Now I realize that these are only international dates but I don't care, this is a good sign. Seeing release dates means we are one step closer to getting the film and I will be patiently watching and waiting for updates.
What do you think of the After We Collided teaser poster? are you excited? tell us in the comments.