Way too much happened in "Family Matters" to spend time on everything in this review, but it may have been the most emotional episode of the season. Directed brilliantly by Eoin Macken himself, there wasn't a single scene that allowed you to take a breath. "Family Matters" started with Kenny getting choked out by an unstable army veteran at Drew's MMA class, landing him in the hospital with apparent paralysis. Fortunately, Kenny's spinal chord was not seriously injured and everything turned out fine once the steroids kicked in.
The time in between however was some of the most stress inducing television I have ever seen. It looked like the paralysis was increasing for a brief time when Kenny could no longer feel his arms, and it was a serious possibility that another one of our night shift family might end up seriously injured. It was all made worse by Drew blaming himself for the accident, because he thought he should have been the one to practice with the new unstable recruit instead of Kenny. It really wasn't something that Drew could have prevented, but we all know Drew takes responsibility for everything.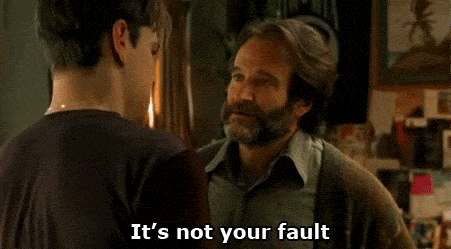 This lead to a serious confrontation between Drew and Mac, who was trying to defend the army vet because he had taken him under his wing, and Drew was having none of it. He looked up the army veteran's records and saw that he had a history of serious psychotic instability. This upset him even more because he shouldn't have been allowed to come to the MMA class in the first place if he was that unstable. Drew turned out to be right. Later in the parking lot, Drew apologizes to Mac for the fight they had, and as they are going to get breakfast together, Mac finds the army veteran who he thought had left sitting in his car. After saying that Mac "lied to him" he stabs him multiple times in the stomach with a broken shard of glass from Mac's car window. Mac calls out to Drew for help, but its' too late and Mac bleeds out on the ground. Yet another casualty of The Night Shift season 4.
This was such a tragic death because it could have been so easily prevented. When Drew told Mac about his friend's history of psychosis he should have listened, but all he was doing was trying to help. Mac gave so much of his life to help others, and he ends up dead because of it.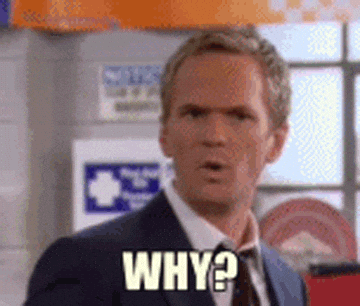 That wasn't the only emotional storyline of "Family Matters". After a hotel fire starts, an off-duty fireman comes into the ER. He is one of the firefighters who regularly brings patients into the ER named Ted. The San Antonio Memorial staff pitch into help him, giving him the best care possible, but it is revealed at the end of the episode that he wasn't the hero everyone thought he was.
Shannon obtained video footage of him entering the hotel room of a twelve year old girl who had been pimped out as a prostitute. When the fire started, he left the girl there to cover up what he had done. Shannon befriended the the other girl who was acting as the twelve year old's guardian, and that is how she found out that they had both been trafficked as minors. The types of stories that The Night Shift dares to tackle are like nothing else I have seen on television. They handle such sensitive topics that a lot of other shows wouldn't even dare to touch.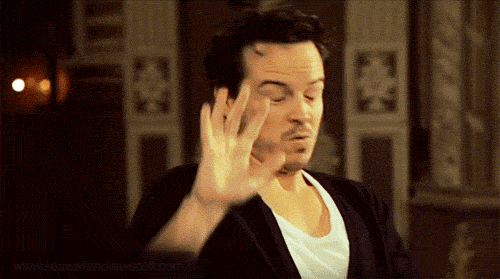 With all of these other shocking moments, the scene that got me the most was the very last of "Family Matters". TC finally came home from Syria (unfortunately only for a month) to help deal with Topher's estate, and confront the loss of his brother that he had been avoiding processing for so long. Jordan met him at the airport, and helped him find Topher's car in the parking lot, as he had left it there before he died. Topher's wife decided that she wanted TC to have it, so TC had to pick it up. There's nothing worse than seeing someone's empty car, knowing that they're never coming back. Up until this point, Topher's death didn't really feel real, but as soon as I saw that car I started sobbing.
When TC and Jordan got in and turned the car on to drive off, "Safety Dance" started playing, as that was the last song Topher had been listening to, and TC and Jordan started laughing, because of course that would be the song he was listening to. At that point, I was laughing and crying at the same time. The Night Shift really knows how to target all of your emotions at once.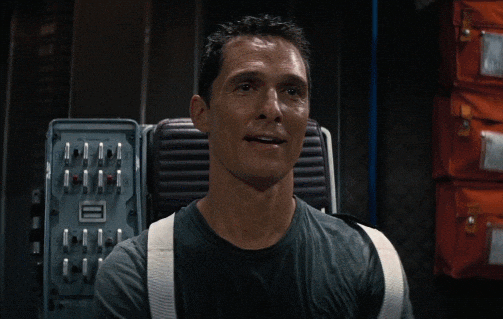 After everything that happened in "Family Matters" I'm hoping that next week might allow us to take some sort of a breath. It is an episode in honor of all those who have served in the military, written and directed by veterans.
Check out the trailer for next week's episode below and feel free to leave any of your thoughts about "Family Matters" in the comments!
The Night Shift airs Thursdays at 10/9c on NBC.