Last night in "Turbulence" we got a much needed rest from the usual heart pounding action that is a trademark of the "The Night Shift". "Turbulence" focused on three largely comedic story lines that had me laughing out loud at a number of scenes. It was a wonderful change of pace to laugh at a show that usually has me almost going into cardiac arrest from all the stress.
"Turbulence" started out with Scott going on a Tinder date, and it only got better from there. As he and his date were having sex back at the hotel, she fainted, and Scott had one arm handcuffed to the bed. He had to call the paramedics to come give her medical attention, and the paramedics knew him from San Antonio Memorial. Which was an absolutely hilarious moment, but a mortifying one for Scott. The guy finally has a day off and he can't catch a single break.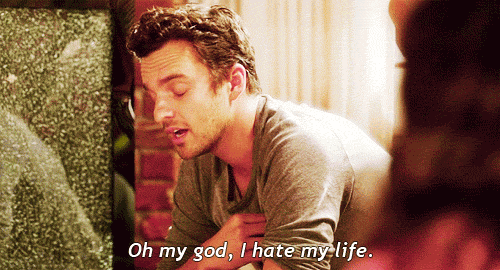 But Scott's embarrassment didn't end there. Nurse Ramos had to interview him about what had been going on at the time of the medical emergency, and she didn't let him hold anything back . As Scott was leaving the hospital later that night, they played "Hot Stuff" as he walked out the door, making sure that everyone in the hospital knew what he had been up to.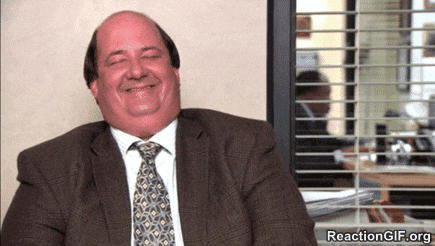 Meanwhile, Drew, Rick, and Drew's mom were flying back to Texas when passengers started falling extremely ill, and Drew was the only doctor on board. One passenger died of complications from the illness, and another was a pregnant woman. In order to save her baby, Drew had to perform an emergency c-section in the middle of turbulence. Rick and Drew's mom both did whatever they could to help, and it was one of the most heart warming things I have ever seen. The chemistry Rick and Drew have when they work together is beautiful, and the look on Ricks' face when he was able to help his husband deliver that baby was one of pure joy.
Don't even get me started about Drew using Rick's nickname "Ricky" while they were working together, it was just such a loving husband moment. Eventually the plane was able to land, and the night shift staff gave the mom and her baby all the medical attention they needed. Once the mom was stable, she came out of the operating room, and said that she had named her baby Drew Richard after Drew and Rick because they had been the ones who saved him. I almost burst into tears.
Perhaps the best scene of "Turbulence" came when Drew's mom, Drew, and Rick were standing outside of the room watching the mother they had saved introduce their new baby to her husband, and Drew's mom said:
"What a beautiful family."
and Drew said: "Yes, they are."
But his mom wasn't talking about the baby's family, she was talking about Drew, Rick, and Brianna.
"No, I was talking about you and Rick. The way you worked together was like something out of a Hemingway novel."
Finally, she had accepted Drew and Rick's relationship and realized that they were perfect for each other.
Being able to see that much of Rick and Drew, and their relationship in one episode is something that I've been waiting a long time for, and it was definitely worth the wait. Here's hoping that Rick and Drew remain a big focus for the rest of the season!
Next week, we're right back into the stress of the usual Night Shift episodes as the night shift staff have to work to save the life of one of their own…Kenny. I'm dreading next week, but there's no doubt it will be one of the most emotional and best episodes of the season. I just hope that Kenny makes it out of this ok, I couldn't bear to lose another member of the night shift family this season.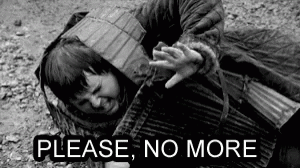 Check out the preview for next week yourself, and get those tissues ready, because we're going to need them!
The Night Shift airs Thursdays at 10/9c on NBC.