What would you do for those that you love? For your family? For humanity? Those are the questions that Katee Sackhoff's character Nico has to face in the new Netflix series titled Another Life.
"At it's core, Another Life is a survival story about humanity and how far you'll go to protect the people that you love."
And like every great story of survival, Sackhoff's character will be facing challenges left and right. Some are challenges on the ship that have to do with outside forces testing her and her crews ability to survive. Other challenges come from just being a woman in a position of power with a young crew to boot.
"Nico is cast to command the Solare. She is sent with a young crew into space following a beacon from a signal from an alien artifact that landed on Earth, out in space trying to find the origin in order to determine if it's friend or foe, basically."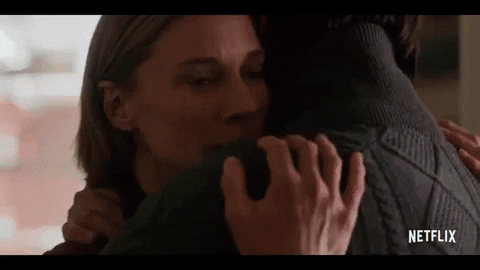 Looking like a huge crystal formation, the beacon that landed on Earth is a threat to everyone on the planet but also a threat to Sackhoff's on screen daughter Jana. She is the driving force that sets Nico on this journey. And even though Sackhoff is not a mother herself, she understood the significance of Nico leaving her child behind for the greater good of her daughters future and that of the world.
"I actually sort of had the same reaction and I'm not a mother. And I called my mom and my mom said to me, "Sometimes the best way to protect your children is to let them go." And for Nico, the best thing for her and the only way she can protect her child is to actually figure out what this alien artifact is and protect everyone."
Another Life's Nico also finds herself in a position of power that is shaky at best but also familiar because scifi has been the birthplace of amazing women in command; we're looking at you Starbuck from Battlestar Galactica aka one of Sackhoff's most memorable characters.
"I actually think that there have been women leading science fiction projects for many number of years. I think that genre projects have never really been subjective to some of the same societal norms as other genres just because we've been dismissed as being non fiction. And so you get away with a lot more content and social commentary, if you will."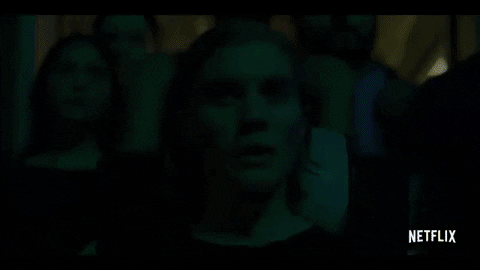 Sackhoff finds herself feeling very lucky when she enters anything to do with scifi because of this ability to tackle social commentary while being true to herself and the love that she has for strong women in scifi.
"I've been very lucky in the fact that I've always seemed to find these strong characters to play but I think it's always important for us as a society to respect and honor the fact that women can do anything that they want to do and that they can accomplish anything in life."
And like Nico, they should be supported, especially in times of hardship and tension like that of everything that happens on Another Life.
"They should be supported and applauded in that. As should everyone."
At the end of the day, Another Life is a scifi story with a dynamic and strong female lead with a dream. Yes, that dream might be saving the world, but it still counts as a goal or an endgame that should be supported, despite the limitations some might place on her because she's a woman.
"I think anyone with a dream and a goal in life, especially if you put in the hard work, should be able to accomplish what they want and shouldn't be held back by anyone else's limitations."
And we don't know about you, but all of this seems like a damn good reason to check out Katee Sackhoff's new Netflix series Another Life today!
Another Life season one is available on Netflix.