Today I'd like to share with you guys the best 4 movies to get into the Christmas spirit this holiday season, because if you know me, you know it takes a lot for me to feel merry during the holidays.
1. How the Grinch Stole Christmas (1966)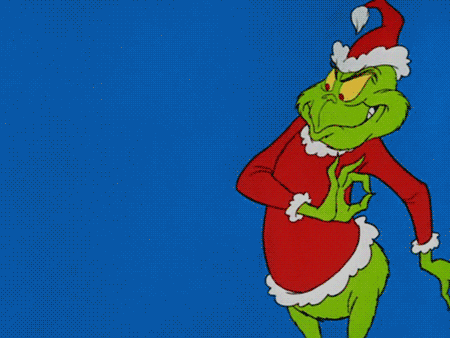 This adorable animated film is definitely going to make your heart grow three sizes.
If you haven't seen the popular remake with Jim Carrey of 2000, the story is about the bitter and hateful Grinch. He's irritated at the thought of the nearby village having a happy time celebrating Christmas.
So disguised as Santa Claus, with his dog made to look like a reindeer, he raids the village to steal all the Christmas things. The village is sure to have a sad Christmas this year, but maybe not.
2. Edward Scissorhands (1990)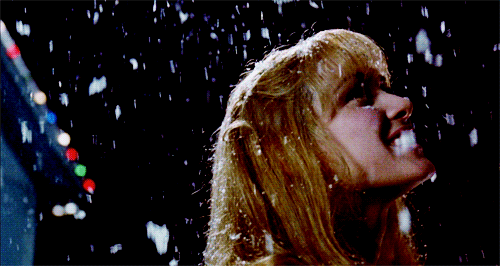 This quirky fairy tale sparkles in its film's holiday scenes, including when Johnny Depp's sharp-handed character carves an ice sculpture in Winona Ryder's likeness.
Edward Scissorhands is a tale about not judging a book by its cover as well as a lesson on how following the norm can equal acting like a crazy person. In this story, the loving suburban saleswoman Peg discovers Edward and takes him home, where he falls for Peg's teen daughter. However, despite his kindness and artistic talent, Edward's hands make him an outcast.
3. The Polar Express (2004)

A total Christmas classic in my book! The Polar Express is an inspiring adventure based on the beloved children's book by Chris Van Allsburg.
When a doubting young boy takes an extraordinary train ride to the North Pole, he embarks on a journey of self-discovery that shows him that the wonder of life never fades for those who believe.
4. The Family Man (2000)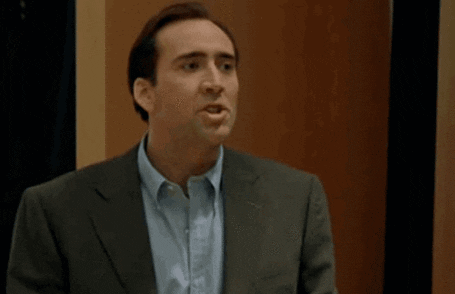 For the romantics and Christmas fanatics, this rom-com is all about the warmth of family and the spirit of the holidays.
Jack's lavish, fast-paced lifestyle takes a turn one Christmas when all of the sudden the next morning he wakes up in bed lying next to Kate, his college sweetheart he left in order to pursue his career, and to the horrifying discovery that his former life no longer exists. As he stumbles through this alternate suburban universe, Jack finds himself at a crossroad where he must choose between his high-power career and the woman he loves.
Lifestyle Lift has posts every Monday.