Billie Eilish has accomplished some amazing things over the past several months.  She's nominated for six Grammys, going on a sold out world tour this year, and now she can add being the youngest artist in history to write and record a Bond theme song to that list.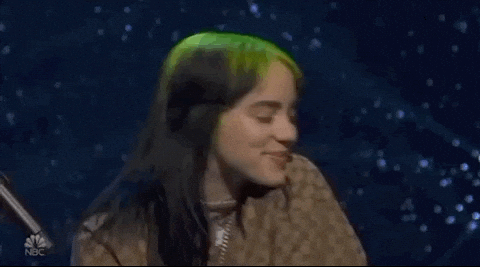 No Time To Die, the 25th installment in the Bond series, which is scheduled to release in April, has found the perfect person to record their theme. Billie Eilish along with her brother and co-writer Finneas O'Connell have written the title track 'No Time To Die' and we can't wait to hear it. Billie along with the official Instagram for the film, made the announcement.
Bond themes are known to be soft and sultry, but with a little bit of edge. In the past, some amazing artists have performed the Bond title theme: Shirley Bassey, Tom Jones, Adele, Madonna, and Alicia Keys to name a few.  I think Billie is the perfect choice. She's got such a beautiful voice and has a natural ability to convey so many emotions through song. I know she and Finneas have put together something great.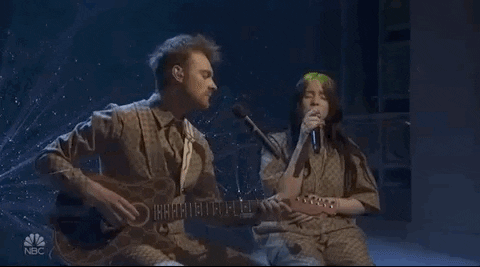 What are your thoughts on this? Are you excited? Tell us in the comments below!