It's a new year, full of new music from some of our favorite artists.  You know what that means right? It's concert season! I love music but even more than that, I love live music.  There is just something so indescribable about seeing your favorite artist onstage as you soak up their stage presence and get to sing along with them.  It's one thing to sing their songs in your car, or at home, but it's another to actually be in the same room as them as they sing live in real time.
There are quite a few tours we're looking forward to, so of course we put together a list. These are our most anticipated concerts of 2020:
Billie Eilish
The 'Bad Guy' singer has had an amazing year, filled with some pretty incredible music.  She's an old soul with an amazing voice and her Where Do We Go World Tour (which is her first global tour, I might add) is sold out.  She just turned 18 and has accomplished so much. She's wise beyond her years, and we love that she doesn't conform to what society tries to dictate.  She's a great artist and we can't wait to see what 2020 will hold for her.
The Where Do We Go world tour kicks off March 9th in Miami Florida.
---
Justin Bieber
Justin Bieber is back, folks.  His new track 'Yummy' was just released a few days ago and he's got a Youtube documentary 'Seasons' which is set to release on January 27th.  Justin is set to go on tour in May and we know the "Beliebers" are chomping at the bit. You can go to his website now to RSVP to be notified when tickets go on sale.
Justin Bieber's North American tour kicks off May 14th in Seattle Washington.
---
Halsey
Halsey's third album Manic, releases January 17th and I cannot wait.  Ever since her single 'Graveyard' was released back in September, I have been counting down the days to the release of her new album.  Halsey's Manic world tour is set to begin in Madrid this February. At this time, she has not announced her North American tour dates and I have to say I am impatiently waiting for them.  I went to see Halsey during her Hopeless Fountain Kingdom tour in 2017, and she puts on a great show. I have faith that her Manic tour is going to be even better.
The Manic world tour kicks off on February 6th 2020 in Madrid.
---
Taylor Swift
Look alive Swifties, the Lover Fest is upon us.  Last December, Taylor announced that she would be touring this year however, she's taking a different approach.  Instead of going on a major tour, she has chosen to host a festival-style tour called 'Lover Fest' with 14 dates.  The reason for this is that Taylor wants to spend more time with her family, and we cannot fault her for that.  
The Lover Concert and Festival tour begins April 5, 2020 in Atlanta, Georgia.
---
Harry Styles
One of the tours I am most excited for was also the hardest one to purchase tickets for.  Seriously folks, getting Harry Styles tickets is a headache inducing, want to throw my phone, scream, rip my hair out kind of experience and Ticketmaster needs to get their shit together because it should not be that hard to get concert tickets.  Alright, rant over. 
It's safe to say Harry's upcoming tour is one of the most anticipated of 2020.  If his sold out 'One Night Only' show that happened back in December is any indication, this new tour is going to be a huge success.  Harry's first self titled solo album was released in 2017, and he performed to sold out venues all over.  As someone who has had the privilege of seeing him live, Harry puts on a great show. I don't know about you but, I cannot wait to sing "Watermelon Sugar," "Adore You," and "Lights Up" along with him this year.
Love On Tour kicks off April 15, 2020 in Birmingham, United Kingdom.
---
Camila Cabello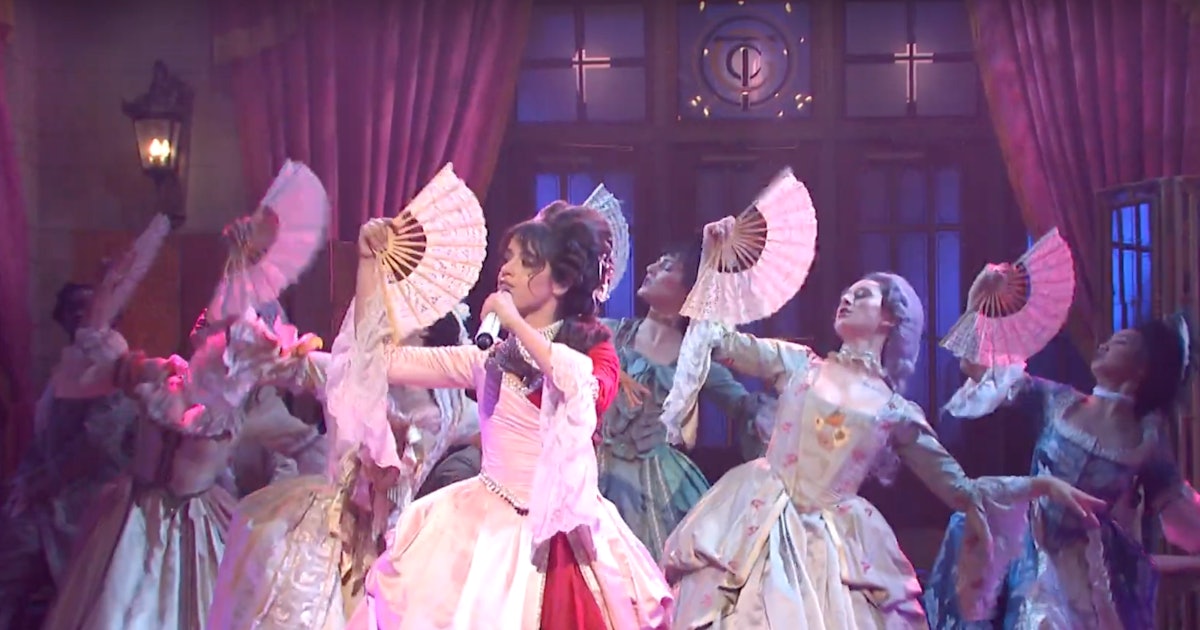 I know you Camilizers are beyond ready for this tour.  Camila Cabello is one hell of a performer, and her vocals are incredible.  She has such strong stage presence and commands it like nobody's business.  (See last years SNL performances). I personally haven't been to one of her shows but I know she is a powerhouse and does not disappoint.    
The Romance world tour kicks off May 26, 2020 in Oslo Norway.   
---
Niall Horan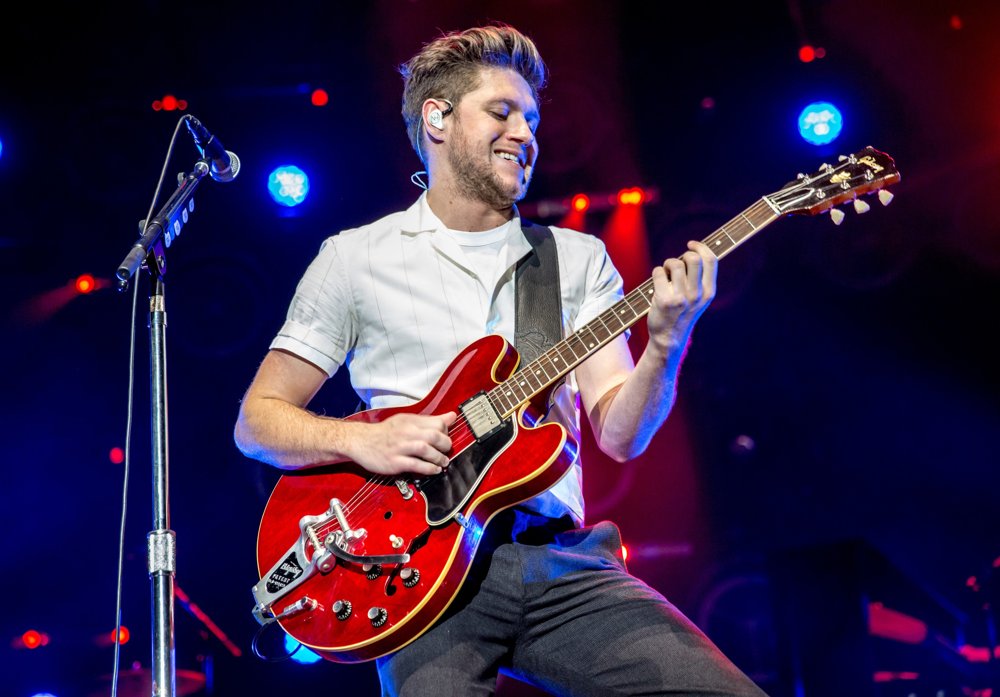 To celebrate the release of his sophomore album, Niall is hitting the road again.  Although Niall has yet to announce the release date for his album, fans are ready to go on the road with him.   Joining him when he hits the road will be his friend and singer of "Someone You Loved," Lewis Capaldi. 
The Nice To Meet Ya North American tour kicks off April 20, 2020 in Nashville Tennessee.
---
Louis Tomlinson
Let's just go ahead and call 2020 the year of 1D.  Louis Tomlinson has taken the longest of any of the One Direction members to release an album, and that's okay.  The pressure of going from being in a chart-topping boy band to a solo artist is a tough road to navigate. Louis's first album 'Walls' is set to release on January 31st, and he'll be going on his first world tour in March.  He's already got a few sold out dates which in my opinion is pretty awesome. We over here are rooting for the 1D boys to be successful and we can't wait for Louis to really let the world see even more of who he is musically.
The Walls world tour kicks off on March 9, 2020 in Barcelona Spain.
---
Which of these tours are you looking forward to? Do you have tickets to any of them? Tell us in the comments below!