This week's episode of Katy Keene was titled "Song's For a Winter's Night". This whole episode was literally just one long ass winter's night. It was a night from hell for our friend group, and they went through a lot. Let's talk about it!
TRUSTING FRIENDS
Let's start with learning how to trust your friends. Like Pepper, Katy and Jorge and Josie need to have a sit down moment here. I know that Josie is new to the group, but Pepper needs to not be a bitch to her. Josie doesn't know Pepper as well, and of course she is going to think she is the one that blabbed about the Cabots.
Josie needs to not go sneaking behind Pepper's back and finding out information about her that she's not telling her friends. Then they all gang up on Josie and call her out for something that she is ashamed of. Katy and Jorge are fighting left and right, and it's just a hot ass mess.
None of it is right. They are all being shitty friends. Communication is a key thing Katy Keene and her friends lack on this long winter's night. We all just need to be a bit understanding and give grace. Apologize and mean it. The plus side to this series is that with watching you learn lessons along the way. Like how you should treat your friends and be supportive.
ONE TRACK MINDS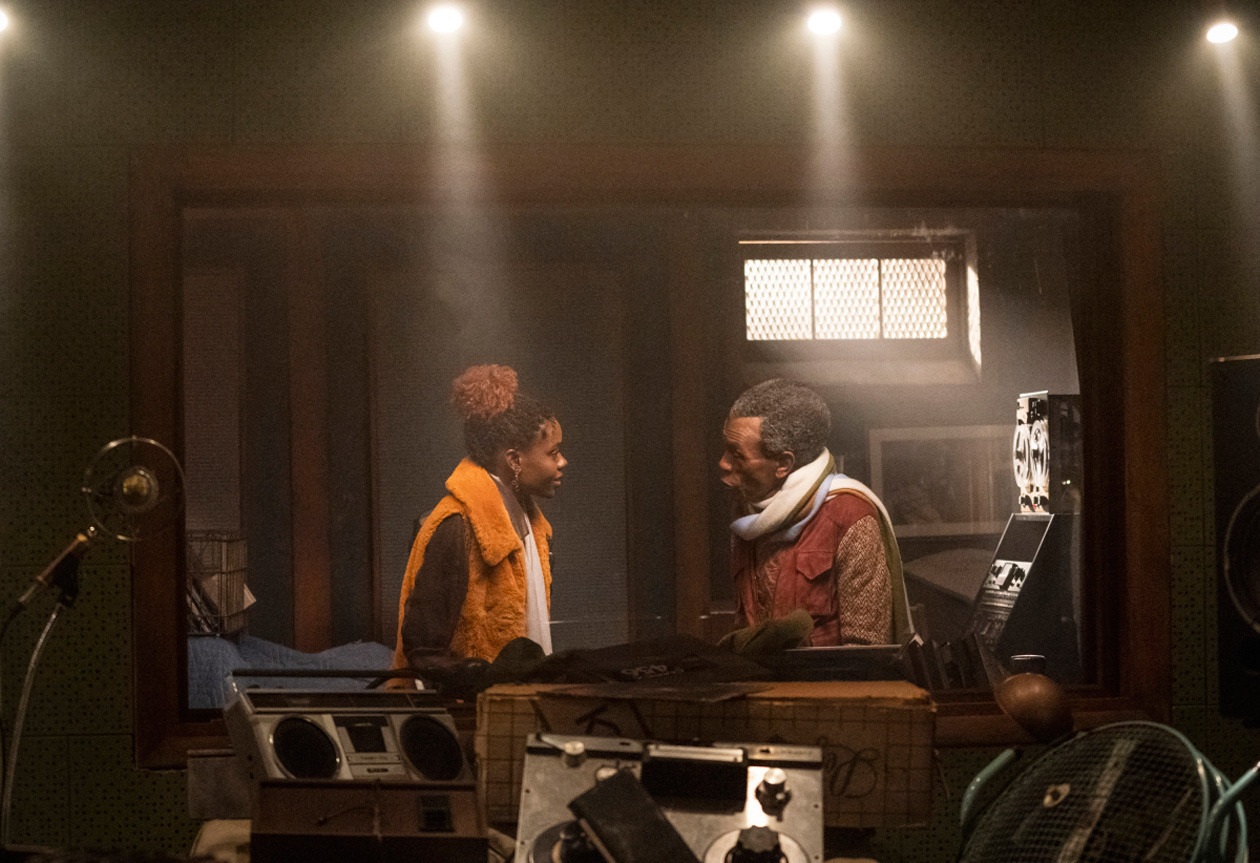 Katy, Josie, Jorge and Pepper are all focusing on their own problems. They all feel like what they are going through is what matters the most. They all got a little reality check, and realized that they all have problems that are equally important.
They need to share their problems and be open and honest. That is the only way that they will feel better and get the full support that they each need. They all need to realized they aren't alone and have some work to do on this front. They are still keeping some secrets which they shouldn't be doing.
On a long winter's night we all need a good song and lessons of friendship to remind us of what is important. What are your favorite lessons we have learned so far? Share your thoughts with us in the comments.
Sign up for our bi-weekly newsletter here!
Katy Keene airs Thursdays on the CW at 8/7c.