The beginning of season 2 of Fringe has been a weird thing, for me. On the one hand I like season 2 so much more than season 1. On the other hand, it's only now, after episode 10, that it feels like the show is going somewhere. Which means that it's now becoming harder and harder to watch at a normal pace, and you know, write these things.
But I have self-control. I think.
Particularly, the show has taken the Peter and Walter relationship to a point where it's going to break my little heart to see Peter find out the truth and get rightfully angry. Most of the emotions this show has managed to truly instill in me so far have been, well, familial relationships, or even those of found family.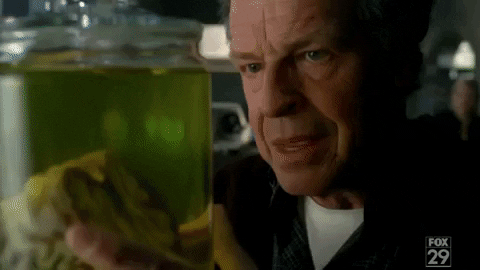 Yes, I think Astrid is basically Walter "other" adopted daughter, nothing you say will convince me otherwise.
The lack of Charlie has also given Peter much more time in the field with Olivia, just as his character growth has given him much more agency regarding what's happening, which is very much appreciated. Does it make sense for Peter to be on the field with Olivia? Not really, not in general. Will I be all like "there's this silly thing in a show that doesn't really make any sense anyway, that bothers me, so I won't watch anymore?"
Of course not.
A part of me wants to miss Charlie, though. I think he was a great character, and honestly, the kind of friend Olivia needed. I just could never truly warm up to him. I know we're going to get an inevitable replacement, and I just hope I like him more than I liked Charlie.
I like Broyles now too, surprisingly. Nina Sharpe, as well. Doesn't mean I trust that they're telling the whole truth, or even half of it, but they've gone from "oh interesting character" to "I actually mostly care about what happens to you" which is a good thing, because on a show like this, shit is going to happen to everyone.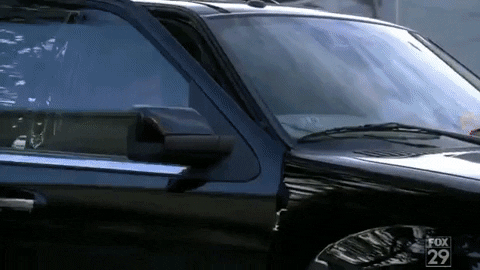 My one gripe with the show is how many missed opportunities they've had, ship wise. I get not rushing the ship, but it seems like, even in season 2, the writers were still a bit undecided if they wanted to go the Polivia route, and so they mostly treat them as…well, very good friends.
Which, yes, translates to setup. Maybe they'll go full on soon, and revisionist history will make all this time that I've been waiting for something to happen just good setup. Maybe I will even change my mind. But it will never be great setup, considering there are so many moments where a look, a few words, would have gone a long way, and the show just ….didn't go there. Great OTP setup requires more than actors' chemistry, and though you can get by on chemistry, and make a good ship happen, that doesn't mean I haven't screamed at my TV about five times.
But I'm still watching, and despite that, I'm more interested than ever. Let's just hope the pain coming my way is accompanied by the good kind of payoff.
Fringe is available to stream on IMDBTV.