It's no secret that Supergirl's Mon-El has generated a ton of buzz this season. While a good portion of it has been positive, as some fans have embraced Chris Wood's portrayal of the flawed Daxamite turned love interest for Kara, others haven't been as kind.
In fact, it sometimes even crossed a line as fans attacked the actor — and others that supported and enjoyed the character of Mon-El.
Well, apparently crossing a line is something that a Television Critics Association member had no problem doing when speaking with CW boss Mark Pedowitz.
As Pedowitz was answering a question about Mon-El's return in season 3, said reporter proceeded to respond: "Nobody wants that."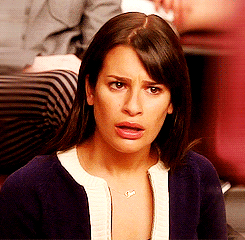 But the saving grace of the entire exchange was definitely Pedowitz's response, which effectively shut down any notion that people are still holding onto that Mon-El will somehow not return.
"I think people would disagree with you on that," Pedowitz responded with a smile.
While it's certainly acceptable to like or dislike a character, it's beyond unprofessional for a reporter to act like that in what's supposed to be a professional environment. I understand that there is indeed Mon-El backlash, but this is not the way to handle it.
Pedowitz further elaborated in a chat with TVLine: "I understand there is some backlash to [Mon-El]…I am a big fan of Chris Wood and Melissa [Benoist], and they get along great. And you know what, it's the right way to tell a story."
As Taylor Swift would say, "Haters gonna hate." But they also better get used to seeing Mon-El for the foreseeable future.
Supergirl season 3 premieres Monday, Oct. 10 at 8/7c on The CW.