Waking every morning at 6 am sounds like a nightmare for most and I don't blame you, but that's exactly what I've done for the past 11 months.
With so many articles, books and videos coming out with the same recommendation about starting our morning earlier than most, I thought it would be a good experiment for me to try it out. Some of these books, videos, and articles even go as far as to recommend 4:30 to 5 am as your waking hour, but I'm just crazy not insane!
Here are 5 things I learned from waking up every morning at 6 am:
1. Nightowls will suffer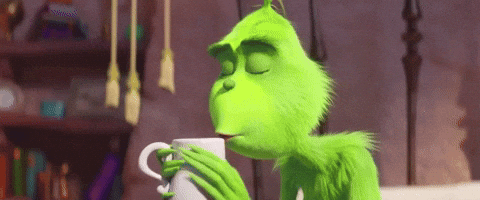 Seems like a pretty obvious statement, but people who are more active during the night who try this will have a hard time. Mainly because at least the first few weeks or even months into this challenge you will find it very hard to go to bed early, even if you are waking up at 6am.
Which means you will not be getting enough hours of sleep and you will be grumpier than usual some mornings if not all of them.
This is not to discourage you to do it, but it is a kind of heads up!
I rolled in my bed trying to shut off for several hours the first 2 weeks into this and it was horrible. The silver lining here though is that you will reach a point in which you are so tired from sleeping less hours every night that eventually, if you resist the urge to nap during the day, you will be dead asleep by 9pm. I promise.
2. You will trick yourself into becoming a morning person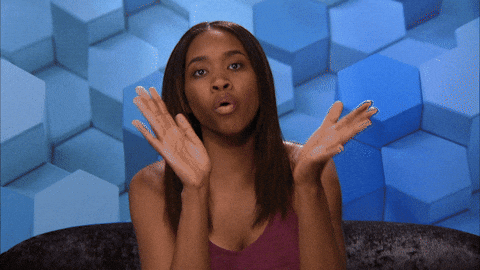 You are either hating waking up so early and want to call it off or you are so motivated to do this that you just start enjoying it.
I was never a morning person. Back in highschool I'd stay up until 3 am every night because that's when I felt the most energy during the day. But, As I kept doing this challenge of waking up early, I realized I either had to make the best out of this new routine or simply stop doing it.
If you choose to go with embracing this new routine you will find that sooner than later you will start feeling good in the morning and even enjoying yourself at this gross-for-most hour.
3. Alone Time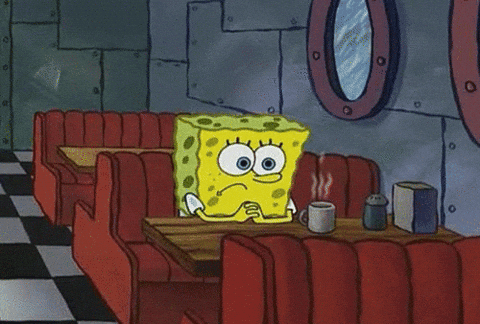 If you are someone who lives with your family or a partner, you most likely spend time around people for a large part of the day. Waking up at 6 am allows you to get a bit of alone time that you might not be able to get otherwise.
This is a great time to exercise, meditate, read, watch that movie that no one wants to watch with you, etc.
For a loner like me this perk alone is worth waking up for.
4. Extra hours!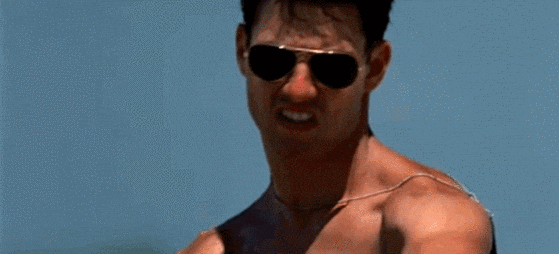 Remember all those times you've said you want to do something but you just don't have time to? Well waking up at 6 am has got your back!
This is tied into the alone time perk of this challenge.
Ever since I started waking up at 6 am, I have at least 2 free hours to myself. I choose to use those 2 hours which I wouldn't have otherwise to do the things I have always wanted to do like work on passion projects, go for a run, learn a new hobby, and so on.
5. You get to see the sunrise 
I feel like watching the sun come up in the sky is so underrated. When was the last time woke up and watched the sunrise?
Waking up at 6 am also allow you to just do absolutely nothing which is just a beautiful thing. Relaxation is not wasted time. If you don't have time to wind down at the end of the day, Why not do it at the beginning of the day? Try meditating, visualization, or deep breathing exercises. All of these will create a peaceful mind state you can take with you through the rest of the day.
So when you face problems or frustrations in your day to day you will be so calm that it won't even face you.
---
Lifestyle Lift has posts every Monday.