Entrepreneurship is on the rise for everyone, and that includes the Latinx community. There are nearly 4.4 million Latino-owned businesses in the United States. They contribute more than $700 billion to the American economy every year.
It's no surprise that we are a power to reckon with, as our culture engraves passion and perseverance in us. Even though we are faced with conflict, rejection, less opportunities, less income, and inequality, Latinx keep pushing the boundaries of what is expected of us as a community.
The achievements of Latinx small businesses are impressive when you consider it is often hard for us to gain access to capital. Yet, we are making progress.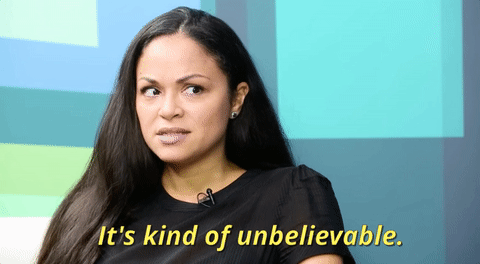 There are approximately 1.5 million Latina-led businesses in the U.S., representing an 87% growth over the past five years, and the young women founding these businesses are an amazing force as bicultural influencers.
As a Latinx myself, my hope with these articles is to leave you thinking and desiring to know more, and that's why I want to share with you a few entrepreneurs that make us proud to be Latinx.
Ramona Ortega
Ramona Ortega is the founder of My Money My Future Inc. ( Mi Dinero Mi Futuro ), a comprehensive online financial planning platform and also a daily newsletter dedicated to the empowerment of the Latinx Community. This platform helps people manage their money with confidence, and build wealth in the Latinx Community.
This culturally-focused approach has been proven to be very beneficial to the Latinx Community all over the world, and it has also provided us a with personal, accessible, and applicable service that can be passed down for generations.
Not every community handles money the same way, and Ortega knows that. So it's no surprise that when she turned her knowledge into leverage, she found success.
Rea Ann Silva
She is the Latinx makeup artist that changed the beauty industry forever.
Rea Ann Silva is the founder of BeautyBlender. Nowadays this brand is a phenomenon! Seventeen sponges are sold every minute. The brand first appeared in 2003 and it was basically a one-woman operation run by Rea.
On an interview with FEMAIL she said " As a Professional make-up artist, I was department heading one for the first television shows shot in high-definition. I was responsible for making the talent on the show look flawless on camera and needed a tool to seamlessly blend makeup on set."
That was her light-bulb moment and she hasn't looked back ever since.
Cesar Millan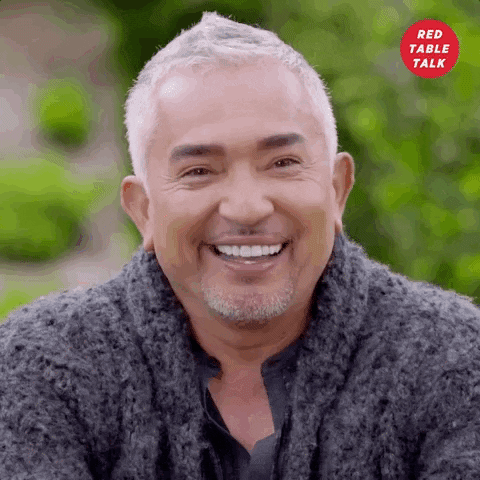 Cesar Millan is a household name by now. There's no doubt about it!
He is widely known for his Emmy-nominated television series Dog Whisperer with Cesar Millan, which was produced from 2004 – 2012 and is still broadcast in more than 80 countries worldwide.
Millan is a New York Times best-selling author and he has his own line of dog products and instructional DVDs. Millan is also focused on rehabilitating severely aggressive dogs and founded a rehab complex, the Dog Psychology Center.
There's really no end to Cesar's love for animals. It's incredible how he managed to go from a farm in Mexico, to being an immigrant with no English skills, to what he is now. If that's not proof of the resilience of Latinx people I don't know what is.
Maria Contreras-Sweet
Maria was formerly the executive chairwoman and founder of ProAmérica Bank, a commercial bank focusing on small to mid-sized businesses with a specialty in the Latino community.
She's been involved in both the private sector founding a private equity firm and in public service as the California Secretary of Business, Transportation, and Housing under. In 2014, she joined President Obama's cabinet as head of the Small Business Administration.
Contreras-Sweet is also the Founding President of Hispanas Organized for Political Equality (HOPE). The mission of Maria's organization is to provide political education of Hispanic women so that they can improve the communities in which they live for the betterment of all.
Her list of accomplishments is awe-inspiring, to say the least.
Do you know of any other Latinx entrepreneur? Share with us in the comments below!
Lifestyle Lift has new posts every Monday.