Abra Stone, Doctor Sleep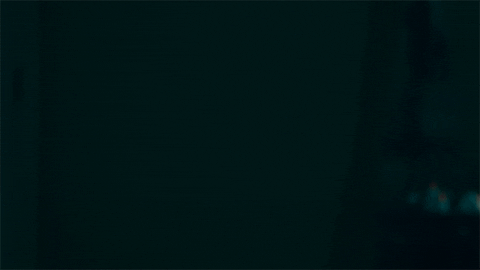 Abra from Doctor Sleep is definitely a badass character of the year. She may be young, but her shining is mighty. When she tracks down "Uncle Dan" and he encourages her to go into hiding and not use her powers, she insists that they have to do the right thing and help kids that are in danger. Then she sets an ultimate badass magic trap for Rose, injuring the villain for the first time.
Brianna Randall Fraser, Outlander
Outlander is known for the badass female character that is Claire Fraser. As much as I love Claire, I feel as though more love needs to be given to her fearless daughter, Brianna. She went literally through hell and back this past season. Despite being sexually assaulted by a psychopath almost worse than the infamous Black Jack Randell, Brianna managed to continue her journey to find her long lost parents and warn them about their doomed fate. She truly is the daughter of Claire and Jamie — inheriting their strong will and bravery.
Allie Pressman, The Society
The Society was such an underrated gem this year. I binged it all in practically one sitting and I owe a lot of my love with the series to the female character at the front of it. We were first led to believe that the heroine of the series was going to be Allie's sister, but when a shocking twist takes her out of play, it's up to Allie to step up and lead this giant group of children. She does the job as best as she could. Of course, some mistakes were made along the way, but what I really loved about Allie was that even though she was terrified of not being a good enough person to lead everyone, she drives past her fear and does it anyway. And everyone is better off for it.
The Women of Litchfield, Orange is the New Black
Ok, I'm cheating by grouping them all in the same post. But Orange Is the New Black practically started the era of peak TV many years ago and it all ended this year with what I believe to be one of their best seasons. Each season we got to see a group of women go through some of life's hardest obstacles. We grew to love and hate some of them, but I think at the end of the day, we were all rooting for a happy ending for most of them. Sadly, not everyone got out of prison alive (RIP Tiffany) and some got trapped in even worse conditions (Blanca). No matter the outcome, it was a proper send off to an incredible group of female characters.