It has been five years since Halsey's first album Badlands was released and she celebrated it in a big way.
In the days leading up to the anniversary, which was August 28, Halsey teased us by posting on the Badlands twitter account.  Now, you have to understand the last tweet from this account was in 2016, so of course fans including myself, were going crazy.  Halsey always does everything big and she makes her fans work to get answers and this was no different.  On August 17, she started tweeting out cryptic words that we all later learned were passwords to gain access to the website visitbadlands.com. 
Once it was activated, we spent days calling the phone number and logging on to figure out what the hell was going on. On August 25, we finally found out that Halsey would be releasing her very first live album. The album titled 'Badlands (Live from Webster Hall) is Halseys performance which took place last year in May. For those of us who don't live in New York and couldn't get to this show, this is definitely a treat.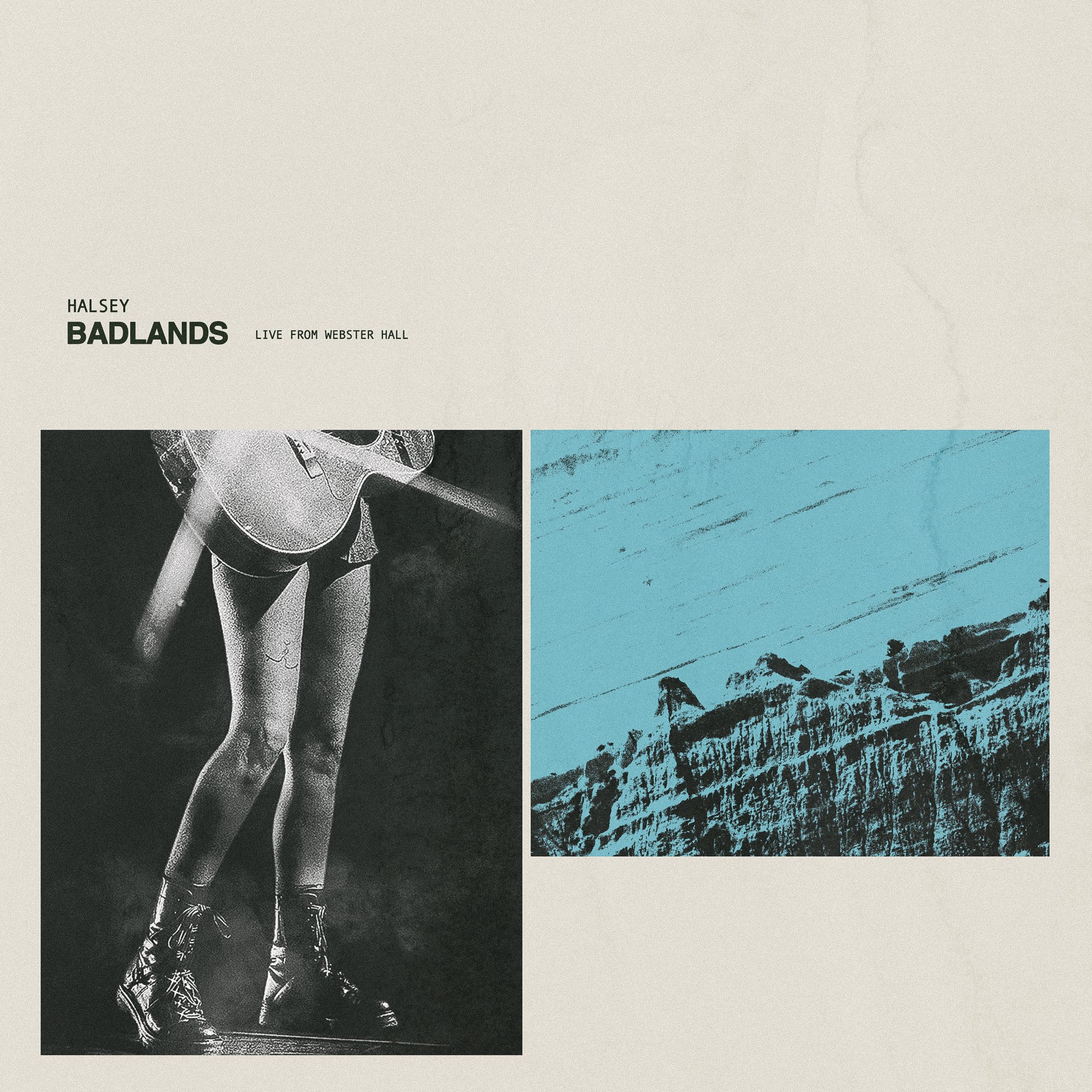 The Badlands album is one of my absolute favorites, I mean it is how I became a fan of Halsey. The live album is amazing and the moment it starts, it just transports you and makes you feel as if you're at the show. The sound quality is beyond incredible, seriously her band is awesome. I recommend listening with your headphones because it is definitely an immersive experience.
What makes this album so special is Halsey performs the entire Badlands album and she had not done that in years. I found myself getting emotional listening to it and I wasn't expecting to. I think it was because I know at some point, we are not going to be hearing those songs as much. Artists grow, and as they do, we hear their old songs less and less. It's a sad realization but that's just the way it is.
Halsey said she wanted to do something big for the five year anniversary but because of Covid-19, she wasn't able to celebrate it the way she wanted. I think this album was just what we all needed. I always say music is universal and Halsey has fans all over so even though we aren't all together, we're still experiencing this moment together.
My Top Song Picks
Gasoline
Roman Holiday
Control
Strange Love
Castle
Listen to the full Badlands (Live From Webster Hall) album Here
Have you listened to Halsey's live album yet? Tell us what you think in the comments.