Fall TV is has some of the best shows of the year. Granted, some season's extend into spring and summer, but they start in fall. Fall is a time of drama, mystery and fantasy. That is what I think of when I want to watch fall shows. These are the best 10 that I look forward to watching.
THE CROWN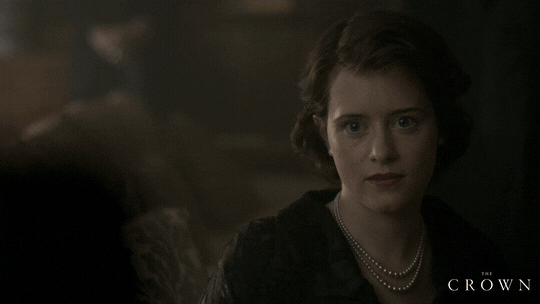 The Crown is one of the best shows on a streaming platform right now. It's a historical drama, which I love. It's well cast and the storyline pulls me in hook, line and sinker. Season 4 will premiere in November on Netflix, where you can find all the other seasons as well.
CRIMINAL MINDS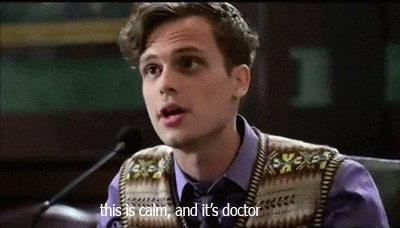 Criminal Minds might be over and the last couple of seasons weren't the best, but this FBI drama will forever be a favorite. I used to look forward to every September for the premiere of the new season. Criminal Minds was so intriguing compared to other police dramas on TV. I loved the profiling aspect and seeing why the criminals did what they did. You can find all seasons of Criminal Minds streaming on Netflix.
SEAL TEAM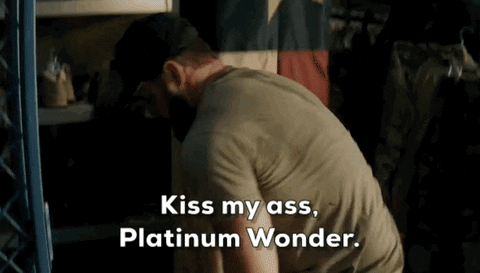 Seal Team is another show I look forward to every fall. I love watching these characters kick ass on a weekly basis. It also doesn't help that they are extremely attractive. You can catch Seal Team on CBS or past seasons on CBS All Access.
TIMELESS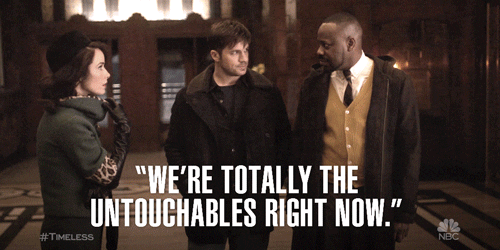 Once again, Timeless is popping up on my list. I'm sure you are all shocked. Anyway, this show just gives me fall vibes and as I stated previously, I love history and a good drama. It also mixes a bit of time travel which doesn't hurt. You can find Timeless currently on Hulu.
GAME OF THRONES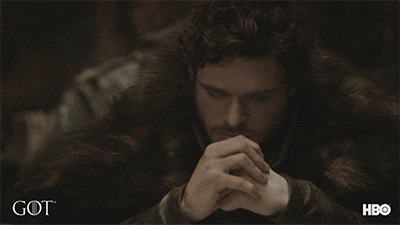 As, I'm sure you were shocked by Timeless, you will be just as shocked with the addition of Game of Thrones. Now, traditionally, the show premiered in late spring and early summer. However, this show has always given me a fall vibe with the cold atmosphere. Game of Thrones is streaming on HBO MAX.
CHARMED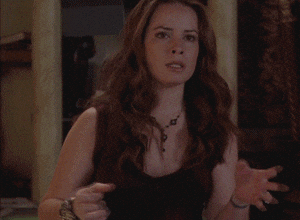 If a TV show was made for fall, it was Charmed. With magic, witches, demons and warlocks, this show is a fall show. You can find it streaming on Netflix.
GRIMM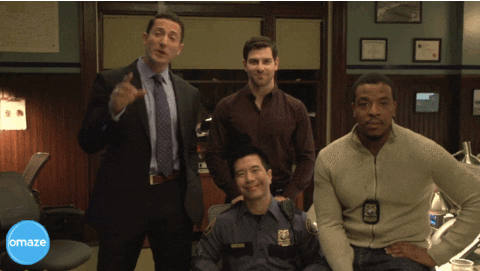 Nick Burkhardt regularly steals my soul with his stunning good looks and his Grimmness. The set of Grimm was in Portland, which is all mountain ranges, lakes, forests and rainy weather. That setting just screams fall and the show is great as well. You can watch Grimm on Amazon Prime.
THE HAUNTING OF HILL HOUSE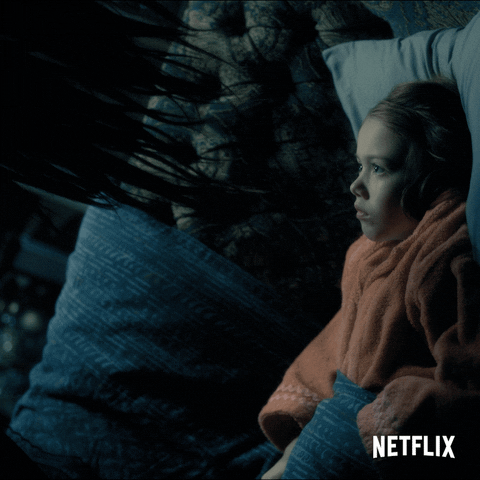 The title of the show should say everything. The Haunting of Hill House is all about mystery and a haunting. That fit's in well with Halloween, which takes place in October. If you like scary shows, this is a fantastic one to watch on Netflix.
STRANGER THINGS

Stranger Things is another one of those shows whose atmosphere just makes me think of fall. The first season, does take place around Halloween, so there is that. However, this show is full of strange occurrences, humor, and mystery. It is currently streaming on Netflix.
THE WALKING DEAD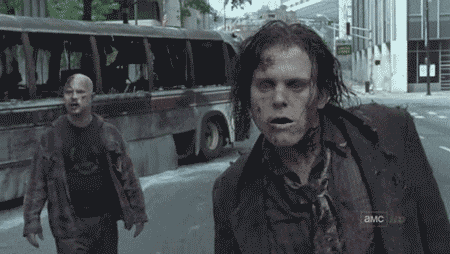 Full disclosure, I stopped watching The Walking Dead after Glenn was killed off. I wasn't going to stick around for fucking Negan after that. But, the earlier seasons were very good. Anyway, zombies, which this show is full of, are a trope of Halloween. Making this a perfect addition to the list. The Walking Dead can be watched on AMC and Netflix.
What shows do you love to watch in the fall? Share them with us in the comments.
Sign up for our bi-weekly newsletter here!