I remember the first time I ever saw an ASMR video. It was back in 2013, while I was at work and bored out of my mind. It was about a girl applying her daily makeup routine while whispering, and I remember thinking "What's this?" and "Why is this whispered?"
For some reason I was busy doing something on the computer so I didn't have time to change the video and I had my earphones on. After a couple of minutes of hearing the video, I realized I felt a soothing and tingling sensation in the back of my head.
That's the story of how I fell in love with ASMR. Two years later I decided I wanted to make videos and my journey as a Youtuber and ASMRtist began.
It's now 2019 and I'm close to hitting 10,000 Subscribers! It may not seem like much but for me it means the world. But explaining my job to people is kind of tricky and people have weird ideas about ASMR.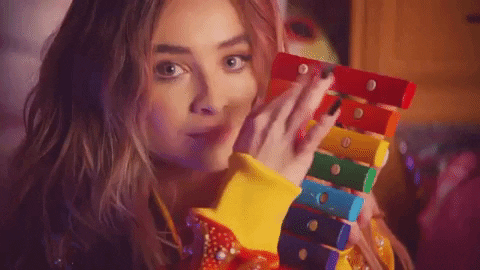 That's why today on Lifestyle Lift I wanted to share with you 5 common misconceptions I've had to face as an ASMR Youtuber.
1. People think it's sexualized content
Upon hearing that I whisper into a mic for a living, people who aren't familiar with ASMR automatically assume that I create sexual content or content with sexual innuendos.
It also doesn't help that I make videos with the title Roleplay in them but the truth is that I just create relaxing videos while talking with a soft voice into a microphone and while emulating personal attention to the viewers.
2. ASMR is hard to explain to people who haven't experienced it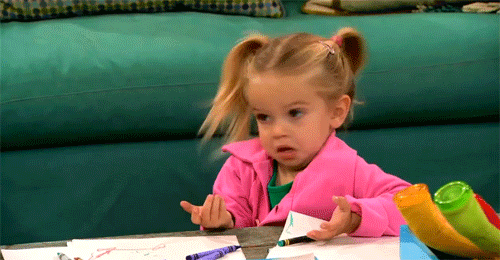 Just as there's a large portion of people who experience ASMR, there's also a huge amount of people who don't. The way ASMR feels may seem obvious to the people who experience it, but people who don't experience it have a really hard time wrapping their heads around this concept.
My boyfriend, for example, has never experienced it. He understands that the sensation is relaxing and soothing but he can't feel it at all.
3. My parents just don't understand what I do
I have tried to explain to them several times that I make videos speaking softly to a camera and a mic. I haven't even tried to explain to them that I sometimes play pretend like I'm a doctor or hairstylist to relax people. They still don't really get what I do.
So I tell them I make meditation videos for sleep!
4. People think all ASMR is whispered
Not all ASMR videos are the same. Some are Roleplays, some are videos of sounds that trigger ASMR, some have no voices in them, some are whispered but there are also ASMR videos that are just soft spoken.
Most people think of ASMR as whisper videos but I'm here to let y'all know that not all of them are!
5. People think only women do ASMR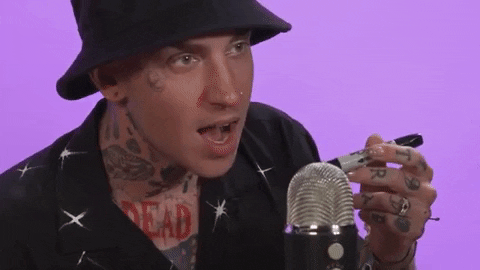 This is another misconception that I'm here to end. Some of the best ASMR channels are created by men believe it or not. It wouldn't seem as do a manly voice could soothe someone to sleep but they DO.
What are some misconceptions you have about ASMR that I might not have mentioned?